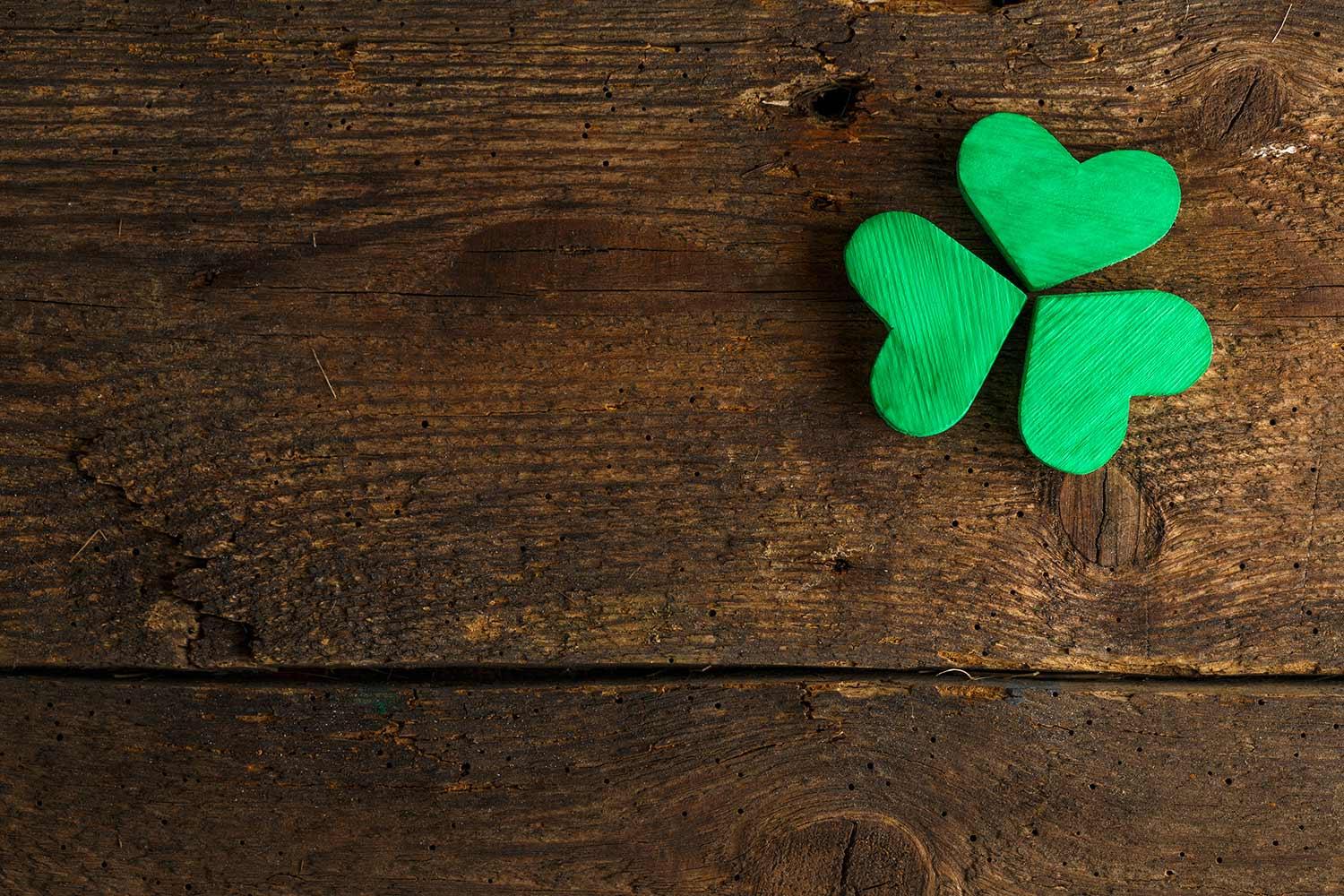 Sewell's Newsletter
March 2023
Principal News
Welcome to March Sewell Sabercats!
As we move into Spring and toward the end of the third quarter, I want to share some news with the Sewell Community.
Each school received grants from the federal government. These are Elementary and Secondary School Emergency Relief (ESSER) funds. The district earmarked these funds to fill positions to help with learning loss and to meet social emotional needs of students returning to school after nearly a year and a half of remote learning. If schools already had the positions filled they could use those funds for other programs and positions to meet the needs of the school community. Next year Sewell will fund two positions from this money. Those two positions are a curriculum service provider and reading interventionist. We have already used funds from the previous year to construct an outdoor learning space in our garden. This space will be used by teachers and students, not only for science and garden lessons but for any learning teachers would like. This is a shaded structure with seating for up to 30 students. Much appreciation goes to our garden committee, Candace Doerr, Charlena Dolan, Bonnie Mort and Lisa Scalise for their work in developing and designing this space. Sewell will also use funds to redesign the library space. We will be making the library a more welcoming and comfortable setting for students to visit and study. Brightly colored modular furniture is planned and new tables for collaborative work is planned and hopefully installed by later this spring or summer.
Spring also brings back our track and filed and kickball seasons. Mrs. Watson and Ms. Nefwani are coaching our track and field teams and Mr. Barraza will coach the kickball team. I'd like to thank our coaches for their commitment to our student athletes and ensuring Sewell's tradition of offering these valuable athletic programs to our students.
Spring break is March 20-24 this year. I hope our students and teachers enjoy a well-deserved and relaxing break. When we return, we will begin preparing our third, fourth and fifth graders for the Arizona Academic Standards Assessment (AASA) state test. Sewell students have been very successful in the past several years and we look forward to continuing that tradition. You will be receiving more information about the AASA as we get closer to those dates in April.
As always, it is an honor to serve this wonderful community,
Rob Jewett
Helping our Kids March on With Strong Healthy Habits
Dear Parents and Guardians,
We have started district testing and there are more tests coming. It seems as if much of our school year is spent preparing and taking tests. We all want our students to feel successful and do their best. It's never too late to help our kids learn healthy habits that can help them achieve that. Studies are being done which show that proper sleep, hygiene, a good diet, and daily exercise can help people manage depression and anxiety. This also helps our memories and concentration to work at optimal strength. Therefore, this month is a good time to talk with your children about the importance of maintaining good habits having to do with sleep, diet and exercise.
This last month was black history month. I love to talk to our students about stories of bravery and courage. We also reviewed the code of conduct. This month we will focus on test taking skills, including emotional regulation in stressful situations.
Sewell is truly a team working hard to give our children the best education possible.

Thanks for all you do to support our students,
Jan Milligan, Sewell counselor
email Jan Milligan or 520-584-7200
Hello Sewell Families!
Well March certainly came in like a Lion with snow!!! This winter has been pretty cold, with snow more than once. As I write this, we are expecting temperatures in the 70's today. Mornings are still cold even when it warms up in the day as we move through March. Layered clothing with a jacket, sweater or sweatshirt that can be taken on and off is a wise choice. I know that I have said this many times, but it is a good idea to mark your students jacket etc. with something that identifies that its theirs. After a while clothes that are not picked up at our lost and found are donated to the Big Brother/Big Sisters Clothing bin.
Most grades start 3rd Quarter Benchmarks Testing. Please make sure you student gets plenty of sleep the night before and breakfast in the morning. If you know your child suffers from Testing Anxiety, it will help if you acknowledge it and go over their anxiety reducing strategies.
The health office is still seeing covid cases. Thankfully not as many as last year at this time. Students are also experiencing RSV and the respiratory flu. Springtime strep infections and pink eye can be common. As always if your child is not well or sick, keep them home.
Stay safe, Stay well,
As Always if you have questions or concerns, we are here to be of assistance. Give us a call or you can send an email.
Thank you,
Lisa and Carolyn
520-584-7216
Happy Women's History Month!
We are accepting donations of new and gently used clothes and shoes for our Sewell Clothing Bank. We also need NEW socks and underwear.
We continue to collect clothing for Big Brothers Big Sisters. This is a great way to free up closet space by donating clothing that has been outgrown and is no longer being worn. There is a large green container by the dumpsters near student drop off. BBBS pays us by the pound for donations such as clothing, shoes, bedding, and towels.
Please email me if you have any questions! Our food/toiletry pantry is getting low! Please help Sewell families by donating non –perishable food. Please check the expiration dates on food items. We also need toiletries such as period products, toothpaste, deodorant, shampoo/conditioner, disinfecting wipes, dishwashing liquid, paper towels and toilet paper.
Thank you for your contributions, your generosity helps many Sewell families.
Bonnie Mort
Also, visit our Facebook page to be informed of what is happening at Sewell!

Mrs. Callaway's Physical Education Class
In the last several weeks we have reviewed and repeated some activities: kicking with our foot, Alaskan Kickball (3-5th grade) and scoop games. We are learning about Sportsmanship and how it's relevant not just during sporting events but also during class and recess.
We will wrap up the Quarter with Hula Hoops and for 3-5th throwing challenges with Hula Huts and long Jump Ropes.
I encourage all families to take a few minutes daily during the spring break to get some physical activity. Do something together that's enjoyable and gets you moving.
Please remember to send water bottles daily (only with water), closed toed shoes (preferably sneakers) and hats are optional but encouraged during our outdoor activities.
Mrs. Callaway
Before and After school care.
Happy March!
The days are flying by and I'm already thinking ahead to summer and next fall! Our department will be sending out a survey to determine interest in an after summer school program. We think Sewell students are so fortunate to be able to participate in summer school to enrich learning opportunities. If enough interest is shown my department will be able to offer summer camp after summer school to be open 12:30 p.m. to 6:00 p.m. Monday -Thursday.
This will be a tuition based program, however our program is DES certified. This is a great time to start the application to determine if you qualify for DES tuition assistance for summer as well as the fall program.
I will also be letting parents know when enrollment for Fall 2023 before and after school begins. If you have any further questions please contact me.
Have a wonderful March, don't forget to wear green on St. Paddy's Day.
Mrs. Smith community schools after school site lead
The Month of April
Friday, April 7, spring holiday
Arizona's Academic Standards Assessments
Sewell Elementary
Sewell is using Smore to create beautiful newsletters