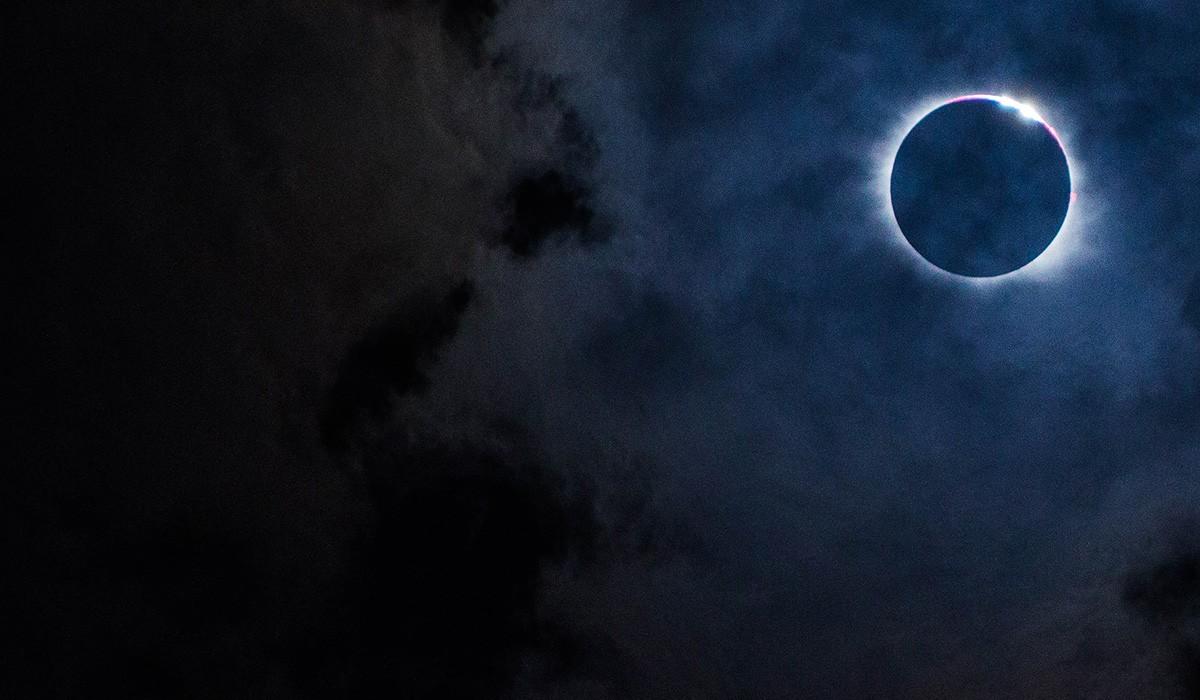 Knight News
November 1 - 6, 2021
TERM 2 BEGINS MONDAY, NOVEMBER 1ST!
Seal-A-Smile at BMHS
Is your student in need of Dental Care?
Seal-A-Smile will be at BMHS on November 11 to offer their preventative Dental care services to students right at school. There is no cost to students or their families.
A permission form must be filled out before any student can participate. Please stop in the Health Office or Main office for the permission form or click on the links below to fill out electronically. We will take the forms until November 10th.
English consent form:
https://rebrand.ly/chs-sealasmile
Spanish consent form:
November 11th-13th at 7:30 pm and November 14th at 2:00 pm
The Addams Family, a comical feast that embraces the wackiness in every family, features an original story and it's every father's nightmare: Wednesday Addams, the ultimate princess of darkness, has grown up and fallen in love with a sweet, smart young man from a respectable family - a man her parents have never met. And if that wasn't upsetting enough, Wednesday confides in her father and begs him not to tell her mother. Now, Gomez Addams must do something he's never done before - keep a secret from his beloved wife, Morticia. Everything will change for the whole family on the fateful night they host a dinner for Wednesday's "normal" boyfriend and his parents.
Tickets:
$7 for students and seniors/$10 adults (Sorry, no advance sales)
Meet the BMHS Administration Team
Below is the list and contact information of BMHS Administration Team.
Emily Pelz, Principal
608.361.3002
Pat Abrahamson, Asst. Principal (BACH Academy)
608.361.3011
Sam Carter, Asst. Principal (HHES Academy)
608.361.3318
Jaymee Thompson, Asst. Principal (PACMES Academy)
608.361.3030
Jeff Straus, Asst. Principal (Freshmen A-L)
608.361.3012
jstraus@sdb.k12.wi.us

Bill Greymont, Asst. Principal (Freshmen M-Z)
608.361.3021
Joel Beard, Athletics & Activities Directory
608.361.3023
Lara Janisch-Garcia, Special Education Program Manager
608.361-3141
Community Hub
Access our Community Hub webpage to learn more about all the family-friendly and educational events and opportunities in our community.

Beloit Memorial High School
Home of the Purple Knights