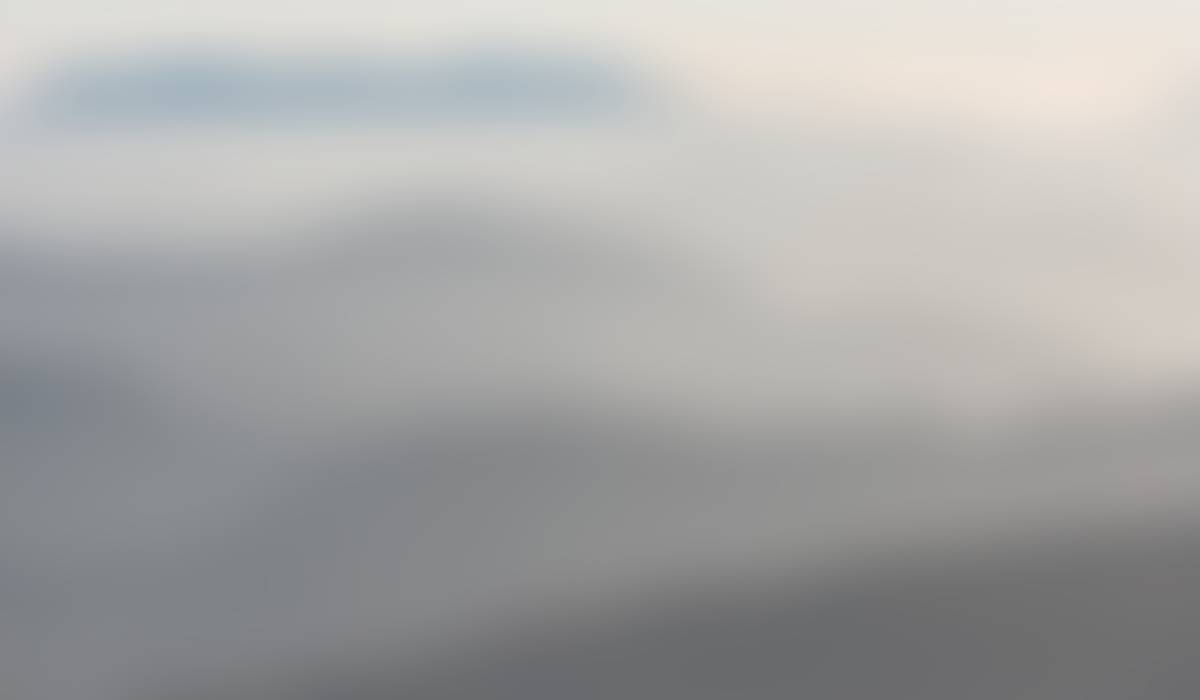 September 2023 Foundation Files
Welcome back, Grand Forks Public Schools!!
It has been a busy summer at the Foundation, and we look forward to another year of supporting you and your students. A couple of recent highlights include:
Deek's Pizza Back-to-School Fundraiser brought in over $13K, which will be distributed across the district. THANK YOU to Deek's Pizza and all those who supported/shared the event.

The Fashion Affair raised over $13K for school meal scholarships, WOW! Again, big thanks to the Fashion Affair organizing committee and their attendees!

School supply donations from Bremer, Gate City, RRV Habitat for Humanity, Scheels, and more have been rolling in. We are so grateful for the community contributions to help our students get off to a great start this school year!
This email is full of important information, and if you don't have time to get through it right away, we hope you will save it and return to it when you do.
Best,
Emilia Hodgson
Executive Director
Fall 2023 Mini Grant Apps are due October 16th!!
Grand Forks Foundation for Education Mini Grants are awarded twice yearly. Only Grand Forks Public School District educators are eligible. Any grade level, discipline, course of study, or extracurricular activity is eligible. The number and amount of awards vary from $250 to $1,500.
Mini-Grants can be used for a variety of classroom needs. Mini-Grants are awarded for projects that are consistent with the school's mission but are not funded or are not sufficiently funded through the Grand Forks Public Schools.
We have a new application form this year!! Before you start the application process, please check out the mini grant information sheet and watch our informational video for further instruction. It is as simple and clicking on the images below to access. If you have any questions about your project and/or application, you can contact Emilia Hodgson at 701-787-4866 or ehodgson290@mygfschools.org.
Scholarships for Students in Need
Did you know the Foundation has several scholarships to help your students in various ways? Thanks to our generous donors, we have funds to support students and their families across the district, covering the cost of participating in school activities, winter boots, and everything in between.
Below is a link to a Google Doc that highlights the funds available. If you have a student who might benefit from a Foundation scholarship, please contact your building social worker to help you access it!
https://docs.google.com/document/d/1DAi9mNdDIk53mjj2Y_g1o13djnNOWVMjqXjwAQB0UUY/edit?usp=sharing

2024 GFPS Employee Giving Campaign
The Grand Forks Foundation for Education is excited to announce our 6th annual
Grand Forks Public Schools Employee Giving Campaign
. This is an opportunity to have a
DIRECT IMPACT
on our students by setting up a payroll deduction (January 2024-December 2024) or making a one-time gift (check/credit card or payroll deduction) to one of the funds that the Foundation has to help students and their families across the district.
If you have any questions about the funds you can choose from, please contact Emilia at ehodgson290@mygfschools.org or x7137. You can return completed forms to the Foundation via school mail or email. Reminder: Payroll deductions will not start until January 2024. Thank you in advance for your support!
Stay tuned for our next issue in the November!
Emilia Hodgson
Emilia is using Smore to create beautiful newsletters