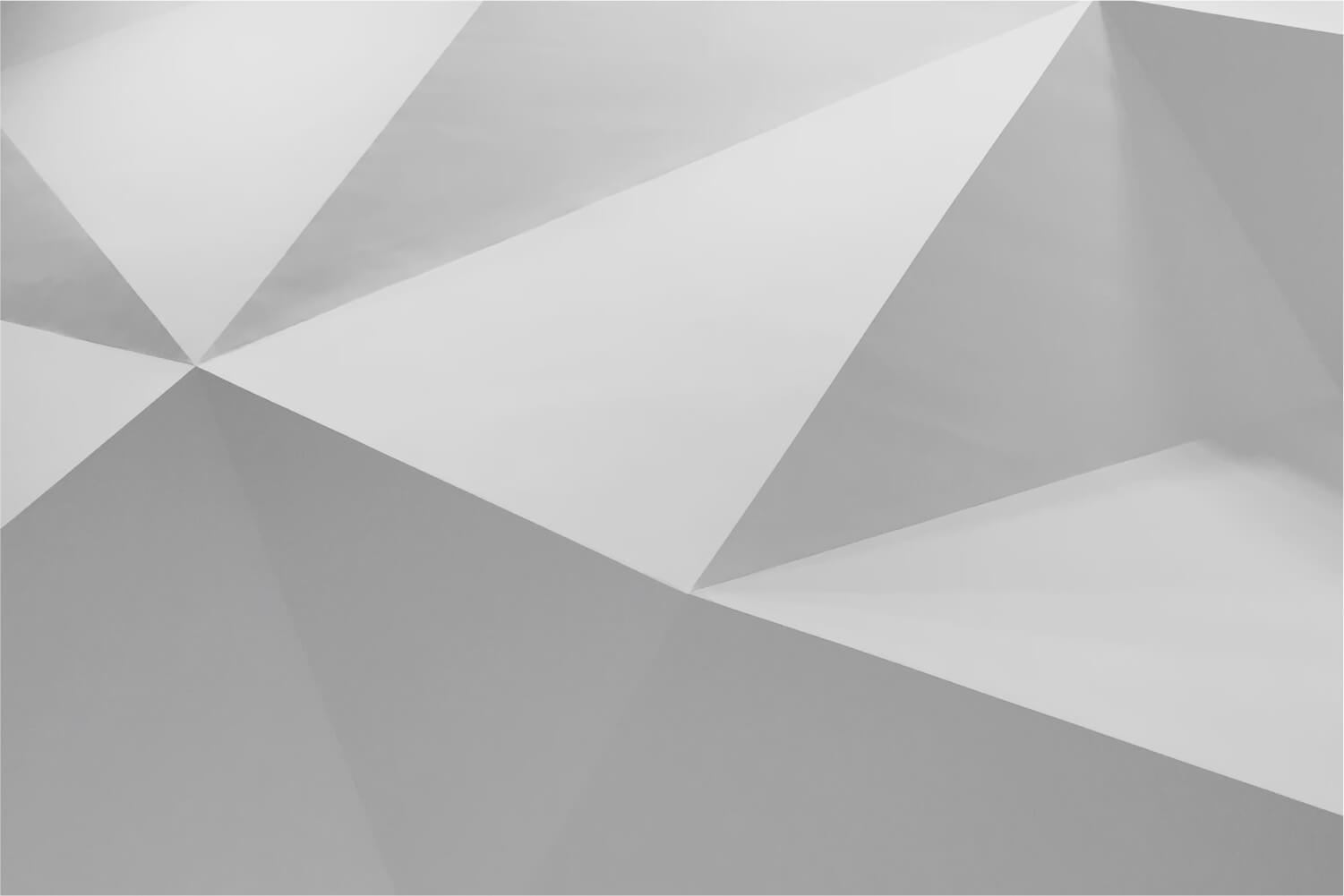 AMS Weekly Updates
Message from Mrs. Long
Spirit weeks are always one of my favorite weeks of the year, and this week did not disappoint at all! The kids looked great and allowed their creativity to come to life! Our Pep Rally was SOOOO LOOUD and our 8th graders won the Spirit Stick for the THIRD TIME in a row!
We are quickly approaching Fall Break which means that our grades for the first term are close to coming to an end! Grades will close at midnight on Sept. 19th and can not be changed. This grade will be used to help calculate their final grade at the end of the year!
As always, if you ever need anything at all please let us know! Have a great weekend and Go Tornadoes!!
Softball:
Tonight v. Carpenters @ 5:30
Tom v. Maryville @ 10am
Mon v. Heritage @ 5:30
Thurs v Madisonville @ 6
Football:
Thurs v. Farragut 6:15/7:30 (band will be playing)
Cross Country:
Tues @ Walter State
Girls Soccer:
TBD
Mastery Connect Begins Tuesday
On Tuesday, Sept. 12th students will take their first Mastery Connect exam of the Term! This exam is made to resemble a shorter version of the their end-of-year TCAP exam and will cover the standards that students have been taught thus far in the semester.
Incentive Trip Grade Cut-off
In order to send home incentive trip field trip forms on Monday September 18th, grade cut-off will be Friday the 15th. This means that if your child has a D or F on this coming Friday, they will be ineligible for the trip on Friday Sept. 22nd. However, they will have until Tuesday Sept. 19th to increase their grades for Term 1.
This week, we had a PHENOMENAL Spirit Week! The kids were really into i,t and we all had a blast seeing everyone dressed up! The school spirit at the Pep Rally was also great, and we are so thankful and proud of our AMS students and their willingness to have fun and let loose with their friends. Below are some of the pictures from this week just to show how much fun was had by all!
Students/Teacher/Staff Of the Month
Dazzling Diamonds Step Team
This year our students have requested to start a Step Team and a few of our girls performed this morning to spark interest. Any student wishing to participate needs to see Mrs. Fonda Davis in the Student Support Center.
Chelsi Long
Chelsi is using Smore to create beautiful newsletters