Songs Everyday!
and possibly other stuff...
SHARING MUSIC
It's good to share music! It's sometimes like sharing your feelings.... New songs everyday!!! I just started this blog so it's a little messy, but HEY! who cares you're here for music right?
These are my personal favourites

This however is mine....

From left to right:


1. Diplo 2. Zed's Dead 3. Deadmau5 4. Avicii

5. David Guetta 6. Skrillex 7. Martin Garrix 8. Zedd

9. Deorro 10. Showtek 11.Cazzette 12.Bloody Beetroots

This isn't mine....

But it's pretty!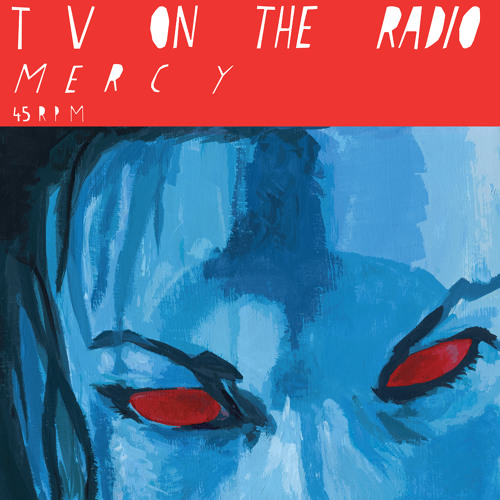 FEDERAL PRISM
TV On The Radio - Mercy by FEDERAL PRISM