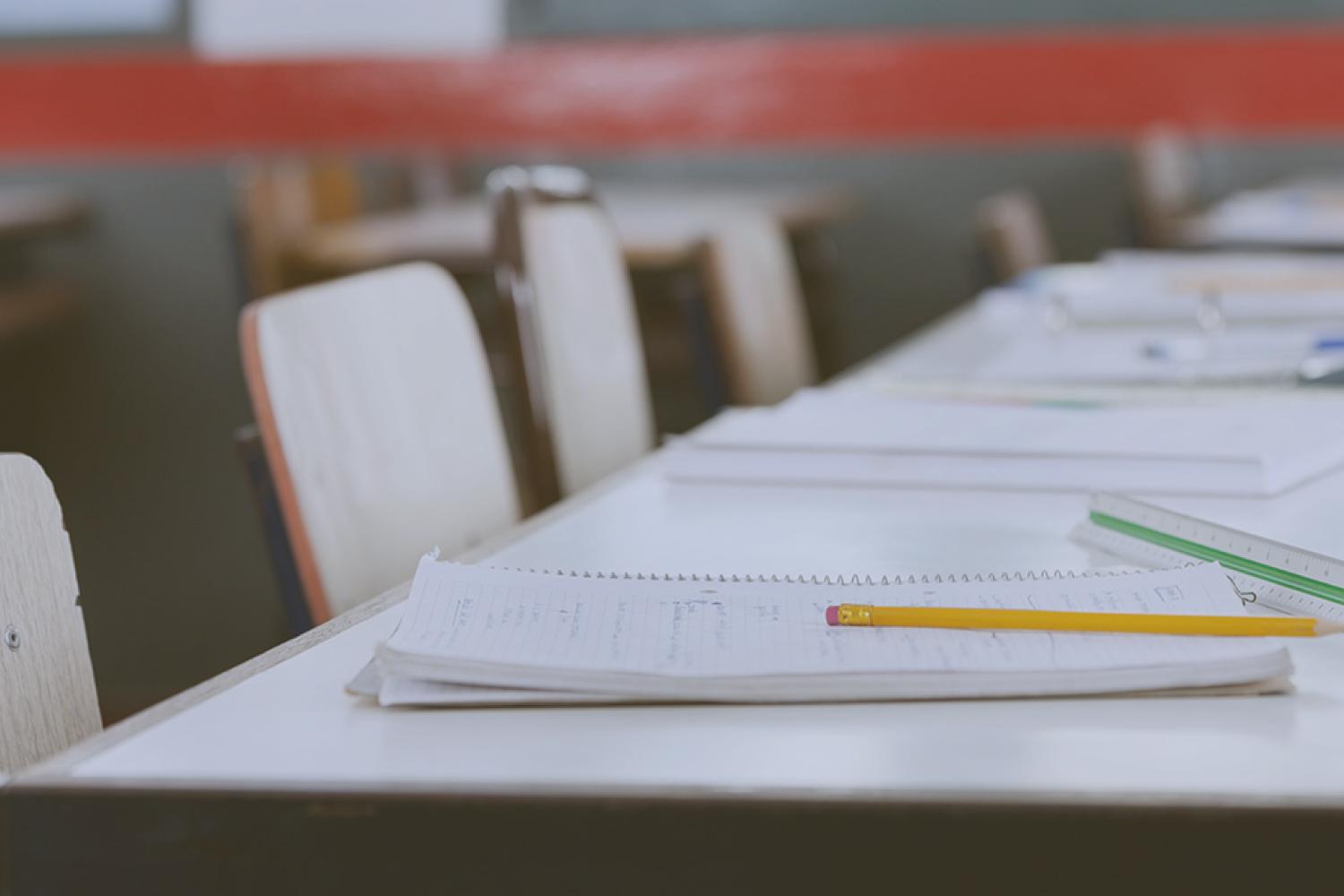 LISD School Newsletter
September 15, 2023
Dear LISD Families,
The school year is officially in full swing with field trips, home games, veggies harvested from the school garden, delicious lunches, new academic content, and establishing routines. The kindergarteners had their first official week of full time school. Check out the photo below of their first PE enrichment class with Coach Berg!
Thanks to all the LISD staff, students, and volunteers for contributing to a successful start! I am always so grateful for all the ways our community comes together to create positive experiences for kids.
Golden in the garden,
Golden in the glen,
Golden, golden, golden
September's here again!
Golden in the tree tops,
Golden in the sky,
Golden, golden, golden,
September's going by!
by Annette Wynne

Enjoy the weekend!
All my best,
Martha Martin
Join us for Elementary Open House: Wednesday, September 20, 5:00-6:00 pm
After School Programs Available for K-8!
Now accepting sign-ups for the after school program managed by the Lopez Island Family Resource Center. This is a FREE program and there are fun activities for students of all ages.
The After School program is also hiring - it's a fun job! More info here.
Please Submit Your Food Service Forms
PLEASE SUBMIT Free & Reduced Lunch Forms. These help us make sure no student goes without food at school! All forms in English and Spanish
can be found here. All information received regarding free & reduced eligibility is kept confidential.
Other things to know: Lunch is free for all kindergarten through 3rd grade students. A mid-morning snack (nutrition break) is free for all secondary students and for students who qualify for free or reduced lunch, breakfast (before school) is also free.
6th Grade Overnight to Shaw
From Mr. B:
On Tuesday to Thursday this week, 6th grade biked to Shaw county park and camped for 2 nights. We spent lots of time playing field games and enjoying beach time, we met a domesticated seagull named Steven who thinks he's a human, we biked around the island a couple times, we hiked the Ellis preserve loop, we stopped at the Shaw history center and library, we had s'mores around campfires with lots of skits, songs and improv performances, we laughed so hard we cried, we stayed up late, giggled in tents and yelled at raccoons, we played flashlight tag and we dodged yellow jackets, we bonded and became a real team. I'm already loving my new class and it's only week 2!
We had amazing parent chaperone support, there's simply no way to do these trips without you, thank you. LVM donated groceries and we send a HUGE THANK YOU to them for being such a consistently great support. The weather was stellar and the stars were bright. Somehow we got home on schedule in the midst of ferry cancellations. Can't wait to dream up the next big adventure with this group of sweet 6th graders.
4th and 5th Grade Bike Trip to Spencer Spit
The 4th & 5th grades were supposed to meet up with the 6th grade on Thursday but the erratic ferries that day made it impossible. Instead our intrepid students (and teachers!) biked to Spencer Spit and back. They had a great day!
Lopez Sports Starting Off Strong!
Join the Parent-Teacher-Student Association!
Everyone can be a member - student, parent, teacher, or staff! If you were a member last year, you still need to sign up for membership this year. Help us meet our goal of 100 members this year!


Our Lobo community is stronger when we work together through the PTSA to support our students and teachers. The PTSA hosts fun events like the Pumpkin Carving Extravaganza, Talent Show, and Field Day. Money earned helps support grants for Lopez Teachers and making sure all students have access to yearbooks. Membership has its perks too - a special member bonus is coming your way in November!
Membership is only $15 and free or reduced memberships are available.
Click here to join online!
School Meals for Week of Sept 23
Currently recruiting for: Para-educators and Bus Drivers along with substitutes for several different positions.
Generous benefits available for any position meeting minimum hour requirements, including medical, dental, vision, retirement, paid leave, and an employee assistance program.
Lopez Pool Town Hall - September 22
Lopez Island School District
Martha Martin, Interim Superintendent & K-12 Principal


The Lopez Island School District does not discriminate in any programs or activities on the basis of sex, race, creed, religion, color, national origin, age, veteran or military status, sexual orientation, gender expression or identity, disability, or the use of a trained dog guide or service animal and provides equal access to the Boy Scouts and other designated youth groups. The following employee(s) has been designated to handle questions and complaints of alleged discrimination: Civil Rights Compliance Coordinator, and Title IX Coordinator Martha Martin; HR Specialist, Beth Stanford; Section 504, Mary Fordham. OR contact by phone, 360-468-2202, OR mail to 86 School Rd, Lopez Island, WA 98261.
Lopez Island School District