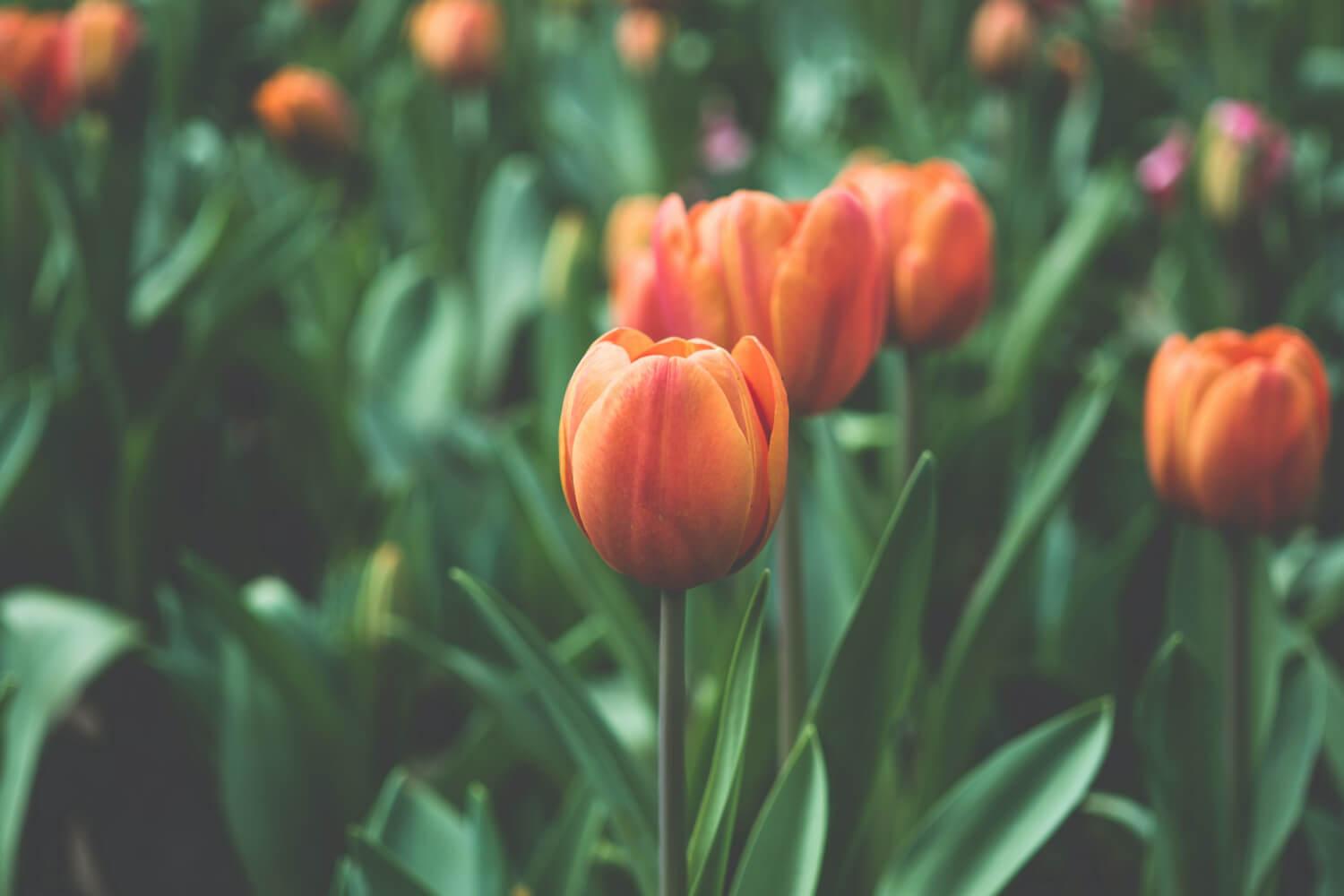 HES School Counseling Newsletter
August
A Message from Ms. Reeves
Hard to believe it is almost time for school to start back. I hope everyone has had a wonderful summer filled with relaxation and fun memories. As we return to school, I hope all of our students and their families know how lucky I feel to get the chance to work with them this school year. Welcome Back!

August Events
August 7, 2022- Open House for K-1 grade students (2:00pm-4:00pm)
August 8, 2022- Open House for 2-5 grade (4:00pm- 6:00pm)
August 10, 2022- First Day of School for Students with Last Names A-K
August 11, 2022- First Day for Students with Last Names L-Z
August 12, 2022- All students attend
August 15-19

Character Education Word of the Week: Respect
Classroom Guidance Lesson: Meet the Counselor

August 22- 26

Character Education Word of the Week: Self Respect
Minute Meetings: Short One on One Introductory Meetings with the Counselor (These meeting will be between students and counselor. They will short and informal just to help build rapport between counselor and student.)
August Character Education: Respect
We will be kicking off our Character Education study by focusing on Respect for the month of August. Each week we will focus on a different trait relating to respect. Starting with respect in general. Then focusing on self respect. Finally, respect for others.
Please join the conversation by talking to your kids about respect. When we show respect to others, our self , or even a place or thing, we do so by using our actions to show that the person, place, or even our self are important. Basically being respectful shows you care.
Teach Your Dragon Respect by Steve Herman
Classroom Guidance Lesson for August: Meet the Counselor
Our first classroom guidance lesson is always about the counseling program itself. I introduce myself to the students, explaining my role in the school that I am here at school to support kids through individual sessions, small groups, and classroom guidance lessons. We also review important counseling terms such as confidentiality and it limits. I am always upfront with students that as the counselor I will try to respect their privacy, but I will break confidentiality if someone is in danger or trouble. I want kids to know they can trust me to talk about important issues. I will not gossip or needlessly share what is said in counseling, but if safety is an issue I will always reach out to parents and others as needed. I want parents to feel respected and included in counseling so feel free to reach out with any concerns. For younger students, I use Ms. Potato Head to explain what a counselor does. (Example: She has listening ears and helping hands.) Older students will review the role of the counselor via a fun trivia game set up.
Small Group Counseling
This year I am hoping to implement small group counseling. This would help me to target particular student concerns in a smaller more intimate setting. Small groups help students to realize they are not alone in their struggles. It also helps them to learn and grow from one another and be a leader for other students. If you are interested in your child receiving small group counseling, please email me at jreeves@ccboe.org. If your student is selected to participate in one of the groups. You will be notified prior to group starting.
Possible Groups:
Wiggle Worms- Self Control Group for K-2
Self Control Boot Camp: Impulse Control Group for Grades 3-5
Worry Worriers: Group to Help Cope with Anxiety for K-5
Salvaging Sisterhood: Group to Help Encourage Supportive Relationships Among Girls
I Like Me- Self Esteem Group
Cool Cats: Anger Management Group for K-2
Calm Down Kids: Anger Management Tool for 3-5
Academic Achievers: Study Skills Group for Students 3-5
*The groups offered this year will be based on data collected from parents, teachers, and students. The groups that seem to be needed the most will be the ones offered.
Counselor's Corner: Helpful Infomation
Jessica Reeves
Jessica is using Smore to create beautiful newsletters