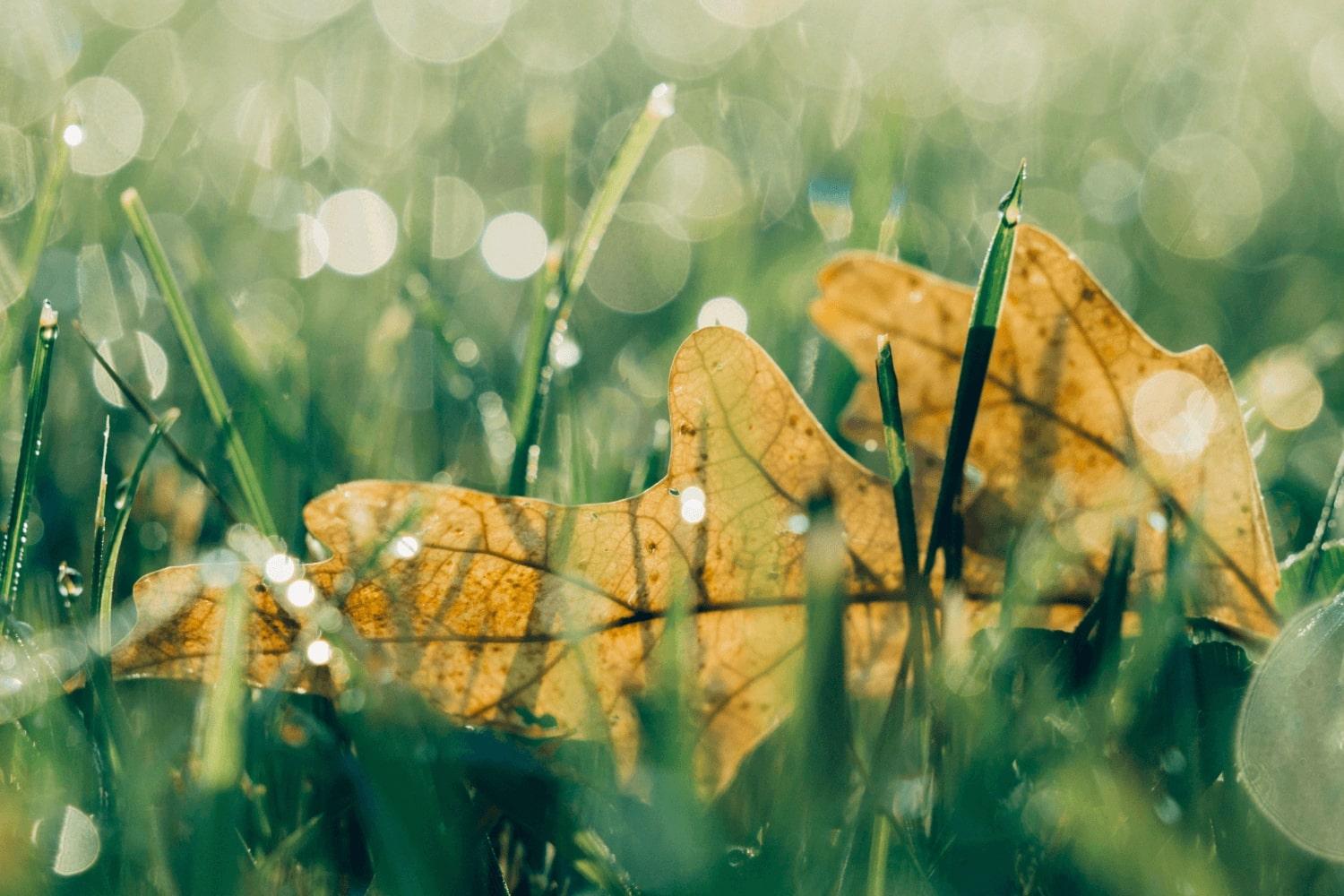 Goodness Grows News
Summer Wrap-Up
We know the autumn season doesn't officially start for a few more weeks, but there is definitely a feeling of a new season beginning here at GG! We've celebrated and said good-bye to interns Keaton and Cameron. They are off to college and we wish them both a wonderful year! (Plus, we miss them bunches and look forward to working with them again!) Sunflowers are blooming like crazy. Yesterday, we all spent time having fun at the Canfield Fair. We have this coming Monday off for Labor Day. Yep...summer's over for sure! It is always sad to see summer end, but there are many reasons to be excited for fall!
We're once again working with Beaver Creek Candle Company on a fundraising project. People enjoyed these last year and we are hoping they're in the market for more all natural soy candles! These make great Christmas gifts, holiday gifts, housewarming presents, and more. With ten different scents to choose from, there is something for everyone! Goodness Grows will earn 50% of each candle sold. So, by purchasing candles from us, your money goes to support our program for adults with disabilities as well as Beaver Creek Candle Company's program. Learn more here about this special company whose tagline is, "Proudly handcrafted by the developmentally disabled." Orders and payment (cash or checks made out to Goodness Grows) are due by October 9. Stop in and order or pick up an order form to share with others anytime we're here!
Since we sell jam and other items at markets, enroll CSA subscribers, and get paid by by the Ohio Department of Developmental Disabilities as a service provider for adults with disabilities, why do we do fundraisers? The main reason is that, as a small non-profit organization, we are always trying to earn money to keep all our programs running. Gardening, jam making, crafting, cooking with our clients, being a work site for local school classrooms, hosting mission groups, updating our equipment, paying staff, paying clients...as with any business or family, there are lots of expenses. The money we earn from DODD also has stipulations on how we can spend it. We cannot use any of that income to pay our clients and they work hard every day here! They clean the building, maintain the grounds and gardens, help with repairs and improvements, make jam and other products, set up and tear down for church and community events, decorate for Christmas, and help in any other way asked of them. We believe they deserve a paycheck for the time they are working. Fundraisers, sales, and generous donations from our supporters are what guarantee that we can provide those important paychecks! Thank you, always, for your support!
We can almost hear the school bells ringing as we anticipate the return of special needs classrooms to GG! We have not had a school class visit us since the pandemic began in March of 2020. We sure have missed sharing what we do here and working with all the wonderful students and staff. Starting tomorrow, we will be welcoming classes. Crestview, Leetonia, Boardman, and South Range will join us to do some harvesting, start getting our fields and beds ready for winter, and work on projects inside. We know it will be a wonderful fall with all these new and old friends!
A few Summer Adventure Highlights
Fishing & Picnic at Grandma Best's

Berry Picking at Dillon's
Check out this fun, local market that is full of history and local products. Harbel's is open on Friday and Sunday from 12-6pm and on Saturday from 10am-6pm. From 10am-2pm Saturday, vendors staff the tables and there are more sellers and activities outside. We'd love to see you there!
Help spread the word! The annual Giveaway is fast approaching. We would love to accept your useable donations and we'd love to welcome you here to see what you could use on the big day. Our GG crew has been sorting clothing and items for months to get a jump on the big job of set up.
CHECK OUT OUR WEBSITE & FACEBOOK PAGE TO LEARN MORE!
Goodness Grows is a 501(c)3 non-profit operating out of Common Ground Church Community. Our mission is to cultivate personal, social, and community growth through gardening, education, and opportunity for people of all abilities. We are working to improve people's lives through social and therapeutic gardening practices. We'd love for you to join us! Contact us anytime if you'd like to volunteer or learn more about what we do.
Create. Cultivate. Thrive.

Email: jlynch02@gmail.com
Website: https://www.goodnessgrows4all.org/
Location: 2310 W South Range Rd North Lima OH 44452
Phone: 330-549-9408
Facebook: https://www.facebook.com/GoodnessGrows4all/
Jennifer Lynch
Jennifer is using Smore to create beautiful newsletters