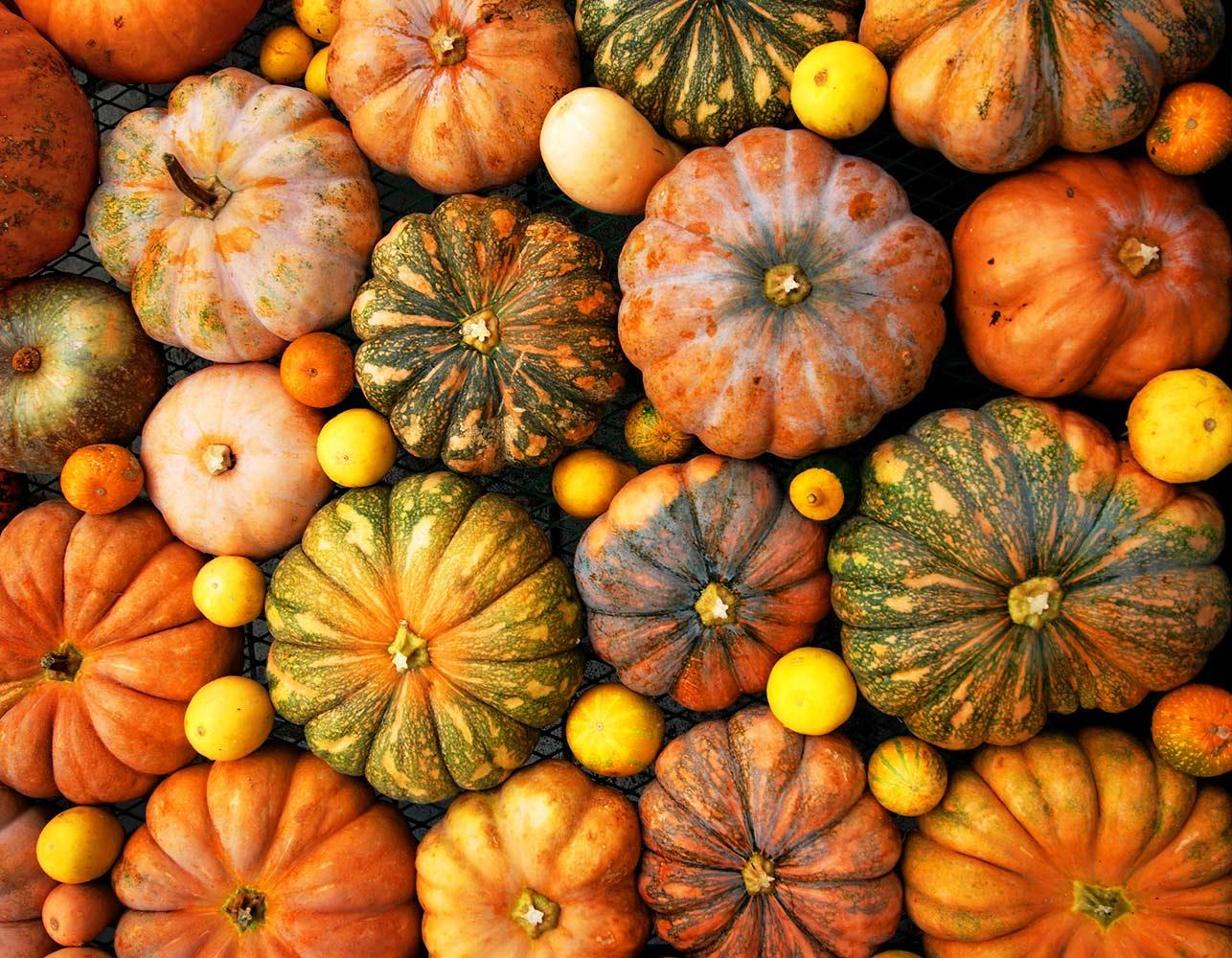 AISM Newsletter October 2023
Director's Message
Director's Message
Dear AISM Community,
It's hard to believe we are in our 7th week of school and the first quarter is almost complete. Time is flying by and we wanted to take a moment to update everyone on happenings around AISM.

Health and Safety
We are most pleased that there has been no reports of COVID on campus thus far. We are still adhering to hand washing protocols before entering the classrooms. If your child is experiencing fever, runny nose or others flu like symptoms please take precaution, stay home if they are unwell and consult with your medical provider. The rainy season can often effect allergies which have similar symptoms; please see below some tips for the rainy season.
As the Election draws near we are preparing for Virtual Days October 11-13. In consultation/collaboration with the AISM Board and the AISM Security Committee the 3 days of Virtual School is a recommended, pre-planned, precaution. It will feel like a long week out of school as we have two holidays: October 9th Indigenous Day -US Holiday and October 10th Election Day - Liberian Holiday. Directly following are the 3 days of Virtual School.
Parent - Teacher Conferences
October 20th is the last day of Quarter 1 it is also Parent/Teacher Conferences. Please do your best to sign up early and in person for the conference day. Conferences will be scheduled from 3:00- 6:00 pm. If you are planning to attend the PTA meeting please schedule your conference after 3:45pm In the event that you can't make Oct.20th day we have scheduled a second P/T Conference day on Monday, Oct 23rd 3:00 - 5:00. Elementary Teachers will send out their own Sign Up form soon. MS/HS Teachers will have an open conference area in the SPR on both days. Conferences for MS/HS will be on rotation. Sign ups are not required. Our goal is to have 100% attendance at Parent/Teacher Conferences.
Harvest Festival
Plans are in the works... Friday, Oct 27th for AISM's annual Harvest Festival. It's a fun day of character, silly, superhero, and whimsical costumes, face painting, games and a Parade of Costume Couture. We are bringing back the famous "Trunk o Treat". It is where parents decorate their cars with a theme and give out treats to students. More details to follow from the PTA.
PTA
The next PTA meeting will be held on Friday October 20th at 3:00pm- 3:45pm. We know the Parent/Teacher Conferences are scheduled on the same day at the same time. However, we wanted to make sure we had a full PTA meeting in October. Due to the Election and other scheduled events this particular Friday is the only available date in October.
AISM Board Retreat

The AISM Board had it's annual retreat which focused on the roles and responsibilities of the Board members. Additionally, the Board began to outline committee work. Stay tuned for more and updated information from the AISM Board of Directors.
Happy October!
Dr.Bobbi
AISM Director
AISM Board Retreat - Preparing for the Future of AISM
Staying Healthy during the Rainy Season
Reminders for Virtual Days
Dates for PSAT: Oct.18th - Oct.25th
Math and AI with Erma Anderson
Erma Anderson has spent 4 days at AISM as part of a 3 country Math training tour of: Cote D'Ivoire, Liberia and Guinea. This is something we have been looking forward to since last year. This training has been sponsored in part by the US - Office of Overseas School. Ms. Anderson is a life long learner and teacher. She is one of the original developers of the AERO and Common Core Standards. She has served on countless US Presidential committees for Math and Science curriculum development. Erma spent the first 2 days observing and giving individual feedback to teachers, focused on the new Math Curriculum - Kendall Hunt's- Illustrative Math that AISM purchased schoolwide after our Math Review last year. This training is part of an ongoing Professional Development plan that has included:

Overview/Review: AERO/Common Core

Google for Education

MAP/NWEA

English Workshop Model

English Writers Workshop

English HMH - Into Literature




Well Being: DEIJ
Well Being: Child Safeguarding

Math - Using data to inform instruction - Target Areas




Math - Illustrative Math - Kendall Hunt

Math - Erma Anderson
Beyond the Math Workshop Erma provided feedback about the Teachers and their classrooms in general. She was impressed that every classroom had learning targets clearly written on the board for all subjects, anchor charts and content vocabulary on the classroom walls, math manipulatives and that in fact the school was well resourced. Most of all she observed that students have agency over their learning at AISM. It was wonderful to hear this validation as AISM has been diligently working to develop a stronger academic foundation. Ms. Anderson also provided training on AI - Artificial Intelligence and how to use it in lesson planning. This is cutting edge and of the moment training. Thank you to the AISM Board which allowed the use of Early Release Days to further promote Professional Development at AISM.

2023 - 2024 AISM PTA Executive Board and Homeroom Teachers
AISM Homeroom Parents - NEEDED: Homeroom Parents for Grades 8 &10
Kindergarten -
Rachel Lylnio
Grade 1 -
Kathanina Wietler
Grade 2
Puruita - Khanija
Grade3
Puneet Sachdev
Grade 4
Mrs. Traore
Grade 5
Lucy M Stewart
Grade 6
Atsede Mulaw
Grade 7
Mr. Eid
Grade 8 ???
Grade 9
Shannon Ward
Grade 10
Nicole Kamanzi
Grade 11/12
Darboi G. Korkoyah
Invitation to the Dedication of the New Science Lab
IMPORTANT DATES AND REMINDERS
Fri. Sept.29th- Ribbon Cutting Ceremony for Science Wing 3:00pm - 4:00pm

Mon. Oct.9th - US Holiday - Indigenous People Day- NO SCHOOL

Tues. Oct 10- Liberian Holiday - Election Day - No SCHOOL

Wed. Oct. 11- Fri Oct.13 Virtual School

Wed. Oct 18-PSAT/NMSQT-11th Graders

Thurs.Oct.19th Early Release- PD Dismissal 12 noon

Fri. Oct 20th- Parent /Teacher Conf. 3:45pm - 6:45pm

Mon. Oct 23rd Parent/Teacher Conf. 3:00pm - 5:00

Tues. Oct.24th UN DAY

Wed. Oct. 25th PSAT 8th/9th Graders

Fri. Oct 27th - Fall Festival - Dismissal at 12noon
Bobbi McDaniel
Bobbi is using Smore to create beautiful newsletters