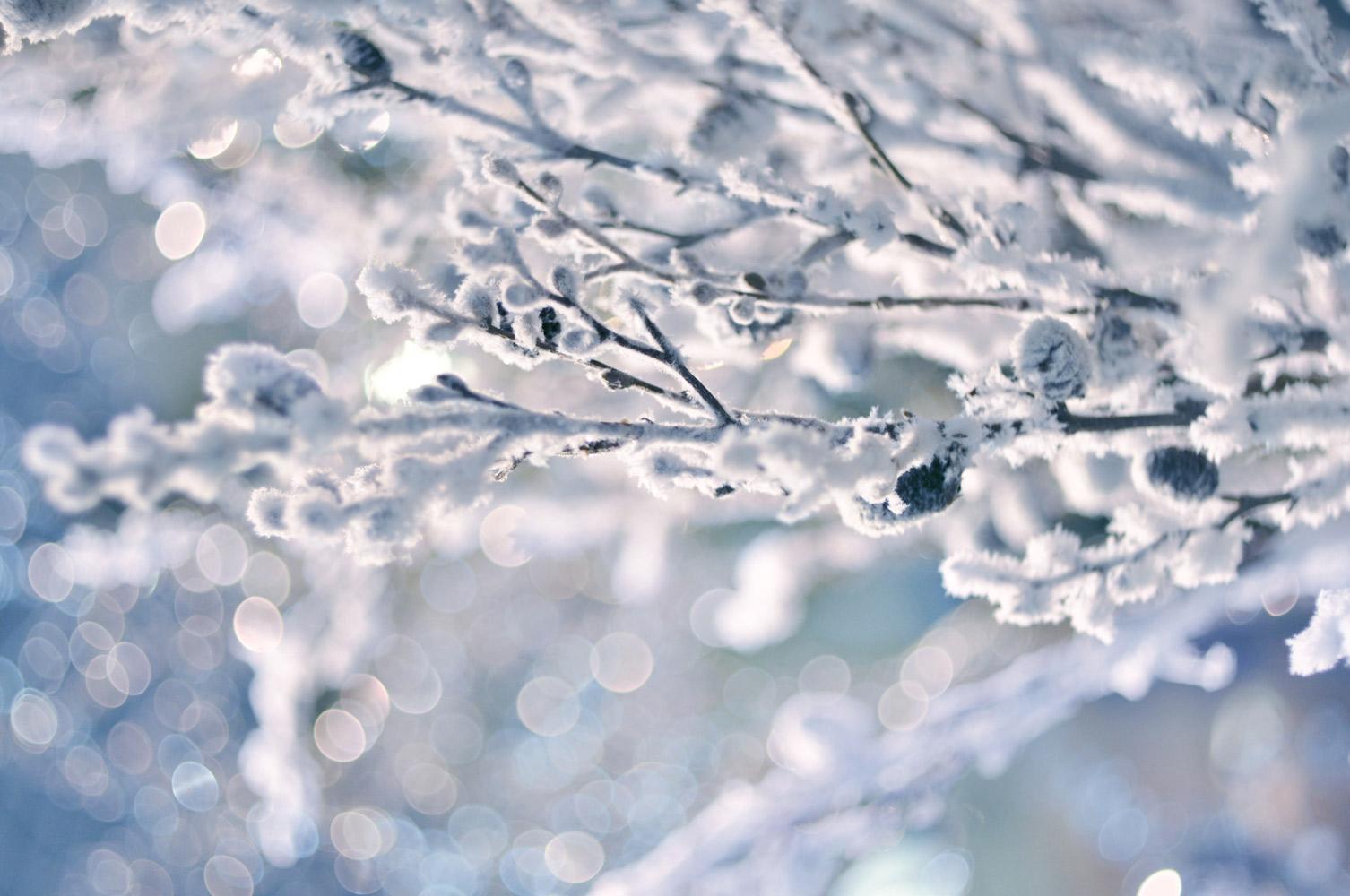 December: Parenting GT Students
Northeast CO BOCES Gifted and Talented Parent Newsletter
Raising Gifted Kids? Some Strategies You Should Know
Parenting gifted kids can be hard sometimes. Or most of the time. Or even all of the time. You may feel like you're in this alone or that no one understands. You're not. I promise you. Find those parents in your district or through membership in NECAGT or on the NE Colorado Gifted and Talented Facebook page. They get it. I get it. We're in this together.
This month's article has some really great strategies in it: social skills, reality, opportunities, advocacy. I'm sure you'll find something that resonates. In fact, while reading the article, I ended up sending this quote to my 20 year old gifted son: "Gifted kids are most at risk of not fitting in well with peers, facing high-levels of frustration, feeling bored, and experiencing loneliness and isolation. In short, many of our brightest young minds experience the most significant struggles." This was in response to his question a few months ago about why he doesn't have friends his age and why he struggles to make friends that are his age. Seeing this quote gave him a little peace of mind as I assured him that he will find his people. He just has to be patient and find the joy in where he's at right now at this moment in time.
I hope you find something to hold onto in this article. And, truly, reach out to those other parents with neurodivergent children. They may have some advice that will really touch you.
Have a wonderful holiday season with your family!
Gift Ideas for the Holiday Season
Are you looking for a different gift for your child(ren) this holiday season? Here are some gift guides that will get you thinking!
Gifted Guru: Best Toys for Kids and Toys to Avoid
Arranged by age group from birth to 11 and up, you're sure to find something that will be just what your child is looking for. Lisa Van Gemert also shoots straight from the hip and tells you what to avoid.
Gifted Guru: Gifted Kid Gift Guide
While this guide is a few years old, it contains some great ideas!
Ultimate Gift List for Bright and Quirky Kids
Shared with me by the coordinator for Peetz, this PDF list (see below) is sure to meet all of your gift-giving needs! This list is arranged according to categories (puzzles and games, math and science, experiences and more) and has so many great options. Most ideas are hyperlinked to make your shopping experience easy-peasy.
Hoagies' Gifted Gift Giving Guide
Scroll your way through this list of ideas that includes everything from books to movies to nerd shirts (awesome!).
TKSST: The Kid Should See This Gift Guide
If you can imagine it, it's on this list of 450+ ideas! Every idea is linked and organized by category, so there's no problem searching for exactly what your bright child wants this year.
Here are some events in the near (and not so near) future:
Facebook Live every 1st and 3rd Tuesdays of the month at 5 pm
You do not have to be on Facebook to watch these sessions. Click on the link above and you can see all the past seasons' archived episodes. There are some great topics being presented each month.
"Balancing School, Extracurriculars, and Everything In between"

John Hopkins Center for Talented Youth, Wednesday, December 14th at 11:00 am
Piano lessons, soccer practice, robotics club, and tutoring are some of the many extracurriculars CTYers juggle with their academic responsibilities. While parents and families should encourage participation in new, exciting activities, they need to ensure their child isn't stretched too thin. Join CTY's Bridgette Yee McIntyre to discuss strategies for establishing a healthy and effective balance for your students—and yourself. This event will be recorded. Click here for registration.

Ultimate Celebration
February 3, 2023 at NJC
Registration information will be going out to coordinators right after Winter Break, so be on the lookout for more information for this exciting social studies-based event from your school coordinator!
Ultimate Scavenger Hunt - Save the Date
May 30 - June 1, 2023
This year's three-day, two-night Scavenger Hunt for students finishing 7th - 12th grades will be held at La Foret Conference Center in Colorado Springs. Students will spend one full day at the Challenger Learning Center in Colorado Springs. More information will come out this spring. Stay tuned for more details in future newsletters!