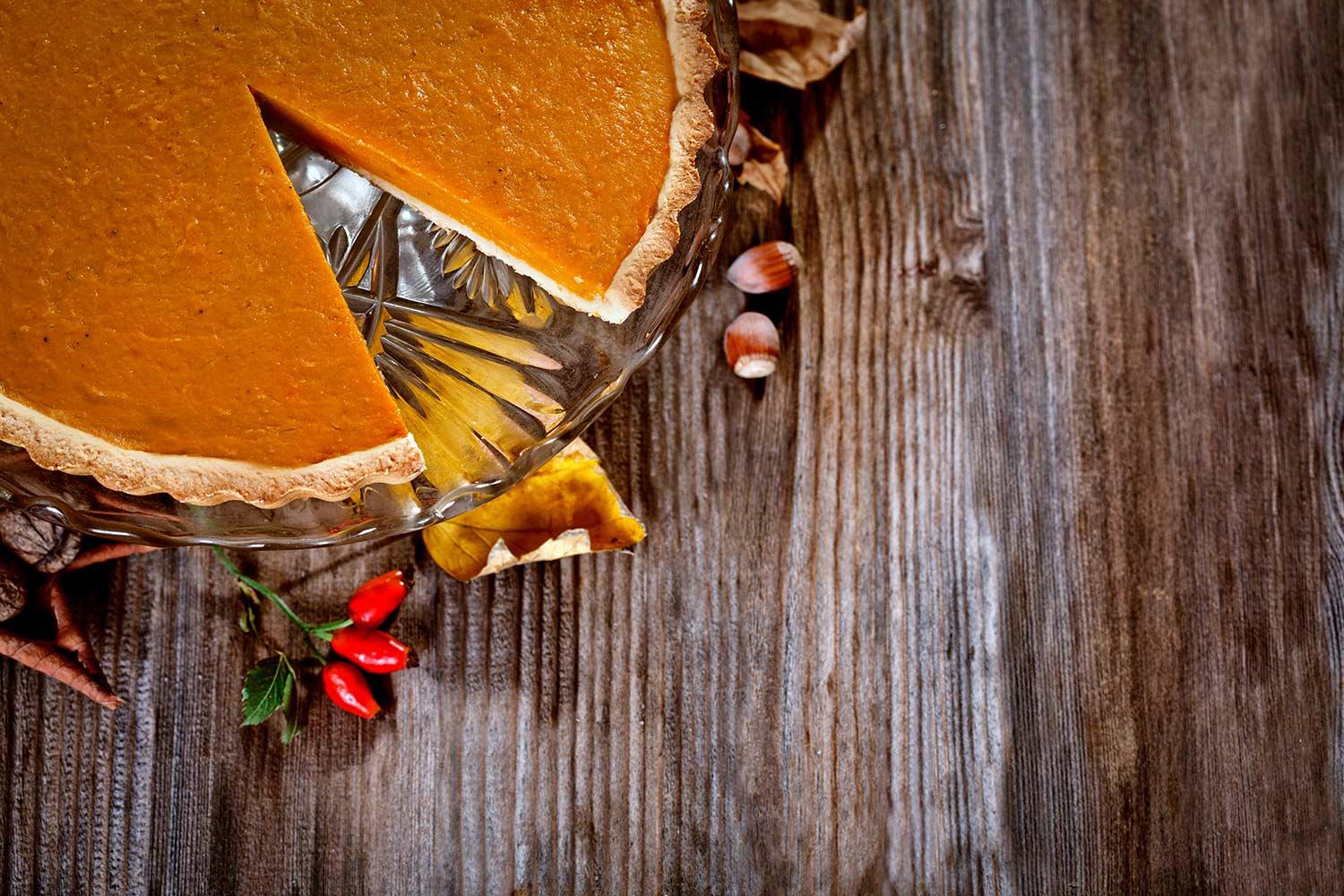 Coloma Junior High
Week of November 28th
Reminder No School - Monday, Nov. 28th
Just a reminder that teachers will be participating in professional development on Monday, November 28th. There will be no school for students. School will resume on Tuesday, November 29th.
Honor Club Field Trip
Our Honor Club took their first field trip of the year. The Honor Club traveled to Lake Michigan College for a campus visit. Students were able to visit different programs and explore campus. After lunch on campus, students then traveled to Garden Ice Arena for ice skating and bumper cars.
Toy Drive for Mosaic Wonderland Toy Store
This holiday season we would like to promote kindness and compassion within our community by sponsoring the Mosaic Wonderland Toy Store.

The Mosaic Wonderland Toy Store provides parents in financial crisis a way to shop for their children for Christmas.
We will be collecting NEW unwrapped toys, gift cards, and/or cash donations to sponsor the store starting Monday, November 21 through Friday, December 9th, 2022.
Donations can be brought to the front office for collection. Please see the detailed shopping guide below for more information.
Did you Know!?!
Did you know that we provide options during lunches for all students? Now that the weather has turned colder, the Junior High does not go outside until the weather breaks. We are now offering a Quiet Lunch in Room 15. In quiet lunch we play a movie for students to enjoy with their friends with low lights. Students are welcome to eat their lunch while enjoying a quieter and calmer environment.
The JH also now has a game cart available for students to check out games to play with their friends during lunch. If you have games at home that are just taking up shelf space, we would love to add to the cart! Bring your game donations to the front office, our kids love the variety of games.
Reminders - Messages for Students
We want to remind everyone that we are not able to pull students from class to speak on the phone. We are happy to provide them a message and students are welcome to use the office phone during passing time or their lunch period.
Please provide any end of the day transportation changes by 2:30 so that we can ensure that your child receives the message prior to dismissal.
Thanks for your help!
Affordable Connectivity Program
The Federal Communications Commission (FCC) has recognized that many households in more rural areas either have no access to high-speed internet or don't have the means to afford high-speed internet. The special Affordable Connectivity Program is an FCC-run program to help low-income families pay for internet service and connected devices like a laptop, tablet, or internet hotspot.
https://www.affordableconnectivity.gov/
There are a number of ways to qualify for the program. If eligible you could receive up to $30/month discount on internet service, a $75/month discount for qualifying Tribal members, a one-time discount of $100 for a laptop, tablet, or desktop computer, or a low-cost internet service plan fully covered.
Visit the link above to follow the 3-step process to see if you qualify, apply for benefits, and find a participating company in our area.
After School Study Hall
The Junior High provides After School Study Hall on Tuesdays, Wednesdays, and Thursdays. Study hall runs from 3:05 (after dismissal) to 4:05.
Students must have their own transportation home at 4:05. No sign up or fees required. Students can come as often as they need. Students are provided with a quiet space with reliable internet to work on homework with a certified teacher to assist.
Creating a Positive School Climate
In our RTI classes students focus on learning skills that will allow them to manage the middle school grades. Last week our classes completed Unit 1 on Mindset and Goals and they are now moving on to Unit 2 that will discuss being able to recognize bullying and harassment.
6th
This week our students will be able to describe the three most common types of bullying (physical, relational, and verbal).
7th
This week our students will be able to define harassment and distinguish between bullying and harassment.

8th
Our 8th grade students will be able to recognize that most people believe bullying is harmful behavior, despite its prevalence.
Inspire to Achieve - Empower for Success
Wendy Tremblay, Principal
Wendy Tremblay
Wendy is using Smore to create beautiful newsletters