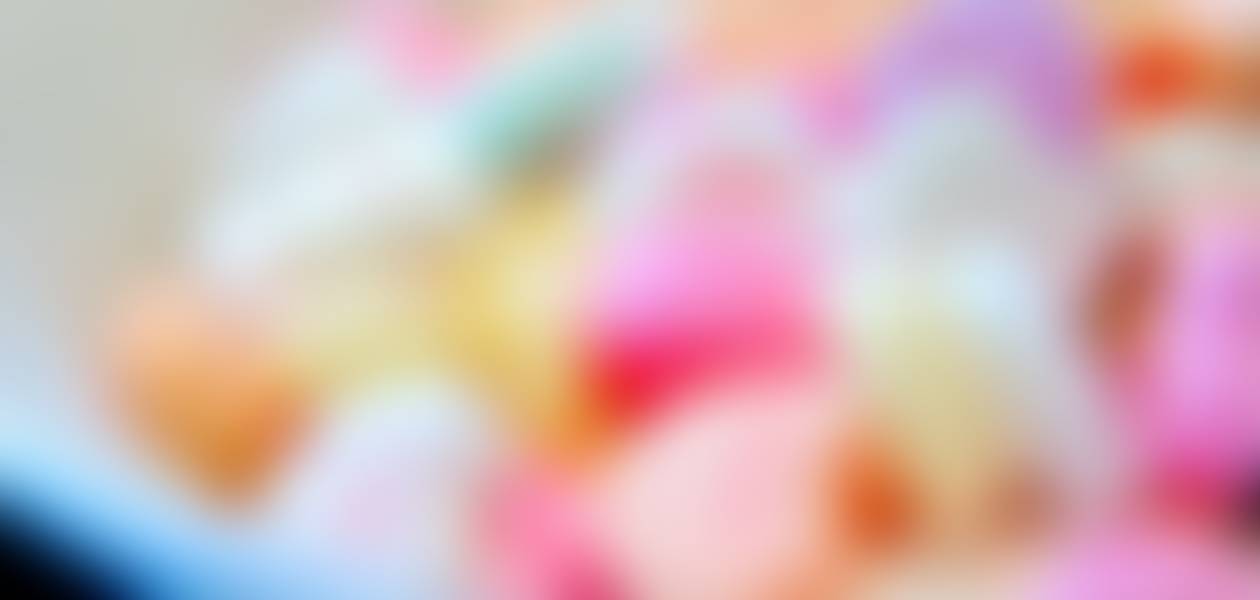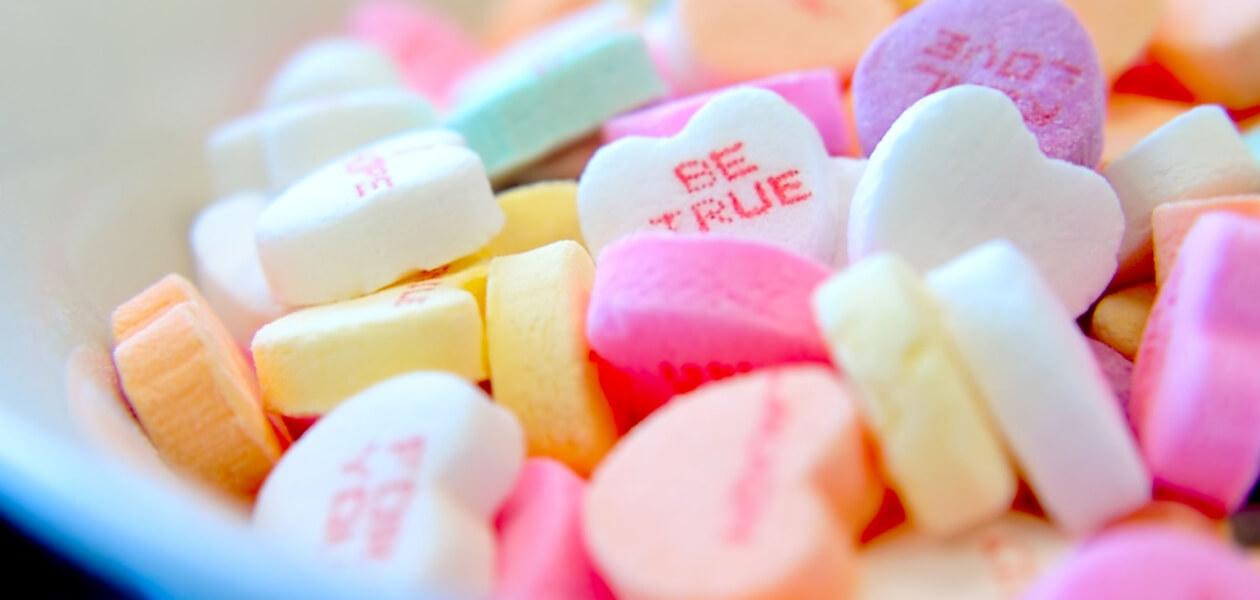 KAES Keenections
The weekly newsletter for Keene Adventist Elementary School
Pursuing the Joy of Salvation, Knowledge, Leadership, and Community
JH Lady Eagles Regional Champions
Great job, Lady Eagles! We are so proud of your efforts and success this season.
KAES Parent Survey
Each year you get the opportunity to share about your experience at KAES. This is a way you can be heard and we can gain feedback on what is going well and what needs to be improved. Below is a link to the survey. Each parent can take the survey. This survey is only open until Feb. 24.
Isabella Roldan Achieves 2nd Place Award in County
We just want to take a moment to congratulate 8th grader Isabella Roldan for achieving 2nd place in the Johnson County Area 24 Spelling Bee.

Can You Help Support The KAES Library
I Love KAES week Feb. 14-18 (Next Week)
Themes for I Love KAES Week are in.
Monday- Show us your best Valentine's Day spirit

Tuesday – Twin, Triplets and more, show your school spirit by dressing alike with your friends.
Wednesday- Book Character Day. Dress as your favorite book character.
Thursday – Pajama Day, wear your favorite pajamas
Friday – Future Friday, dress as your future career
Don't forget to make/write/film your poster/essay/video for I Love KAES week!
Middle School
Essays are to be 300 words or less / Videos 3 minutes or less. Essays and videos should be completed by the student and show school spirit and the student's personality. Entries will be judged for creativity, content, and overall presentation.
· What is your favorite thing about KAES?
· What is one thing you will always remember about your time here?
· Why would you recommend KAES to others?
· Anything else you'd like to add.
Elementary School
Posters should be either 12" x 12" or 12" x 24" in size. The poster theme is "Why I Love KAES." This can include anything from the playground to the lunchroom. Posters from Kindergarten – 4th grade should be completed by the student. Preschool & Pre-K should be inspired by the student, but parents may assist. Parents are encouraged to allow the student to do as much as possible and help with the glue, glitter, cutting, etc. The posters will be judged for creativity, content, and overall presentation.
Submissions are due Monday the 14th. Posters and essays should be turned into your teacher and will be picked up by Home and School. Videos should be uploaded to YouTube, made private and the link e-mailed to homeandschool@kaes-sda.org. Winners will be announced at Chapel on the 16th. Each grade will have a 1st, 2nd and 3rd place awarded.
Kindergarten playing on the playground
Support KAES through Amazon purchases
Do you shop on Amazon? If you do, you can help support KAES by just using Amazon smile for all your purchases. Register KAES as the nonprofit you want to support and Amazon will give KAES a percentage of your purchases. It's just that easy.
Lunch Menu: Feb. 14-18
Lunch order is to be placed with the homeroom teacher each day. $4.25 small $5.00 large
All meals are vegetarian
Monday - Fettuccini, broccoli, garlic bread and juice
Tuesday - Flautas (taquitos), rice, beans and juice
Wednesday - Quesadillas, beans, rice, pico de gallo and juice
Thursday - Pizza, carrots and cucumbers and juice
Friday - Hot dogs, tater tots, celery and carrots, dessert and juice
February
Feb. 14-18 - I love KAES week
Feb. 18 - Brain Games (5th-8th Grade)
Feb. 21 - School Day (snowday makeup day)
Feb. 24-25 Music Fest (7th & 8th grade)
Keene Adventist Elementary School
Keene is using Smore to create beautiful newsletters