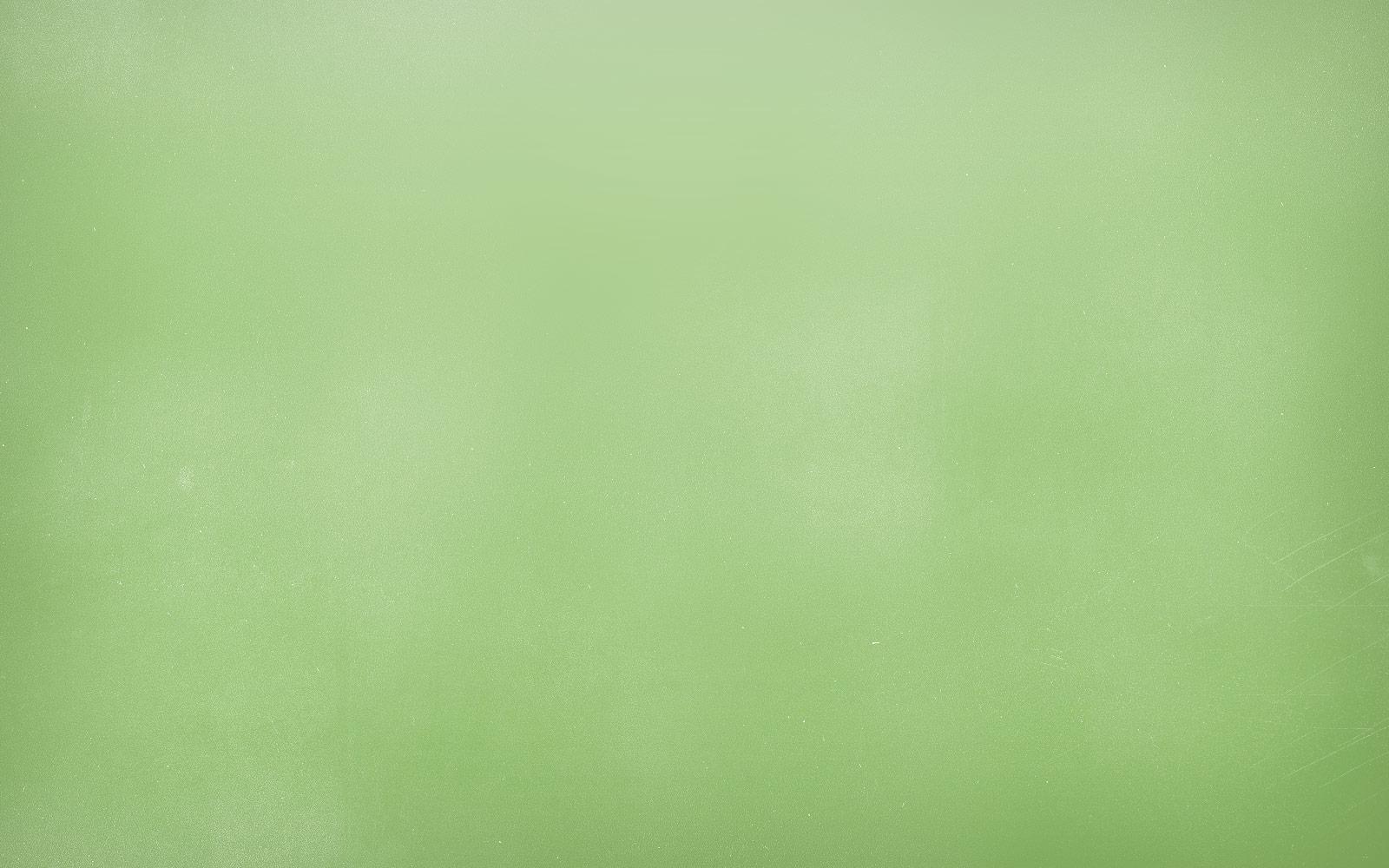 R15 Equity & Inclusion Newsletter
September '23: Honoring Region 15 students, staff & families
May the 2023-2024 school year be one of belonging and thriving for each and every Region 15 student, staff, and family! Please enjoy this monthly communication as one way to stay updated on some of the ways we are working to foster inclusivity and belonging in our school district.
Region 15 is guided by four theories of action. The first is listed here on the left. We are hopeful you will join us in embodying a mindset of welcoming in our community.
National Hispanic Heritage Month is September 15-October 15 and was first observed in 1968 and enacted into federal law as a month-long celebration in 1988. It offers the opportunity to recognize and celebrate the knowledge, richness, experiences, and diversity of Hispanic and LatinX families. The day of September 15 is significant because it is the anniversary of independence for the following Latin American countries: Costa Rica, El Salvador, Guatemala, Honduras and Nicaragua.

In the video below, you will hear some of our Region 15 students and families' voices in honor of National Hispanic Heritage Month!

National Hispanic Heritage Month
The following months have been designated by Presidential Proclamation, Executive Order, and Public Law, which will be acknowledged in this monthly communication:
September 15th - October 15th National Hispanic and Latinx Heritage Month
October Italian-American Heritage Month
November National American Indian/Alaska Native Heritage Month
February Black History Month
March National Women's History Month
March Irish-American Heritage Month
April Arab American Heritage Month
May Asian American and Pacific Islander Heritage Month
May Jewish American Heritage Month
May Military Heritage Month
May National Mental Health Awareness Month
June Caribbean-American Heritage Month
June Immigrant Heritage Month
June LGBT+ Pride Month
July Disability Pride Month
Holidays & Cultural Observances this month
Region 15 Public Schools encourages all staff and students to respect and appreciate one another's heritages and diversity. We welcome the opportunity to provide learning experiences that create awareness of and sensitivity towards holidays, celebrations, and cultural observances. The following is intended to provide information regarding secular holidays on which Region 15 Schools are closed, as well as major festivals and holy days for many of the religious traditions represented in the Southbury and Middlebury communities.
September 2023 Holidays & Cultural Observances
* All Jewish and Islamic holidays begin at sundown on the previous day
September 4: Labor Day - U.S. Holiday, celebrated the first Monday in September in recognition of US workers
September 6: Krishna Janmashtami - Hindu, Celebrates the birthday of Lord Krishna, the 8th incarnation of the God Vishnu
September 16-17: Rosh Hashanah* - Jewish, Beginning of the Jewish New Year and first of the High Holy Days; marks the beginning of a 10-day period of repentance and spiritual renewal
September 25: Yom Kippur* - Jewish, The "Day of Atonement" marks the end of the Ten Days of Penitence that begin with Rosh Hashanah.
September 27: Mawlid an-Nabi - Islamic, The observance of the birthday of Islam founder Prophet Muhammad, which occurs in Ragvi' al-awwal, the third month in the Islamic calendar. Celebrated five days later by Shi'a Muslims.
September 30-October 6: Sukkot* - Jewish, The weeklong "Feast of Booths" commemorates the 40-year wandering of the Israelites in the desert on the way to the Promised Land.
Upcoming Local Events & Opportunities