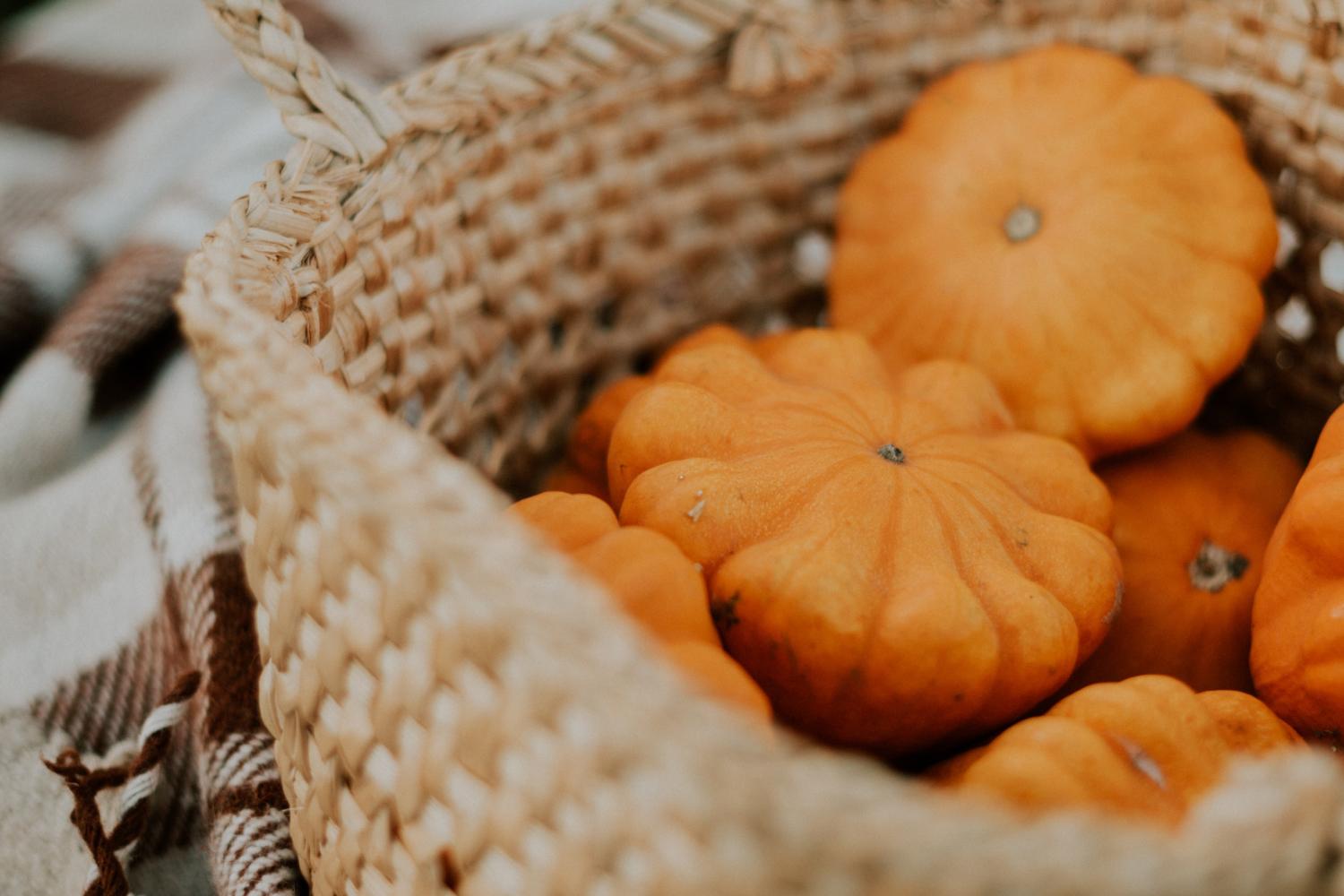 Counseling Corner
October
What is Happening in Guidance?
Oct 23-26th "Drug & Alcohol Awareness Week"
Oct 23- Put Drugs to Sleep! (Pajama day)
Oct 24-Team Up against Drugs (Wear Team Jersey)
Oct 25- Don't get mixed up in drugs- (Mix Match day)
Oct 26- Character Day (school appropriate)
Unity Day! Oct 18th (WEAR ORANGE)
RCPS Definition:
"Bullying" means any aggressive and unwanted behavior that is intended to harm, intimidate, or humiliate the victim; involves a real or perceived power balance between aggressor and the victim and is repeated over time or causes severe emotional trauma. This includes both in-person and cyberbullying.
"Student conflict" means ordinary teasing, horseplay, argument or peer interactions that are incidental
Contact the School Counselor
Use buttons to direct readers to different pages, Google Drive files or any other URL. Buttons are great for the important things you want people to click on.

Amy Hull
Amy is using Smore to create beautiful newsletters