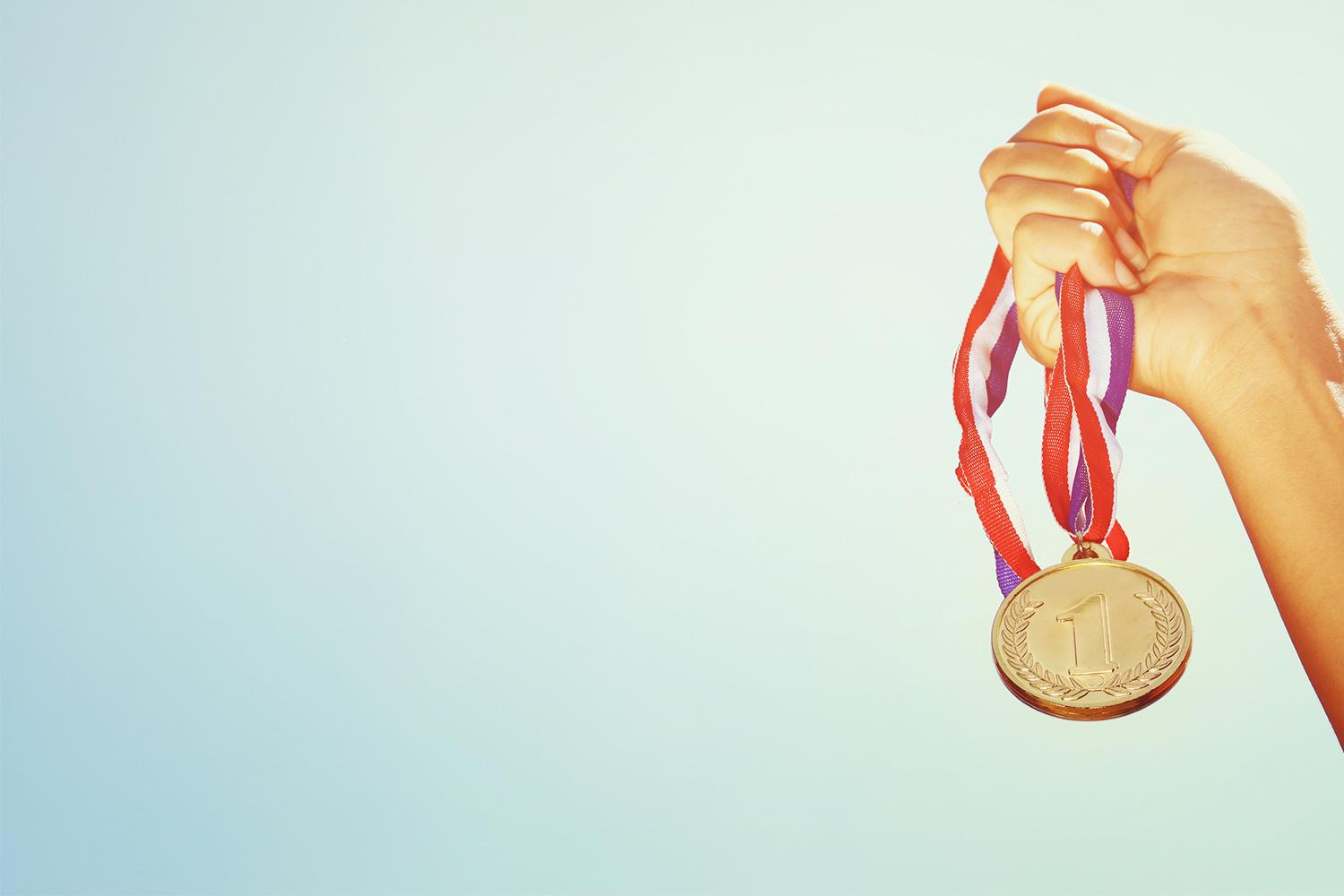 Parent Empowerment Power Hour
Virtual, Empowering and Uplifting
Facebook Live Weekly Event
Wed, Jun 15, 2022, 02:00 PM
Parent Empowerment Power Hour
New Topics Weekly
Parent empowerment involves both informing and organizing parents so we can participate fully in our school's community. It means embracing the belief that all voices and perspectives are welcome. Join Misti, weekly, for topics and discussions to Empower you to be the best advocate for your child.

Misti Pollaro
Parent Training Coordinator
Misti Pollaro, Parent Training Coordinator for the Parent Support Network Project (PSN) under Family Network on Disabilities (FND), where she covers 15 counties, training families, professionals, and self-advocates on Special Education (IDEA) laws and advocacy, connecting them to resources and options to help navigate the Special Education process. With decades of personal experience in Special Education and over a decade of experience in public speaking, presenting, and teaching on advocacy and IDEA. Misti is able to be more relatable to parents and caregivers sharing the knowledge and lived experiences that she has gained, both as a parent and a professional on her path.