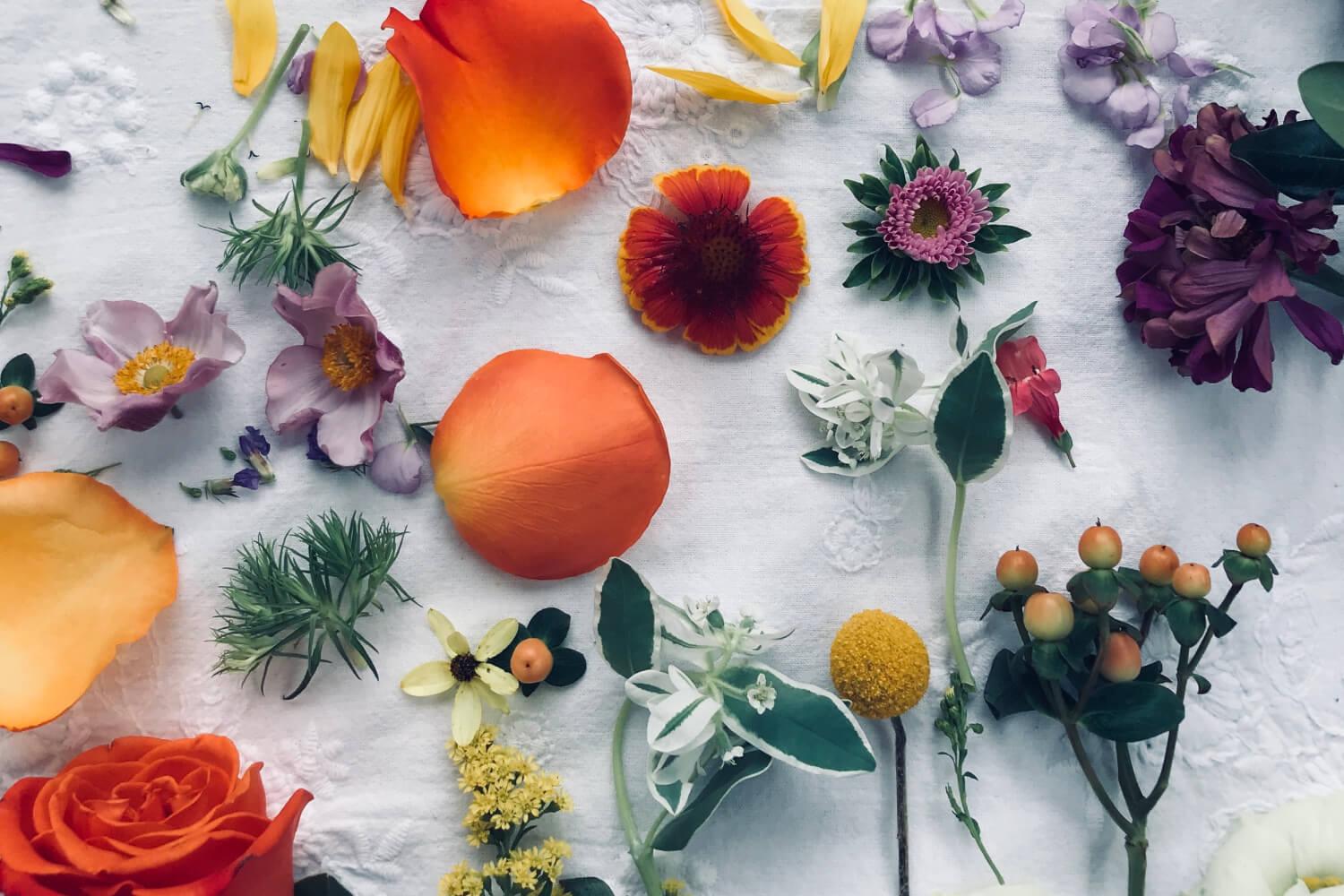 News From The Nest
May 2022
Good afternoon Eagles' Nest Families,
What a bitter sweet month as we say our farewell to our amazing Miss Kayla and wish her the best on her new chapter. She has done one heck of a job here at our nest and I'm very grateful for all the has taught me. I'm nervous to fill her shoes and hope I can do half the job she has done! With that being said I want to say thank you to all of you for your support and kind words as I transition into this new position. It means a lot to have all the support.
May And It's Finicky Weather
As we all know the weather an be beautiful, warm and sunny one day and the next hurricane winds and snow flying. The teachers have asked to make sure the kids have appropriate gear for what the day may bring. Boots and warm clothes for those winter may days and light jackets and sneakers for the sunny spring days.
Side note: you can start bringing in swim gear and towels so when the warm weather is here we are ready to splish splash the day away!
Spring Sickness
Over the past couple weeks we have noticed some different illnesses. Please make sure if your kiddo is experiencing symptoms and just not feeling well it is best to keep them home and let them rest. This helps keep everyone else healthy too which is so huge for us teachers since we are a minimal staff right now. We really appreciate you for understanding.
Mothers Day 💕
Also a quick reminder to Spoil our amazing mammas! You mammas are all doing an amazing job, and are so loved by your littles! All the kiddos have been working on projects to treat mom right! All you pappas give your ladies some extra pampering they deserve it! HAPPY MOTHERS DAY!

Salina Gomez
Salina is using Smore to create beautiful newsletters