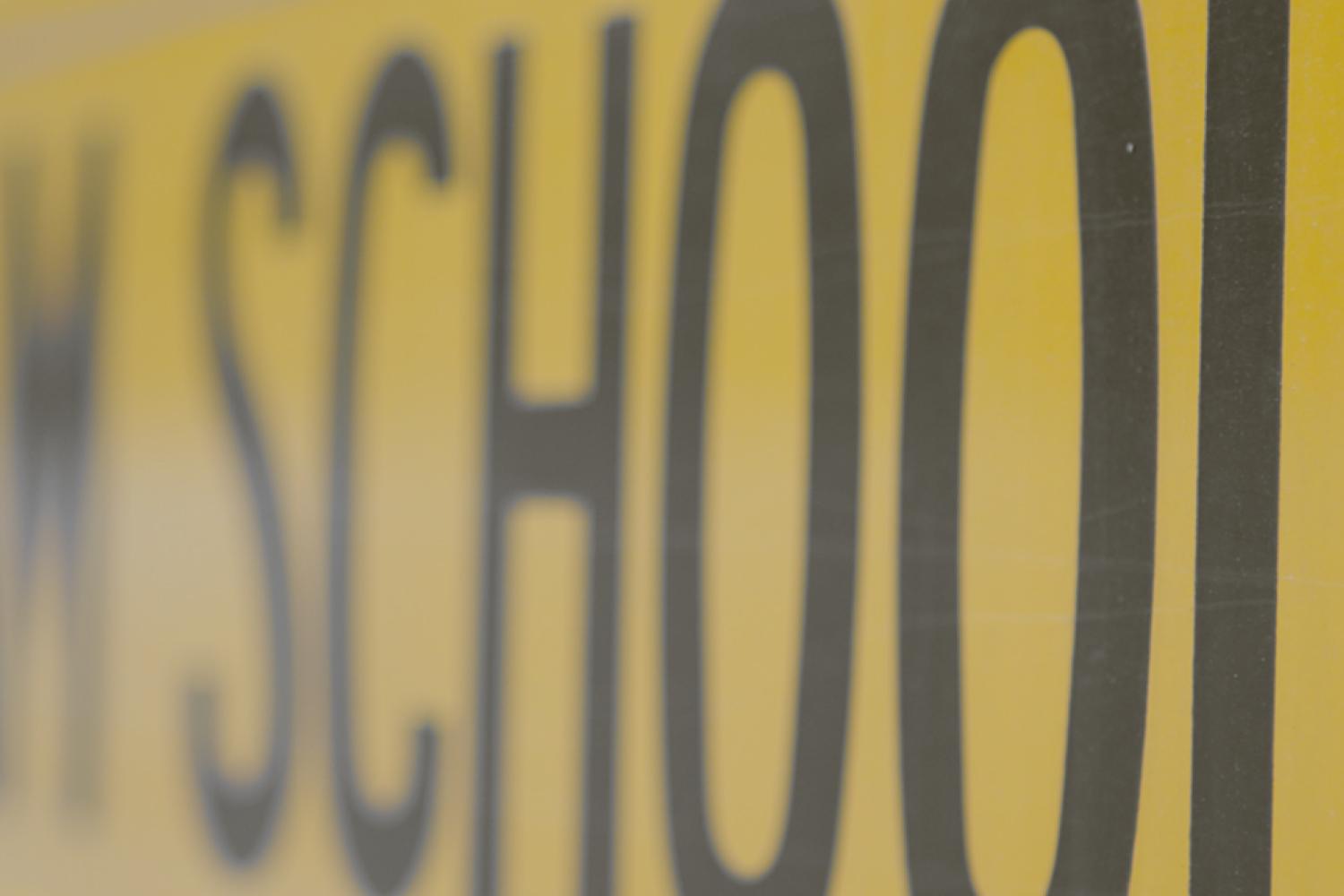 Community Update August 22, 2023~
Compassion, Curiosity, and Creativity
Welcome Back CPS Families!
The first day of the 2023- 2024 school year is Thursday, August 31, 2023.
The first day will be a full day of school
Here are a few reminders for the start of the school year:

Parent Portal
Upon receipt of hard copy letter please log in to your parent portal and make any necessary changes to the contact information and answer all the portal questions. The portal questions are a gatekeeper. You will not have full access to the portal until you complete all of the questions.
Breakfast and Lunch Program
You can either sign up through Payschools to set up an account or send a check or cash in with your child to be put on their account. Free and Reduced lunch applications will be mailed out to the primary resident and need to be turned back into the school as soon as possible. You can also fill out an online meal application through the Parent Portal.
Start of School Day
The school day begins at 8:30 a.m. with the doors opening at 8:15 a.m. The late bell will ring at 8:35 this year. If your child is enrolled in before care they will be able to enter at 7:00 a.m. Bus students should arrive at the bus stop 10 minutes prior to the scheduled time to ensure you make it on the bus.
Student Drop off & Pick Up
Just a friendly reminder about student drop off and pick up. Please stay to the right when you drive up the hill on School Street. Look for the "Student Drop Off" painted on the ground and follow the arrows into the 7 yellow drop off spaces. Pull your car up to the very front yellow line and the sign in the ground reading "Student Drop Off." Make sure all students have their belongings ready when it is your turn to exit the car---Then Stop and Drop. If you want or need to spend more time with your child at drop off, please park in one of the marked spots and use the marked crosswalks to escort your child to the main entrance. If you or your child are walking to school please use the walkers path.
There are not enough spots for afternoon parents to pick up in the parking lot at dismissal. Please park in town and use the walkers path. When the lot is full we will close off the entry for additional vehicles. This typically happens at 2:40 p.m.
We hope you have a fabulous first day of school!
School Bell Update
Late Bell will ring @ 8:35 this year! Doors open @ 8:15. We would like to start the day as soon as possible and based upon bus drop off we will be able to ring the late bell at 8:35.

Important Dates
August 31-First Day for Students! Welcome Back Bulldogs
September 4-School Closed Labor Day
September 8-PTO Carnival!
September 21-Back to School Night Pk-4
September 25-School Closed Yom Kippur
September 28-Back to School Night Grades 5-8
Fall Sports Information
Students in grades 6-8 are eligible to participate in CPS Soccer and Volleyball. Students in grades 5-8 are eligible to run cross country. Please visit the link below for sports forms and coach contact information. Most fall sport tryouts begin the week of September 5 and all paperwork needs to be approved by the school physician prior to participation.
Meet Officer Testa AKA Officer Brian
Hello, my name is Brian Testa. I'm excited to be joining the Clinton Public School community and I am honored that I was hired to make sure the staff and your children feel comfortable and stay safe at school. I previously retired from the Bernardsville Police Department where I spent 25 years. I'm a graduate of Watchung Hills Regional High School and the University of Scranton. I have a son and daughter who both attend North Hunterdon High School
I look forward to meeting all of you very soon.
General Updates
Late Bell will ring @ 8:35 this year! Doors open @ 8:15. We would like to start the day as soon as possible and based upon bus drop off we will be able to ring the late bell at 8:35.
Before care will start at 7:00 this year! Please see the 23-24 handbook!
A few helpful links
CPS Sports Information---Must have a physical by your MD and approved by the school MD prior to participation!
Clinton Public School Strategic Planning Portal
Sneak Peek Draft 23-24 Extra Curricular Activities
Current Board of Education Members
Meghan Moore President (2023)
Ashley Dunker Vice President (2024)
Dan Brkich (2023)
Theresa Tsakalakos (2024)
Laura Burr (2025)
Jacklyn Carruthers--Lebanon Representative

The Clinton-glen Gardner School District Is a Community Who Values Traditions. Our Mission Is to Nurture and Cultivate Each Child to Be a Compassionate, Curious, and Creative Thinker, Entrusted and Empowered to Build and Lead the Future.

seth cohen
seth is using Smore to create beautiful newsletters