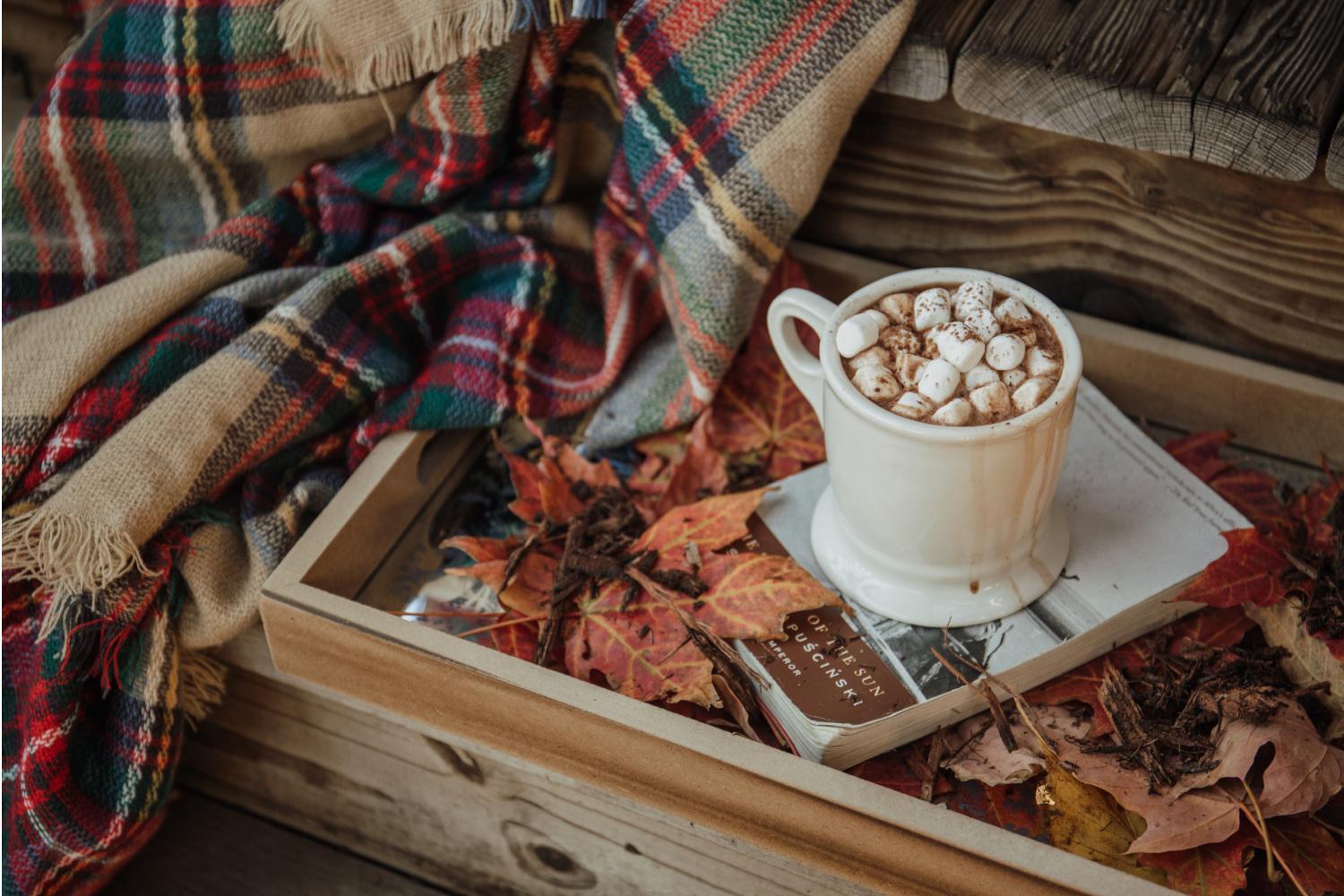 From the Hawk's Nest
September 15th, 2023
Dear Hawthorne Families,
I wanted to take a moment and thank this amazing parent community! It has been a blast greeting, meeting, calling and emailing with many of you throughout these first few weeks! Please continue to say hello as you are dropping off or picking up children! Please also know that you can always call, email or swing by at any time! Thank you for sharing your children with us!
Mrs. Klock
(406) 324-1373
Hawk Hold-Ups
For those parents new to Hawthorne or those that need a refresher, Hawk Hold-Ups are a way to communicate any issues or concerns with student behavior that may occur during the school day. When a student receives a Hawk Hold-Up, the classroom teacher or staff member will meet with the student and communicate the situation to administration. There are times the issue will need to be addressed with the principal. Please know that if your child receives a Hawk Hold-Up, this is an opportunity for the student to correct and/or address an expectation that was not followed either in our classrooms or on the playground. Our staff works incredibly hard to work with the student and to help the student understand what the expectations are for the various spaces in our building. If you have any questions on this, please reach out to Mrs. Klock or the classroom teacher.
Helena Education Foundation Fab 1sts
Below is the invitation sent to First Grade Families! Thank you so much to the Helena Education Foundation for providing these books to our students!
Family Communication from P.E.
Below is a powerpoint from our amazing P.E. teacher, Mr. Joesy Rye! Please direct any questions to him.
District Text Notifications
If you are not receiving text notification from the district (ex: newsletters from the Superintendent) and would like those notifications, please see information below on how to join those messages.
T

ext "yes" to 79041

Confirmation information should be sent after enrollment

Any questions, please reach out to the district technology department
Recycling Sponsorship
As in past years, we are looking for families to help sponsor our recycling program at Hawthorne. The total for the year is $500 but will gladly accept any amount to help cover this cost. Please contact Mrs. Klock if you are willing to help! Thank you!