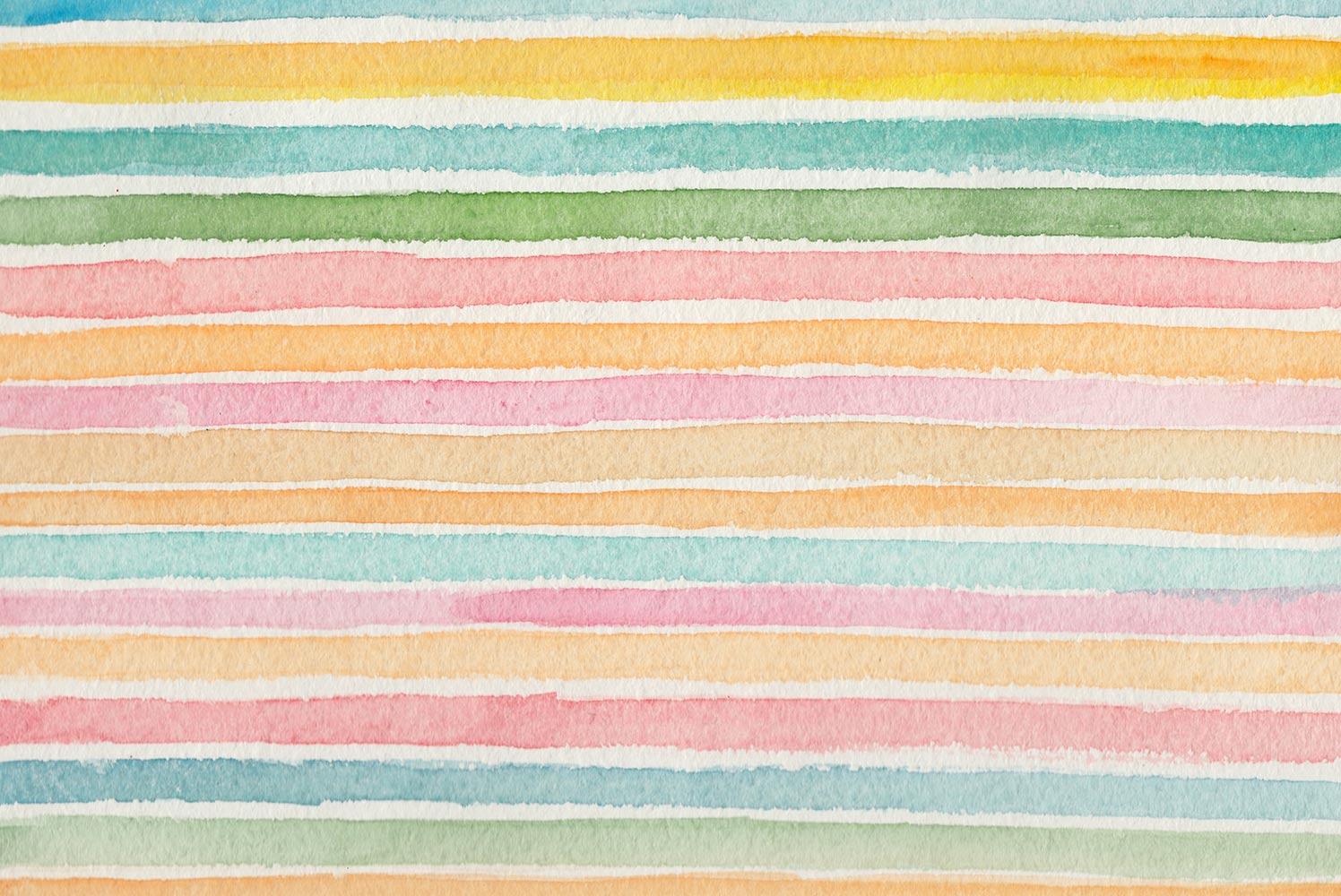 Together We Prowl
All Juniors Take the ACT on Tuesday, March 9
As part of the state testing system, all juniors are required to take the ACT on March 7, 2023. We are confident that they will continue our tradition of excellence and work hard! Even though it is given as part of state testing, the scores do count personally for students, for their own college and scholarship purposes. We would like to also continue our tradition of having 100% junior attendance on this day! Students will report to the cafeteria by 8:20 AM with their FULLY CHARGED LAPTOP!
Good luck to our Class of 2024!
LHS Yearbook Reminders
It's time to pre-order your 2022-2023 LHS Yearbook! Grades 7-12 are reminded to get their order in now.


Various years of old yearbooks are also still available for purchase. Contact Lyndsey Puckett for details or questions: Lyndsey.Puckett@ludlow.kyschools.us
Senior Families: Senior Ad Orders can also be placed for the yearbook through April 20, 2023.
Early Release Day
March 15, 2023 is our final Early Release Day for the year. Students in Grades K-12 will dismiss at 1:15 PM. Afternoon Preschool Students will keep their normal hours and dismissal time.
Reports Cards for the 3rd Quarter will be sent home with students. Teachers will be reaching out to many of our parents for conversations between 1:30 and 3:30 PM on this day. If you have questions, concerns, or would like to talk/meet with your child's teacher, please feel free to contact them.

Cardiac Screenings for Students Ages 12-18
On March 30, 2023, the MCORE Foundation will be on our campus conducting cardiac screenings to students. Parents interested in this screening are required to REGISTER their child in advance. This screening is open to any Ludlow student age 12-18. The cost is $79 per child. Learn more about this screening by watching their INFORMATIONAL VIDEO and reviewing their Why Screen? Flyer.

It's Time to Register for Preschool & Kindergarten!
RSVP today if you plan to register your child for Ludlow's Preschool or Kindergarten for the 2023-2024 school year!
Betsy's Boutique is Open!
Betsy's Boutique is now open at Ludlow Schools! This care closet is stocked full of clothing, shoes, winter items, and a whole lot of love. Named in honor of Betsy Brewer, this newly renovated area has been made possible by grants and generous donations made in Betsy's name. It is open to any Ludlow student who need assistance with clothing. This sign up is for parents to have the opportunity to come in and shop for their child/children. If you would like the student to shop for themselves, please reach out to Ms. Goodpaster.
Betsy's Boutique will be open twice a month by appointment. We will also take appointments on an emergency basis outside of those two days. If you will need to make an appointment outside of the dates below, please contact Jordan Goodpaster at (859) 261-3223 or jordan.goodpaster@ludlow.kyschools.us
Please review the available slots HERE.
Panther Pantry Open for Families
Our Panther Pantry is open every Friday for Ludlow families. Reserve your pantry shopping time. If you have other needs or questions, please reach out to our Family Resources & Youth Service Center Director, Jordan Goodpaster. You can reach her at Jordan.Goodpaster@ludlow.kyschools.us or 859-261-3223.
Mark Your Calendar with These Important Dates!
March 1: Mr. Borchers' Coffee with the Community, 9 AM

March 7: All Juniors Take the ACT, Bring laptops fully charged!
March 7-9: King of the Court Activities, LHS Gym
March 10: End of the 3rd Quarter
March 13-15: No SHINE or SOAR
March 14: HS SBDM Meeting, 4:30 PM, Conference Room

March 15: 3rd Quarter Report Cards Sent Home
March 15: Early Release Day; Students Dismiss at 1:15 PM
March 15: Preschool & Kindergarten Registration, Cafeteria, 2:00-5:30 PM
March 16-17: Schools are Closed
March 21: ES SBDM Meeting, 3:30 PM, Room E210

March 21: SOAR's Spaghetti Dinner, 5:00-7:00 PM in the Cafeteria
March 23: Board of Education Meeting, 6:30 PM
March 24: Baby Panther for 2 & 3 Year Olds, 9-11 AM
March 27-31: PTO Penny War
March 30: Game Night for Grades 7 & 8, 5:30-7:00 PM, Cafeteria
March 30-31: No SHINE