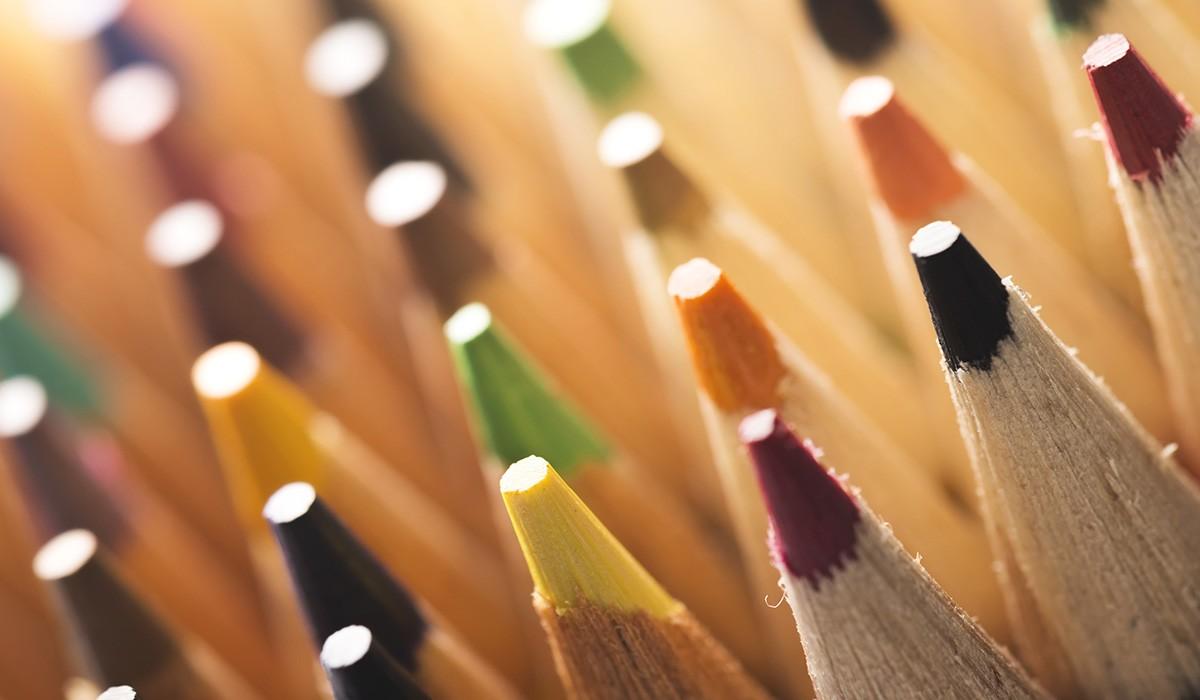 Vector Prep & Arts and AZ Compass
February 2023
Hello Parents and Families,
It's that time of year, re-enrollment. By you completing the re-enrollment process it helps us to plan and hire for the upcoming 23-24 School Year. https://www.skylineschools.com/re-enrollment-for-2023-2024/
State Testing will begin in March. Each year students in Arizona participate in state standardized testing. This is an important part of measuring academic progress and student growth. Per the Arizona Department of Education requirement, all students in grades 3rd-8th, 9th and 11th will be required to participate in mandated state testing in person this year.

This requirement impacts student from every school across our state. It is the goal of AZ Compass and Vector Prep to have 100% student participation. Due to the testing times outlined for each assessment, it is essential that testing begins on time each day. Make up opportunities are limited. Please assist us by ensuring your student is present at school on scheduled test administration days and on time; late students will not be allowed into the classroom. Please assist our middle school and high school students by having them bring a completely charged Chromebook each day for testing. As we get closer to the test we will be sending a calendar of dates for the test.
As many know we have been granted a new playground for Vector Prep's front playground in connection with Kaboom and The Fiesta Bowl Association.
Now the fun will begin we need family and community members to help with BUILD DAY! The Build Day will be Friday, March 3rd, volunteers will be needed 8:00 am – 3:00pm, any amount of time you can give is much appreciated! Please click on the QR code to sign-up for the event.
Thank you for your continued support as this is a very exciting time for our students and staff!
ATTENDANCE MATTERS
We have teamed up for another year with the Arizona D-Backs. All students that have perfect attendance for the month of February will be presented with a certificate to receive a ticket to a D-Backs Baseball game.
Too may absences -excused or unexcused - can keep students from succeeding in school and in life. If students are missing more than 10% they can be knocked off track from graduation. This means students cannot miss more than 18 school days in a school year. Help us to help your students stay on track!
eSPORTS
Calling all 7th-12 graders that are interested in eSport. Please click on this link to provide your interest level.
Rachael Lay
Rachael is using Smore to create beautiful newsletters