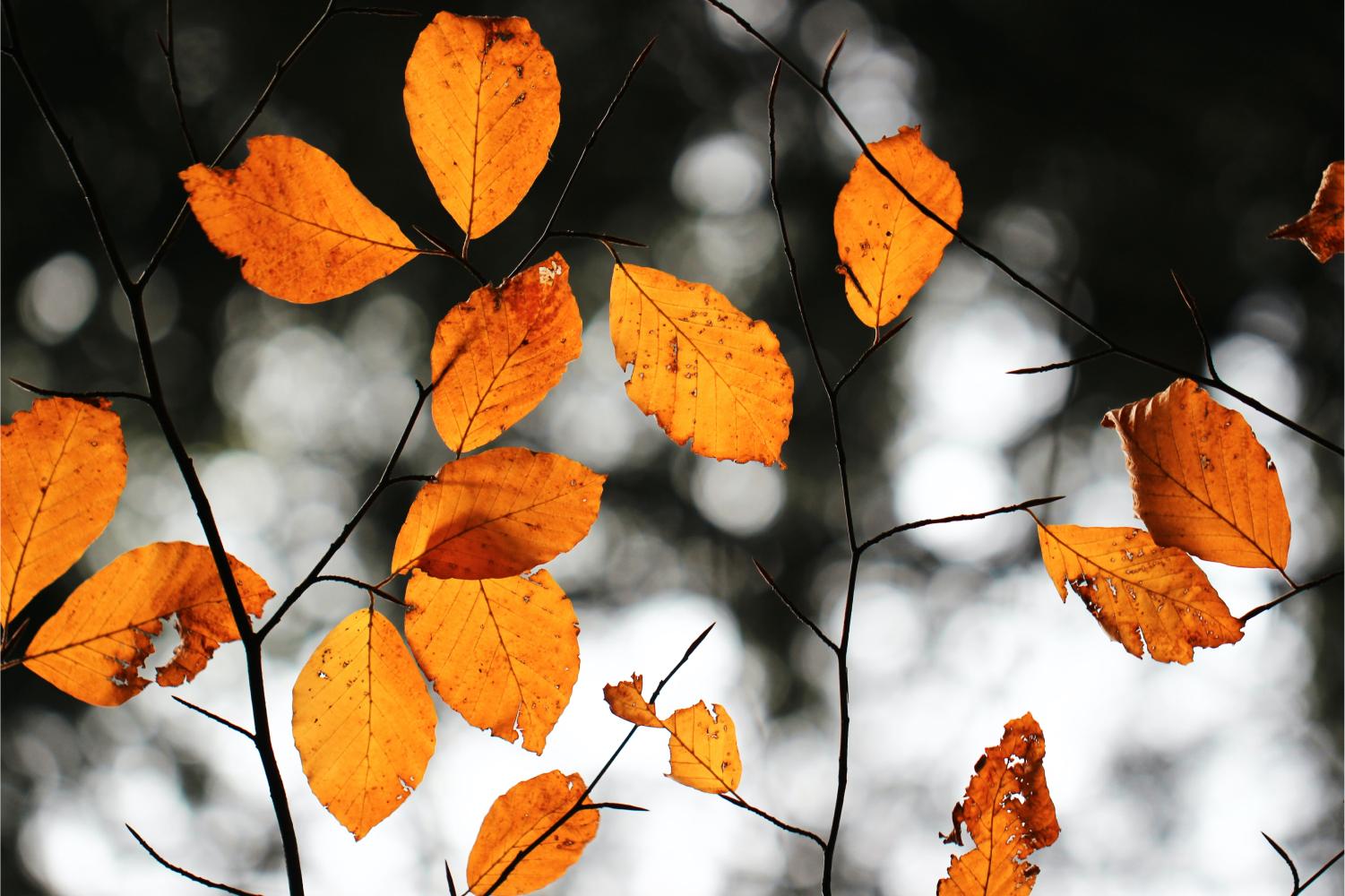 KAES Keenections
The weekly newsletter for Keene Adventist Elementary School
Pursuing the Joy of Salvation, Knowledge, Leadership, and Community
Red Ribbon Week
Thank you Home and School parents for making our Red Ribbon Week so fun. We even had the fire department come pass stickers and the Police Chief spoke for our assembly today. Check out these great pictures!

Congratulations Mrs. Knoll and Mr. Bradley
Thursday night the City of Keene Chamber Office awarded Mrs. Knoll and Mr. Bradley with an award for excellence in teaching. We are so proud of our teachers and how they share the joy of learning with their students.

KAES Received The Community Improvement Award
The City of Keene Chamber also awarded KAES the Community Improvement Award recognizing the impact our new gymnasium will have on the community.
Home and School needs your help for Star Fest
We need your help running the soda booth Monday night. Volunteer for a half hour or hour to sell soda, or consider donating a case of soda. You can drop it off at the school by 4:30 on Mon, Oct 31.
KAES Grades 1-5 invited to sing for Come Adore Him
This past week KAES received an invitation to join the 400 voice children's choir singing for the Christmas morning special, "Come Adore Him". Parent should be receiving information about the performance from Mrs. Infante this week. All are welcome to attend this live recording of this early Christmas program.
Congradulations KAES Soccer and Volleyball teams
We want to congratulate all our students and teams for all the focus they have put into athletics this fall. We also want to recognize our coaches who volunteer and continue to be great role models for our kids.
Elementary Volleyball was 9W and 1L - District runner up
Elementary Soccer was 10W and 0L - District champions
Junior High Volleyball was 9W and 1L - District champions and are going on to Regionals
Junior High Soccer was 10W and 0L - District champions and Regional champions
Lunch Menu: Oct. 31- Nov 4
Lunch order is to be placed with the homeroom teacher each day. $4.25 small $5.00 large
All meals are vegetarian
Monday - Pasta with marinara sauce, garlic bread, salad and drink
Tuesday - Tostada with beans, cheese, rice, salsa and a drink
Wednesday - Vegeburger, chips, apples and a drink
Thursday - Lasagna, garlic bread, salad and a drink
Friday - Hot dog, French fries, carrots, dessert and juice
Coming up still in October
Oct. 31 - Keene City Star Fest
November
Nov. 12 - 1st through 5th grade to ABC christmas program
Nov. 12 - 2nd - 4th grades at Keene Spanish Church
Nov. 21-25 - Thanksgiving break
Nov. 29 - Picture retakes
Keene Adventist Elementary School
Keene is using Smore to create beautiful newsletters