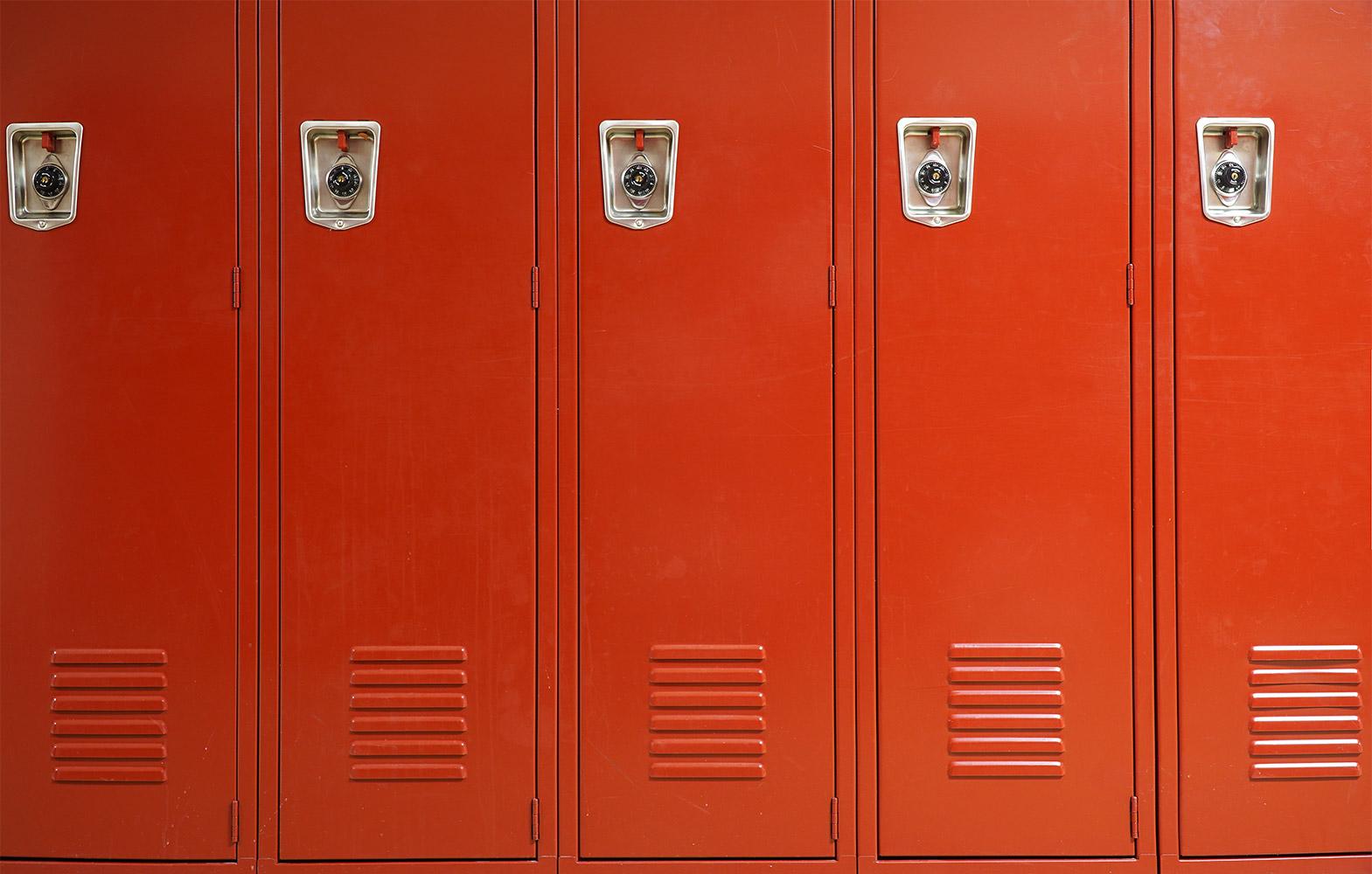 Middle School News
December 7, 2021
Notes from Mrs. Fleming
Dear Families,
I hope that you had a nice Thanksgiving and were able to find time to relax with family and friends! It is hard to believe that December is here and the holidays are quickly approaching. Here are a few updates and reminders:
Chromebooks - The middle school (5-8) is working on becoming a 1:1 technology school. All 5-8 students should have a school issued chromebook that they charge each night and bring back and forth to school with them each day. Even if your child has an electronic device at home, we would like them to have a school issued one they can bring back and forth. This is because their personal device will not connect to our school's network. This will be their chromebook for the next several years. Please help us teach them the importance caring for their chromebook and the importance of using it for school assignments only. Below is a link to a short video that reviews how to properly care for a school issued chromebook. If you are looking for an inexpensive holiday gift for your child, you may want to consider purchasing them a chromebook sleeve for added protection. They are available for less than $15 on Amazon or Staples. If your child has not received a chromebook yet, please send them to the middle school office. We will issue them one and send home a contract for you to sign.
https://www.youtube.com/watch?v=z0iJesAlHU
5/6 grade students are on trimesters for their report cards. Their marking period ends this week and report cards will be sent home at the end of the week. All 5/6 students received a new schedule this week. They will be changing special area classes every trimester.
After school academic support - all teachers are available for academic support a minimum of two days a week. Please encourage your son/daughter to take advantage of these after school opportunities if they are struggling. They can take the elementary bus run home.
AT List - Students who need additional help and/or are missing a significant amount of assignments, have been added to the academic tutorial list. This list determines if a student is eligible to participate in extracurricular activities, including sports and clubs. Students who are on this list, will be notified by the AT coordinator, Mrs. Bearor. Students will be assigned to stay after school two days a week for academic support. The AT list and eligibility to participate in extracurricular activities are updated every Monday.
Tutoring - If your child is quarantined, they will be contacted via email by our quarantine tutors. There are two teachers assigned to tutoring per grade level. Your child will receive 2-hours per day of virtual tutoring if they are in quarantine. This information will come to your child through their email and Google Classroom.
If you have any questions or concerns, please do not hesitate to contact me @flemings@hoosickfallscsd.org or (518) 686-7321 X 1401.

Mrs. Collins and her art students created some amazing paper mache art and displayed them throughout the school.
AnnMarie Glover - Project Cameron's Story
Mrs. Malossi-Perry and the 6th grade team created a unit of study on student activism after reading A Long Walk to Water, by Linda Sue Park. Students started learning about student activism and local activists in our community. As a culminating activity to this lesson, the 6th grade invited local activists to share their stories and personal journeys.
Sarah Fleming
Sarah is using Smore to create beautiful newsletters