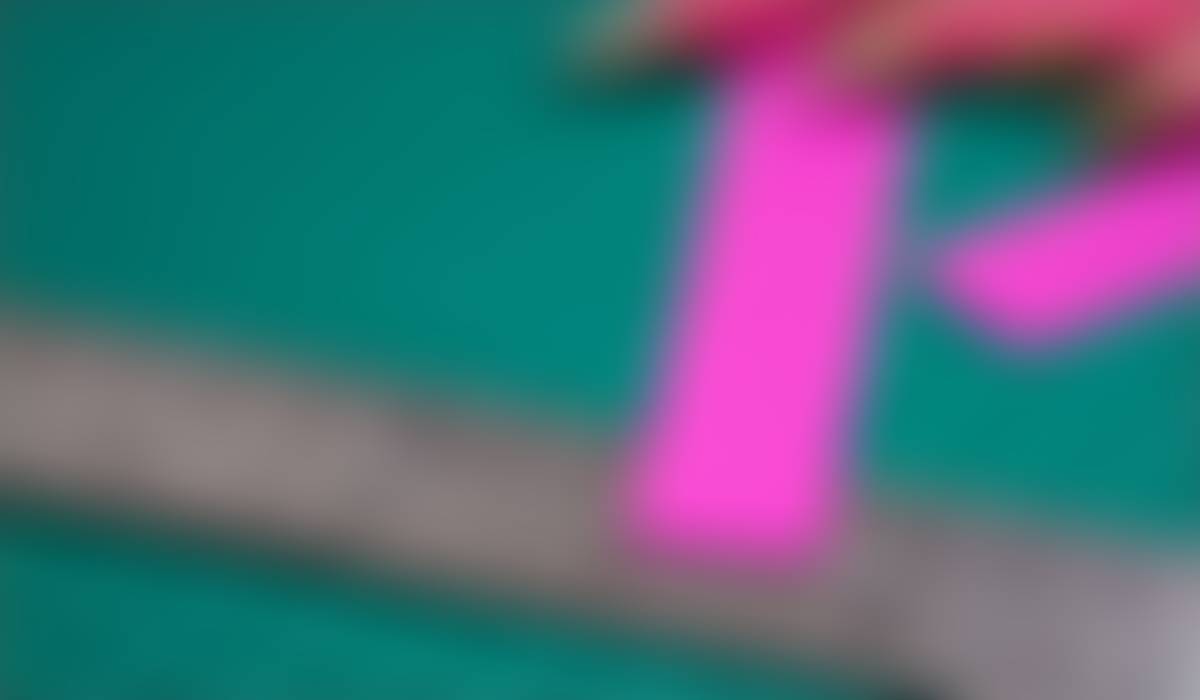 3DE at TDA!
3DE at The Dalton Academy!
Overview of 3DE in the nation...
Click the link below to see the national 3DE website which contains an overview of what 3DE is and how it impacts schools! We are currently serving 44 schools across the United States and will open many more in the coming years. Any student who chooses to attend The Dalton Academy will be served through 3DE as well as we are a "whole school model" at The Dalton Academy.
Below are graphs, diagrams, and other resources regarding the work of 3DE!
So what have the students at The Dalton Academy done so far in their first year?
Our students at The Dalton Academy have been doing some amazing things in their first semester as freshmen in the 3DE model! They have already worked with SPANX, TRUIST, Shaw Industries, and Engineered Floors to solve case studies and case challenges that help them master the core competencies associated with each challenge. Below you can watch a brief video showcasing some of the work the students have done first semester.
3DE at The Dalton Academy!
So what are the students working on now? 🤔
9.4: Arby's Foundation Challenge!
As they begin the second semester, the students are beginning their next case challenge that is with the Arby's Foundation. This particular case challenge is a national partner challenge with 3DE, so the stakes are much higher, and the prizes and accolades are much bigger. Check back periodically to see updates of the students' progress on this case! The students are launching the case now and will receive coaching from business professionals in a couple of weeks!
Business Coaching!
Our 9th grade students have now taken part in coaching by business professionals for our Arby's case! The students did a wonderful job explaining their ideas and viable solutions to the coaches and getting feedback to make those concepts even better. We were so proud of the work they did and the way they represented The Dalton Academy as they interacted with the business professionals! Next up, the students will attend and participate in the Culminating Event for this case. Stay tuned for updates and photos!
If you would like more information about 3DE at TDA, please contact:
Jennifer Smith
Jennifer is using Smore to create beautiful newsletters