Soundtrack
Kelsey O'Farrell~Period 8
People Like Us-Kelsey O'Farrell
Pop-I like this song because its motivational and I hear it a lot. My cheer team and I listened to it on our last bus trip to Minnesota so it brings back memories.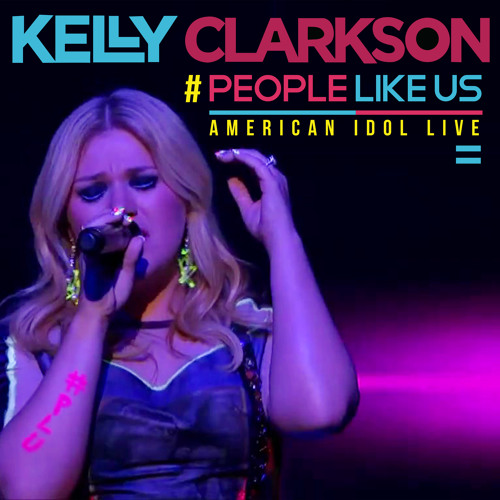 paulorodrigosoares
Kelly Clarkson - People Like Us (American Idol Live) by paulorodrigosoares
I Wanna Dance with somebody-Whitney Houston
Rhythm and Blues-It shows how talented she was. It also brings back memories of her life.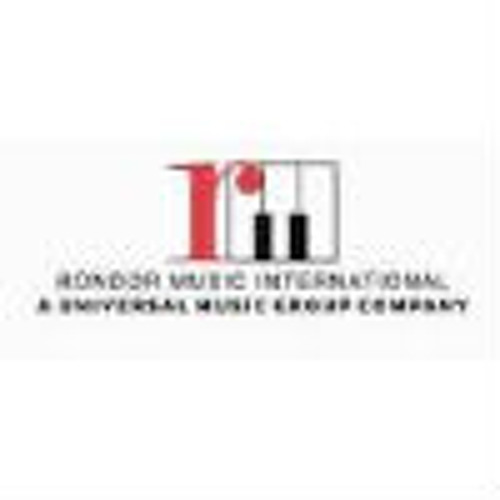 UMPG
Whitney Houston - I Wanna Dance With Somebody by UMPG
Hello-Adele
Pop-I like this song because it is very popular right now. Also the videos made with it are funny.
JD Fajardo
Adele - Hello by JD Fajardo
Do You Hear the People Sing?-Les Miserables
Musical-I like how Nick Jonas was in it. It helped it relate to more generations.
This Land is Your Land-Unknown
Folk-I like this because it reminds me of elementary. I also like how its been around so long and they still teach it to kids today.
Hips Don't Lie-Shakira
Latin-I like this song because it was pretty popular for awhile. Also Shakira is a really good artist.
Shake Senora-Anonymous
Reggae- I like this song because I've heard it a lot. On my birthday one year I made a dance to this too so it brings back memories.
Ice Ice Baby-Vanilla Ice
Hip Hop- I like this song for some reason I'm not really sure why. I also want to learn all of the raps.