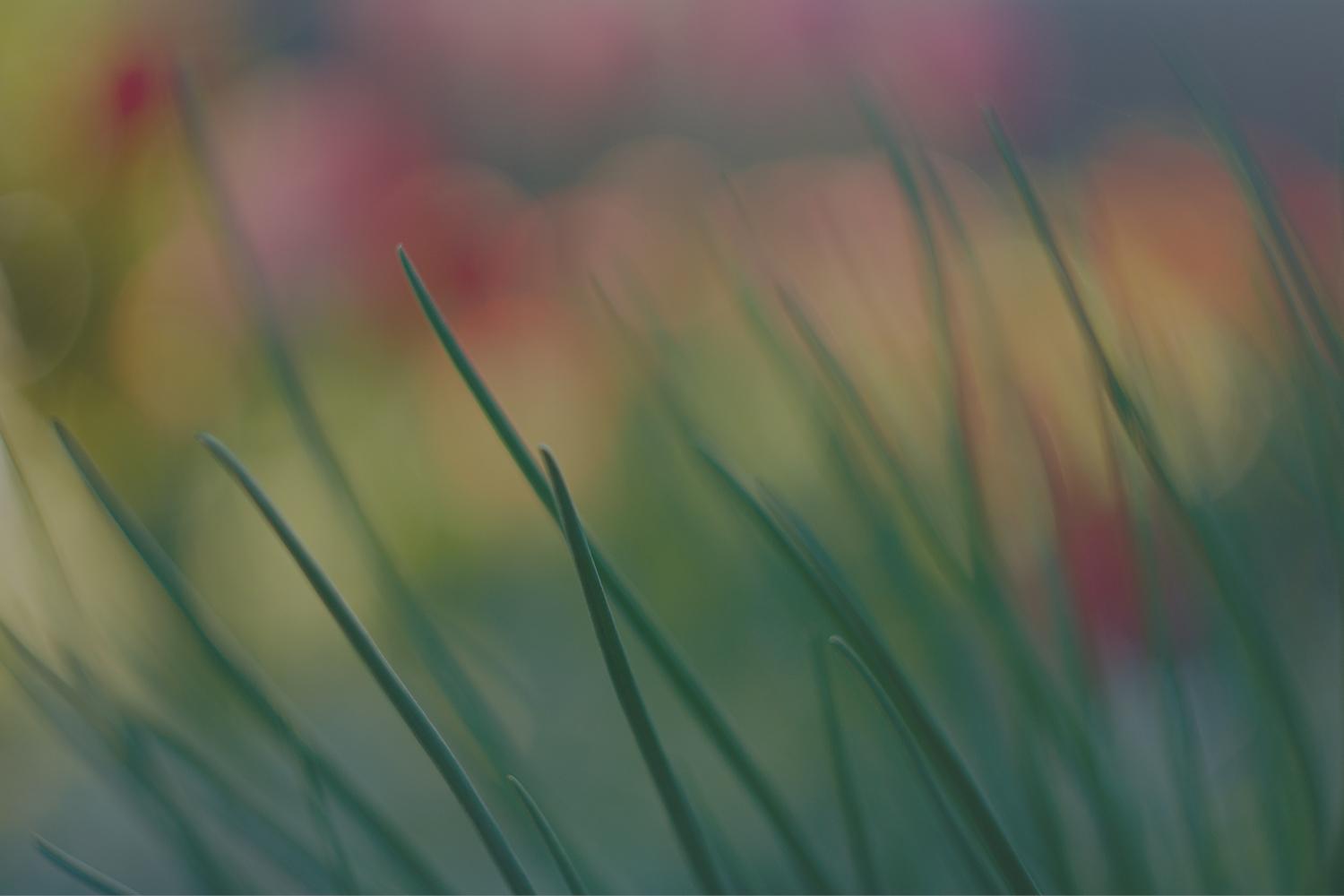 Marysville Message
April 7th, 2023
Dear Marysville Families
Welcome back from Spring Break. It is hard to believe that we have finished third quarter and only have one quarter - 9 weeks left - in this school year.
I want to thank Family Association for another fun Popcorn Friday this afternoon. They always seem to bring the sunshine to the school! I would also like to thank Gwen Baxter, Edison Bee and all of the prekindergarten families that have spent so much time beautifying the courtyard play area.
Monday 4/10 is a no student day for teachers to work on report cards and planning for the remainder of the school year.
Report cards will be sent home with the students on Tuesday 4/18.
On Tuesday 4/18 we will also have the first of many Spring Community Events, our Marysville Diversity Night.
Please join us on Tuesday, April 18 from 5-7pm. All are welcome to come and experience a live performance, worldwide food sampling, dancing, activities, and the joy of being together as a Marysville Family! Enjoy our annual community book fair in support of our Library as well.
An important part of the end of the school year is the annual Standardized State Assessments for students in 3rd -5th grade. I want to both remind you that you can opt your student out of taking these tests – and ask that you do not.
PPS relies on data to make decisions about instruction, materials, support services, and district operations. These standardized tests enable us to draw comparisons across districts, schools, and classrooms. They provide one perspective on a student's growth throughout their academic journey – and a measure for other schools should a student relocate to a different district. Together with other data, these tests help us support students who need it, accelerate students who need greater challenge, and help us to find ways to close persistent achievement gaps.
Some of you have very well-founded reservations and I am not writing to convince you your concerns are unfounded. I deeply respect that everyone in our community approaches the question of standardized testing from different angles and with different lived experiences. I know each of you will make your own decisions.
Please know that I would not ask you to participate if I did not believe the benefits of these assessments outweighed the disadvantages. I do, and I would be happy to discuss those with you. Please email me to arrange a time, or catch me before or after school.
Again, I hope you will allow your student to take this year's tests. Thank you for your consideration and for all you do for our school community.
Curriculum for SEL
Marysville Scholastic Book Fair
Get ready! The Scholastic Book Fair is coming our way (YAY!). Choosing their own books empowers kids and inspires them to become Bolder, Prouder, and Stronger Readers. AND—as always—every book they buy earns rewards for our school.
Here's what you need to know about the Fair, which will take place from April 17-21 right after school from 3pm-4pm and from 5pm-6pm on April 18th in the library:
This year, say goodbye to cash and hello to eWallet—your child's digital payment account. Before the Fair, set up eWallet for worry-free, cash-free purchases. Anyone can contribute! Share each child's eWallet so friends and family can add funds and give your kids more books to enjoy.
If you can't make it to the Fair, then shop at our school's Online Book Fair. All orders ship directly to your home, and shipping is free for book orders over $25. Your online orders will also benefit our school.
Visit our Book Fair homepage to learn more and get started with eWallet and online shopping: https://www.scholastic.com/bf/marysvilleelementaryschool4.
We are also looking for volunteers! You can sign up here: https://bit.ly/MarysvilleBookFairVolunteer
Sign up to volunteer here:
The countdown to more Bookjoy is on! Catch you at the Fair!
Happy reading,
Ms. Tucker
PreKindergarten and Kindergarten Enrollment for next year
Kindergarten 2023-2024 is now open for application. If you have friends and
relative who are 5years old before September 1st , please ask them
to apply at this link:
https://www.pps.net/kinderenroll

PreK 2023-2024 is now open for application. If you have friends and
relative who are 3 and 4 years old before September 1st , please ask them
to apply at this link:
New Social Emotional Curriculum for next year Preview
We have the opportunity to use one of the two following programs at Marysville next year. You can use the links below to see information about each program. We will be making a decision about which one or if we want to use either one later this Spring. We welcome any family feedback.

-Caring School Community (K-5): https://public.cdn.ccclearningportal.org/video/play.html?vid=6281999915001

-Wayfinder (K-8): https://vimeo.com/697160871

If you would like to share your feedback about the programs please complete a survey for each program reviewed. Thank you!
Cathy Murray
Cathy is using Smore to create beautiful newsletters