SOB's SOL Village w/ Julia Figueroa
Wednesday July 17, 2013 @ 7:30 PM
This special night is coming soon!
This month's SoL Village showcase will feature a performance by rising talent Julia Figueroa! The event will be hosted by the incredibly talented Eric Roberson!
Tickets can be purchased for $8 PRE-SALE DISCOUNT or $12 AT THE DOOR!
IMPORTANT: For access to the $8 discounted tickets @ the door you must be put on the list beforehand. Please contact us with your name so you can receive the special pre-sale discount. Send us a message on Facebook, post on our wall or shoot us an e-mail @
krystonemusic@gmail.com
It's gonna be a great night! See you in NYC!
Sol Village is NYC's longest-running monthly R&B/Soul showcase that has served as a cultural breeding ground from which young acts have broken into the next level of their careers. Over its 10 years, Sol Village has featured artists such as John Legend, Musiq Soulchild, Erykah Badu, Raphael Saadiq, Jill Scott, Common, Floetry, Eric Roberson and more!
Don't miss out!!!
SOB's SOL Village w/ Julia Figueroa
Wednesday, July 17th 2013 at 7:30-10:30pm
204 Varick St.
New York
World Cafe Live in Philadelphia

Photos courtesy of Kristi Alvarez




Julia Figueroa

Photos courtesy of Kristi Alvarez




World Cafe Live in Philadelphia

Photos courtesy of Kristi Alvarez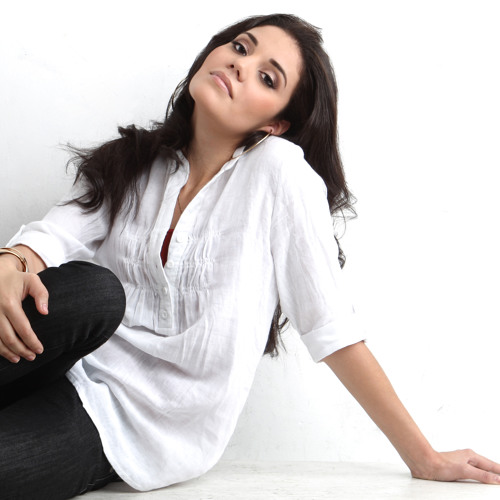 JuliaFigueroa
JuliaFigueroa
Eric Benet-Sometimes I Cry (Julia Cover)