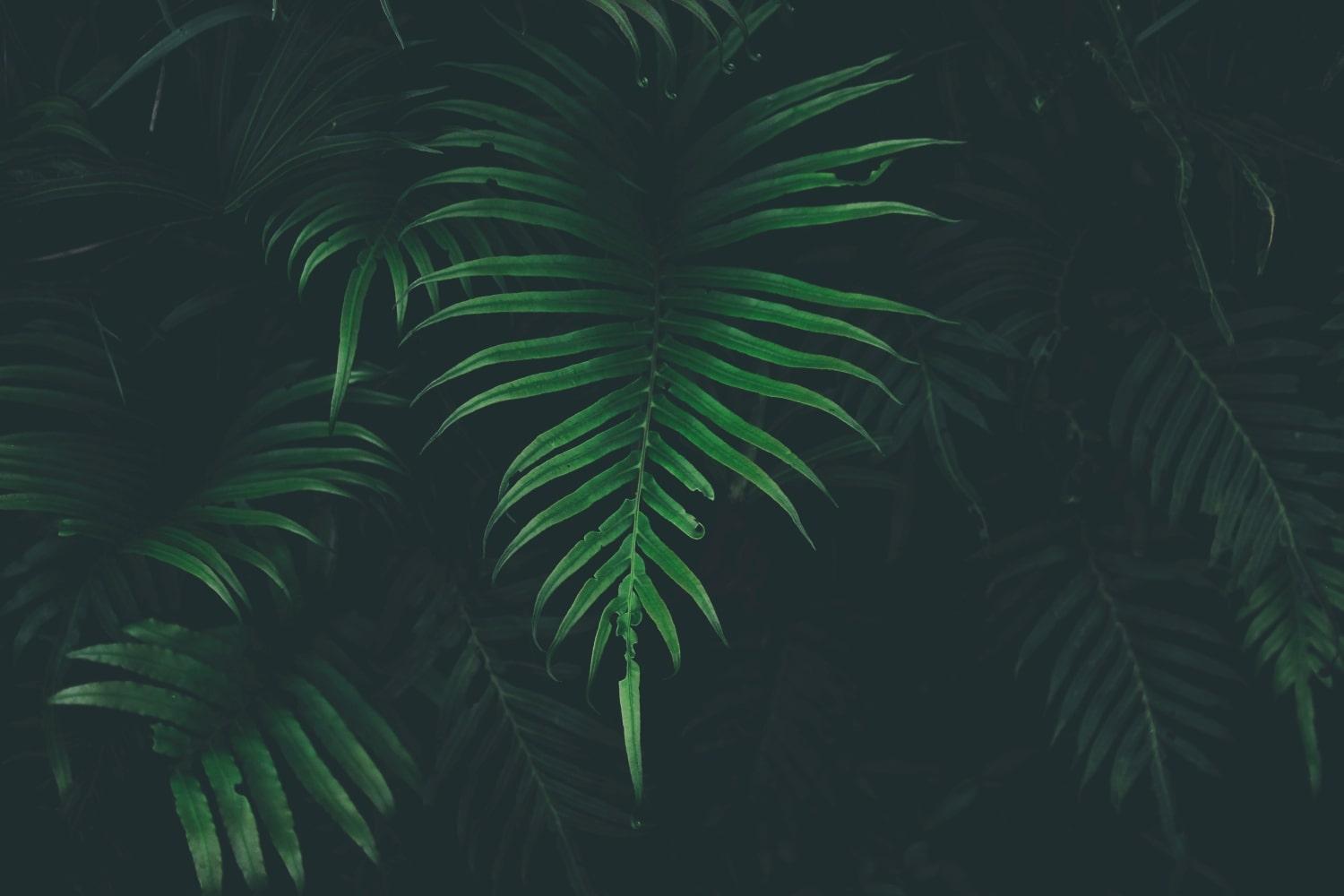 SM & SOZ LENTEN RESOURCES
"OPENING OUR HEARTS TO HEAR THE VOICE OF GOD"
NOTE FROM THE DRE
Greetings Parents,
This newsletter is filled with resources and opportunities to help your family prepare for your Lenten journey. Lent begins on March 2nd - Ash Wednesday and continues until Holy the Triduum.
Blessings, Lesa Staehler, DRE
The Significance of Ash Wednesday
For information about SM & SOZ Special Mass times for Ash Wednesday, Holy Week and Easter, Adoration/Exposition of the Eucharist, Stations of the Cross, and Reconciliation please click on the button below to see the current bulletin.
BELOW ARE OPPORTUNITIES FOR DAILY REFLECTIONS
Don't Be A Consumer. Be a Disciple.
What does it mean to have your BEST LENT EVER?

In a way we can't actually answer that. Your journey and how God moves in your life will be as unique as you are. In another way though, every best Lent ever has something in common.

People who have their BEST LENT EVER aren't just consumers of this content, they're disciples of it. God wants to fill your soul, certainly, but he also wants to work through you to transform the lives of those around you.

Think of some of the people he has placed in your life. A friend who's dissatisfied and wants more from life. A spouse who's drifted from the faith. A child who's never known the spark of the divine.

This Lent, be a disciple to them. Invite them to explore the life-giving power of generosity. Or to discover a new or deeper relationship with Jesus. Whichever path will meet them where they are…be bold…offer them the chance to walk it with you.
#Pray40 Official Trailer | Lent Prayer Challenge 2022 | Hallow: #1 Catholic App
This Lent, don't just give up candy and chocolates - do something more!

In our new PREMIUM EDITION video series, Father Rocky takes you all the way through the Mass, from the preparation to the final blessing. Get behind-the-scenes insights and little-known secrets you can only find here! Click on the photo to sign up!
What's New With Lenten Adventure?
Lenten Day of Reconciliation
LENTEN EDUCATIONAL RESOURCES
ST. MARY & SONS OF ZEBEDEE FAITH FORMATION OFFICE
The mission of St. Mary and Sons of Zebedee Faith Formation Program is to aid parents in the Catholic faith formation of their children. At Baptism, parents promised to carry out the faith formation of their children and are considered their children's primary teachers. Our parish catechists assist parents and children by providing quality religious education in a safe and spiritual setting. The collaboration between parents, catechists and students is essential to the growth of the Catholic Faith. The partnership promotes children to grow in their love for God and their understanding of their Catholic faith. It also cultivates their God-given gifts and talents and encourages them to follow in the path of Jesus. Furthermore, it encourages them to serve God and others compassionately and generously as Catholic Christians, which leads them to evolve into active members of their faith community.
Email: lstaehlerdre@gmail.com
Website: www.smsoz.org
Location: St. Mary Catholic Church, Milwaukee Street, Lomira, WI, USA
Phone: (920) 979-4656
Facebook: https://www.facebook.com/St-Mary-and-Sons-of-Zebedee-Religious-Ed-Program-1737631699830821
Lesa Staehler
Lesa is using Smore to create beautiful newsletters