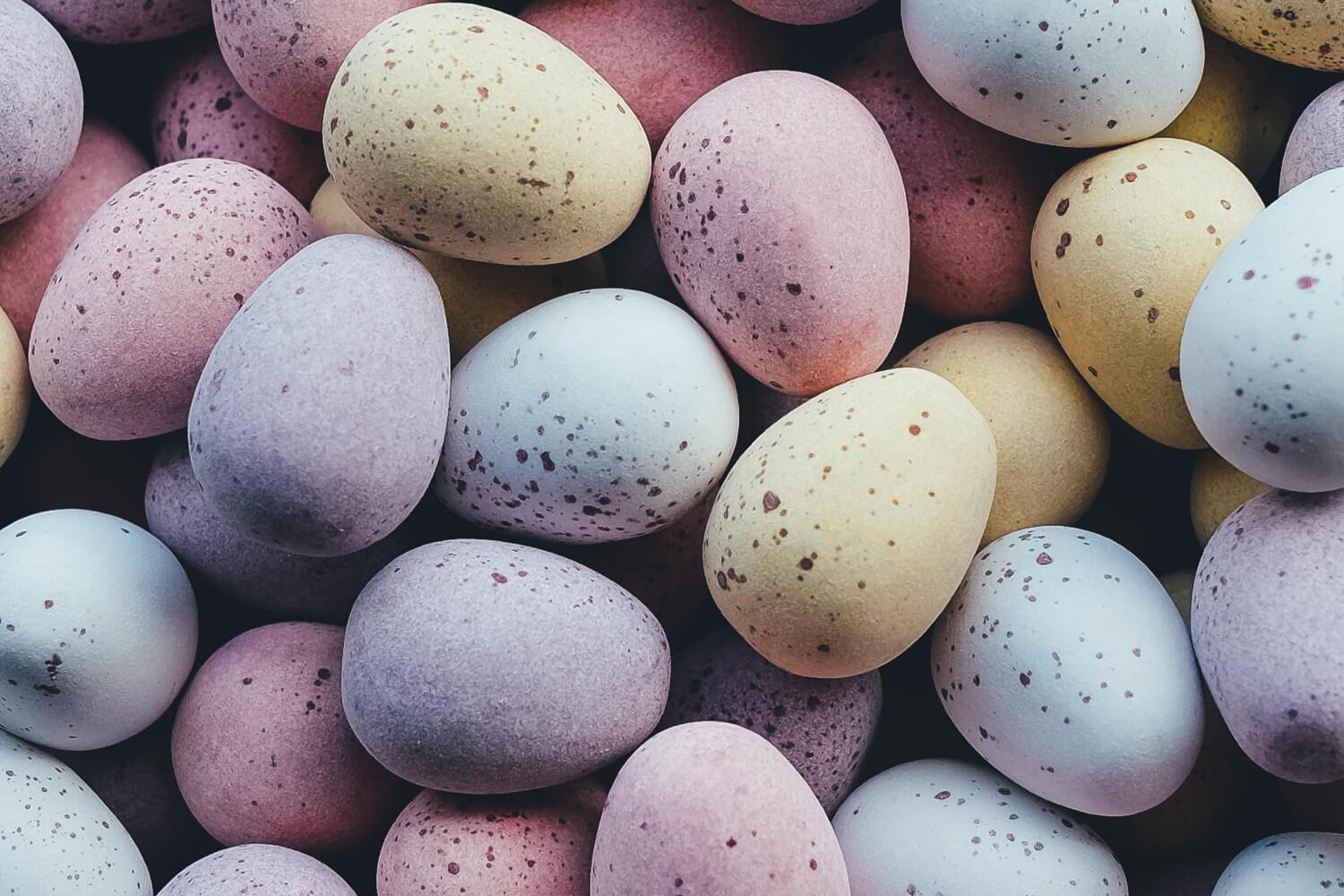 WE ARE THE SUPER COUGARS!
Gannett Peak 2022 April Newsletter
April Showers Bring May Flowers
Hello Cougar families! As we wrap up March, please remember
Spring Break begins Friday, March 25th through Friday, April 1st.
Hopefully you and your family have something fun planned or are able to enjoy some time just relaxing. Whatever your plans may be we hope you make the best of it.
Online registration is currently open for the 2022/2023 school year. This is the time where it is important to make sure all household information is up to date and current. If you have an incoming Kindergartner, you are eligible to win a $250 gift certificate if you complete registration before May 1st. Please refer to the flyers below for more information.
As we jump right into April, we will have Zak Morgan here at Gannett Peak beginning Monday, April 4th through Friday, April 8th. This is a wonderful event brought to us by PALS. Our third graders have had been working hard to prepare for their annual music concert. They will be performing Thursday, April 14th at LVHS in the auditorium beginning at 6:30 P.M.
To conclude, our Cougar staff would like to wish our Cougar families a very Happy Easter.
March KID OF THE WEEK at Gannett Peak!
Jett Francom
Jett was recognized by his teachers because he is polite, respectful, and always ready to lend a helping hand. Jett is a good friend, and his kindness is truly contagious. Way to go, Jett!
Hannah Francisco
Hannah was recognized by her teachers because she is a kind and hard-working student. She is always happy to help someone else and is often found giving encouragement to her classmates. Way to go, Hannah!

Student Council Newsletter
2022-2023 District Calendar
Important Upcoming Dates
NO SCHOOL-SPRING BREAK- Monday, March 28th through Friday, April 1st
Monday, April 4th through Friday, April 8th-Zak Morgan
Tuesday, April 5th-School Board Meeting Central Administration Office 6:00 P.M.
Thursday, April 14th-Third Grade Music Concert-LVHS Auditorium 6:30 P.M.
Sunday, April 17th-HAPPY EASTER
Tuesday, April 19th-School Board Meeting Central Administration Office 6:00 P.M.
Tuesday, May 3rd-School Board Meeting Central Administration Office 6:00 P.M.
Thursday, May 5th-Cinco de Mayo
Leslie Voxland
Leslie is using Smore to create beautiful newsletters