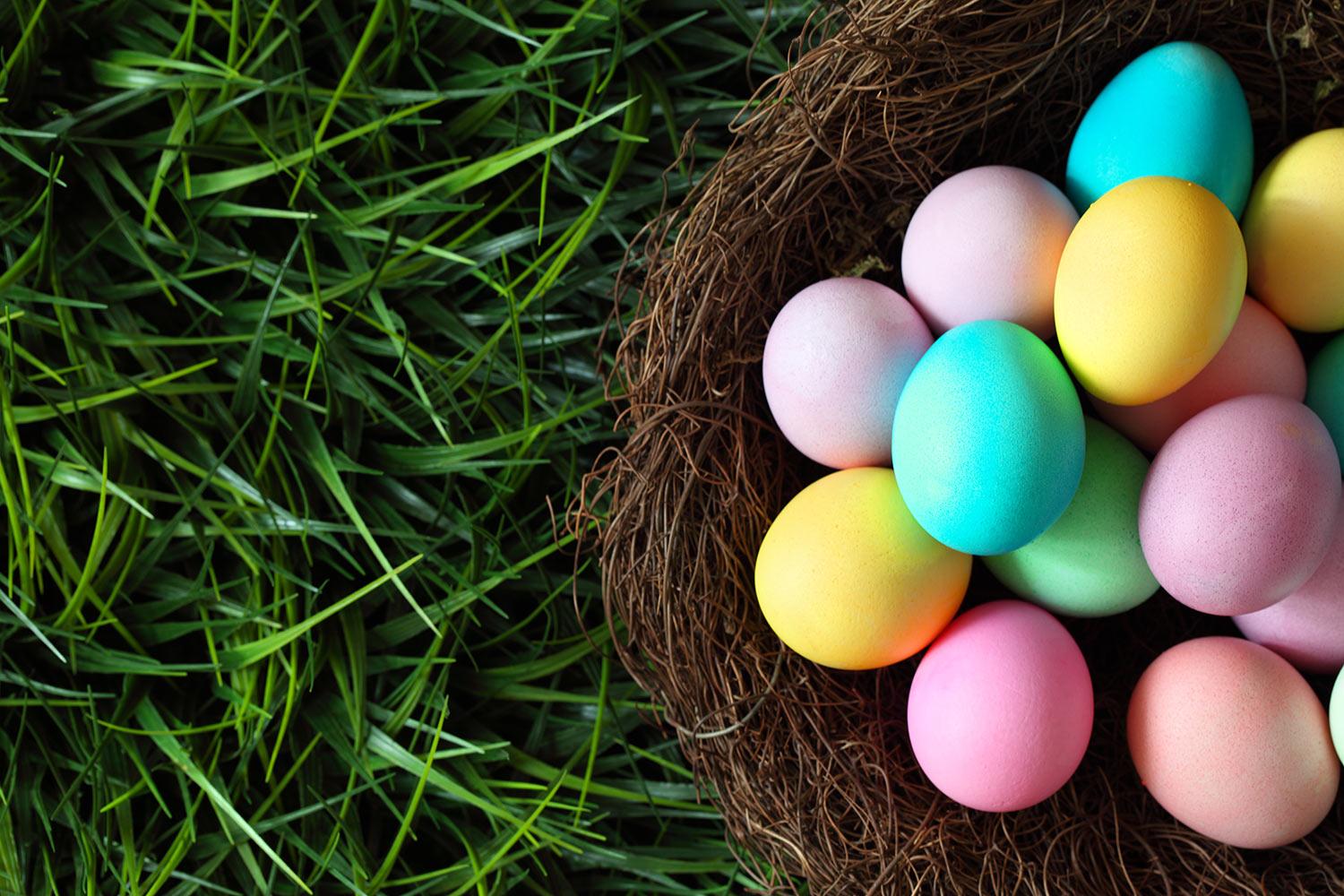 The Savage Life!
#youcangoanywherefromhere
Southeastern Curriculum Contest
Once again this week we had students competing in a Curriculum Contest. Winners included Keelan Taylor second in Chemistry; Samantha Stewart first in World History, and third in Music Literature. Congratulations!

Late Start Wednesday Update!
As most of you know, April is a busy time at school for state testing. It is hard to give these tests on Wednesday's due to not starting school until 9:00 am. April 12 will be our last late start Wednesday of the school year so that all buildings can utilize Wednesdays for testing days. If you have any questions, please contact your child's building administrator.
Representatives from Workforce Oklahoma will be on campus Wednesday at 1:15 pm to meet with the Senior Class to share about the services that they have to offer. Click the link below to download more information about their services!
Monday, April 3
JH/HS Baseball @ Wynnewood vs Vanoss - 4:30 pm/6:00 pm
Wynnewood 7/8 Track Meet
Tuesday, April 4
JH/HS Slowpitch @ Wynnewood vs Alex - 4:00 pm
JH/HS Baseball @ Springer - 4:30pm/6:00 pm
ACT Test - Juniors
Wednesday, April 5
Science Test - Juniors
Workforce OK meets with Seniors - 1:15 pm
Thursday, April 6

HS Baseball @ Elmore City-Pernell Tournament
HS Slowpitch @ Stratford
ACT Test - Juniors
Friday, April 7
HS Baseball @ Elmore City-Pernell Tournament
HS Track @ Plainview
NO SCHOOL
Saturday, April 8
HS Baseball @ Elmore City-Pernell Tournament
Tuesday, April 11

JH/HS Slowpitch @ Sulphur - 4:30 pm
JH/HS Baseball @ Wayne - 4:30 pm/6:00 pm
Wynnewood High School Track Meet
Wednesday, April 12
WHS Cheer Clinic
History Test - Juniors
Thursday, April 13

JH/HS Baseball @ Elmore City - 4:30 pm/6:00 pm
AG Day @ the Elementary School
7/8 Arbuckle Conference Track Meet @ Wynnewood
ACT Test - Juniors
Friday, April 14
Band Banquet
HS Track @ Ada
Saturday, April 15
HS/JV Baseball @ Wynnewood vs Springer - 10:00 am
Monday, April 17
JH/HS Slowpitch @ Konawa - 4:00 pm
HS Baseball @ Central Marlow - 6:00 pm
Tuesday, April 18
HS Baseball @ Wynnewood vs Ninnekah - 4:00 pm
JH/HS Slowpitch @ Wynnewood vs Stratford - 4:30 pm - Senior Night
Thursday, April 20
HS Baseball @ Wynnewood vs Dickson - 4:30 pm - Senior Night
Friday, April 21
NO SCHOOL
HS Track @ Davis
Sunday, April 23
Spring Band Concert - 2:30 pm
Monday, April 24
Dude Be Nice Assembly - 11:30 am
HS Baseball @ Wynnewood vs Davis - 4:30 pm
Wednesday, April 26

Thursday, April 27
8th Grade Parent Meeting @ WHS Cafeteria - 6:00 pm
Friday, April 28

Springfest @ Savage Stadium - 12:30 pm - 3:00 pm
Saturday, April 29
Angie Dixon
Angie is using Smore to create beautiful newsletters