Summary
Twelve follows a group of teenagers from wealthy families on the Upper East side of Manhattan who are either in the process of graduating high school or taking a gap year, putting off college. The main character, White Mike, is a drug dealer with the capability of becoming very successful. Because of his environment he is turning down the wrong path as are those surrounding him. These kids lives are different than other teenagers with obligations such as attending the latest high class cocktail party instead of taking out the garbage or washing the dishes. Because of this they choose to rebel and go in the opposite direction of what they're supposed to do and at this age the wrong direction has effects on the rest of their lives.

"McDonell renders Manhattan's cosseted Upper East Side with both the casual authority of an insider an the wry distance of an observer...impressive."
- Jennifer Egan, The New York Times Book Review
"McDonell is an authentic talent...his novel will endure as a snapshot of his generation as surely as Less Than Zero did of the eighties."
-Stephanie Merritt, The Observer (London)
Fight at the Rec - Hunter and Nana get in a fight over basketball
Nana is killed - Witnessess a drug deal and is killed as a bystander
Chris' first party - Chris hosts an open house, but Sara is not impressed
Meet White Mike - Introduction of main characters - White Mike, Jessica, Sara, Hunter, Andrew
New Years Party - Chris and Sara's second party which everyone is attending
Jessica finds Twelve - discovers Twelve, a drug, and becomes addicted
Hunter is convicted - Hunter is charged for the murder of Nana
Sara and Chris - Sara sexually convinces Chris to host another party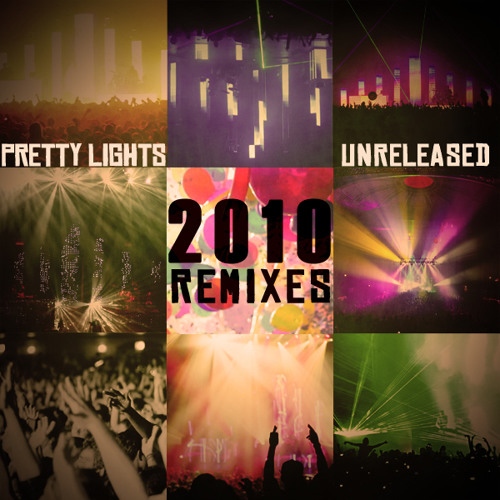 Pretty Lights
Jay Z Empire State Of Mind Remix by Pretty Lights