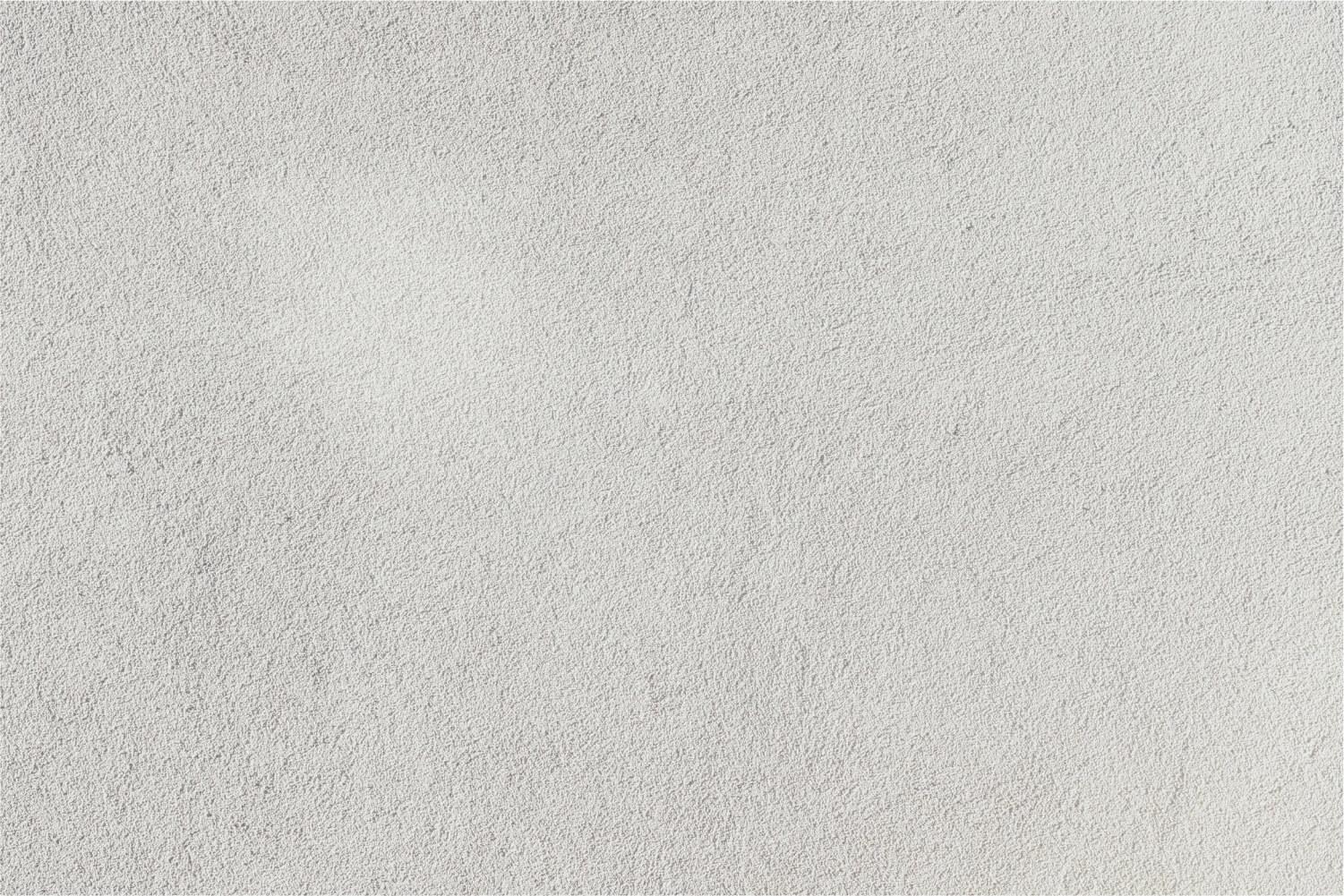 Henry Puffer Post
August 12, 2022
Principal's Corner
Dear Henry Puffer Families,
I hope you have all enjoyed a relaxing and fun filled summer. It is exciting to think that we are less than two weeks away from being back in school. Our staff is eager to embark on the upcoming school year and we are committed to providing the best learning environment possible for your children.
Please take a moment to read through this week's Henry Puffer Post.
Thank you and have a wonderful weekend!
Sincerely,

Mark Leipart

Principal
Be sure to follow us on Twitter @HenryPufferDG58.

Looking Ahead...
08/15: Student Schedules will be available in PowerSchool at 10:00 a.m.

08/18: Bus routes should be available in PowerSchool
08/23: Elementary Meet and Greet from 2:45-3:30 p.m.

08/23: Ice Cream Social at 3:30 p.m.
08/25: 1st Day of School!
08/25: PTA Coffee Get-Together at 8:15 a.m.
08/29: Kindergarten Nuts & Bolts from 6:30-7:30 p.m.
09/05: No School - Labor Day
09/13: Curriculum Night from 6:00-7:30 p.m.
10/13: Picture Day!
2022-2023 Calendar Details
The Board of Education approved the 2022-23 school year calendar. Calendar highlights include:
First Day of School: Thursday, Aug. 25, 2022
Thanksgiving Break: Nov. 23-25, 2022
Winter Break: Dec. 19, 2022 -Jan. 2, 2023
Spring Break: March 27-31, 2023
Last Day of School: Wednesday, June 7, 2023 (if no emergency days are used)
Henry Puffer Office Contact Information
Attendance Updates & Change of Dismissal
If your child is going to be absent or late to school, please call the Henry Puffer Office at 630-968-0294 or email our secretary, Cynthia Burcham, responsible for attendance at
cburcham@dg58.org
to report his/her absence. If you call before or after office hours, you are welcome to leave attendance information on the school's voicemail. We kindly ask that you do not email attendance information to the teacher or principal.
Arrival & Dismissal Procedures
Arrival
Students may arrive at Henry Puffer School beginning at 8:05 a.m. each day when adult supervision begins. In order to assist with a timely and safe arrival process, the school playground will be closed before school. Upon arrival, students should line up by their assigned door. Students will be directed to enter the building beginning at 8:10 am. Anyone arriving after 8:15 a.m. should enter through Door One for an office pass.
Dismissal/After School
Following daily dismissal at Henry Puffer School (2:00 p.m. on Monday and 3:00 p.m. Tuesday through Friday), all students who are not scheduled to remain in the building must leave the school grounds and check in at their destination as there is no supervision on school grounds. We want to ensure the safety of all students.
Students may return to the playground after school hours and/or on the weekends. This will be done at family discretion, as our district playgrounds also function as community parks outside of school hours.
Please Pack a Snack
Please make sure your child has a snack each day. Snack breaks should consist of nutritious food choices such as fruits, vegetables, and other portable snacks. This aligns with Policy 6:50. The health and safety of our students are our highest priorities. Therefore certain snacks or foods may be prohibited in your child's classroom due to food allergies. A daily snack can be provided for students who qualify for free/ reduced lunch.

Safe 2 Help (Previously shared in Communicate 58)
District 58 launches the Safe2Help crisis reporting system ••
District 58 has partnered with Safe2Help to give students a safe and confidential way to report potential threats or crises. Safe2Help was launched by the State of Illinois in December 2020 and aims to help prevent suicide, bullying, school violence and other threats to school safety.

With Safe2Help, students can connect with a trained crisis professional during their own crisis, or to report a potential threat. Students can submit a Safe2Help alert via the following ways:
All alerts are responded to by a trained Safe2Help crisis professional. Safe2Help is available 24 hours per day, 7 days per week.
District 58 staff are not the initial responders to the alert and will receive each alert after the Safe2Help professional provides support. District 58 staff will review alerts sent by Safe2Help during regular school hours, unless the nature of the alert necessitates immediate school action.
Learn more about Safe2Help and District 58's crisis resources.
This section will be dedicated to shining a spotlight on the learning taking place in our amazing school!
Celebrating Students (& Staff)
We love celebrating our students & staff both in and out of the classroom. During the school year, this section will be dedicated to celebrating our students and members of our staff!
Student Materials and Building Access
We recognize that there may be times throughout the day that your child may forget a needed item (water bottle, lunch, instrument, etc.). We ask anyone dropping off materials to leave these on the table in the vestibule. Please use the available post-its and pens to label anything you are dropping off with the student's name and teacher.
Important Note: Please know that students cannot return to the school after hours to pick up forgotten materials. Even though Champions (after care program) or park district leagues may be in the building, these groups are not able to let students in to access classrooms or cubbies. Additionally, if you are picking up your child from Champions or park district leagues, classrooms and other areas of the buildings should not be accessed after school hours.
Thank you for your cooperation in keeping our school building safe!
A Message from our Band & Orchestra Team
We are so excited to launch a new year in band and orchestra and begin making music together again! The DG58 instrumental music teachers have had a wonderful time the past few weeks working with students during our summer music program! Our beginning band and orchestra students are well on their way after spending some time learning the basics of their instruments, while our returning members had a chance to hone their skills in an ensemble setting.

During the school year, the instrumental music students will participate in one weekly pull-out lesson at their school. These lessons will begin at the elementary schools the week of Sept. 12. Please watch your email for lesson and after school rehearsal schedules for your building. In the fall, students will also begin participating in a once weekly after school rehearsal to prepare full ensemble music to play at their Winter and Spring concerts. We can't wait to see the growth and progress our students will continue to make as the school year continues!

Mark Leipart
Mark is using Smore to create beautiful newsletters