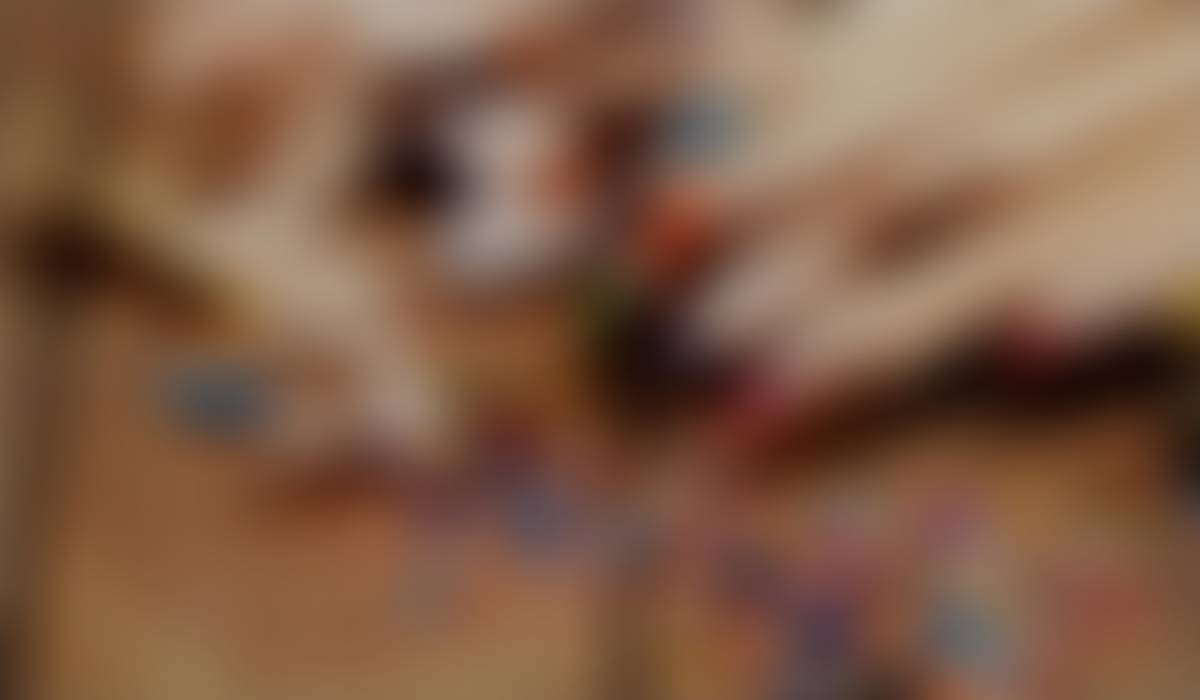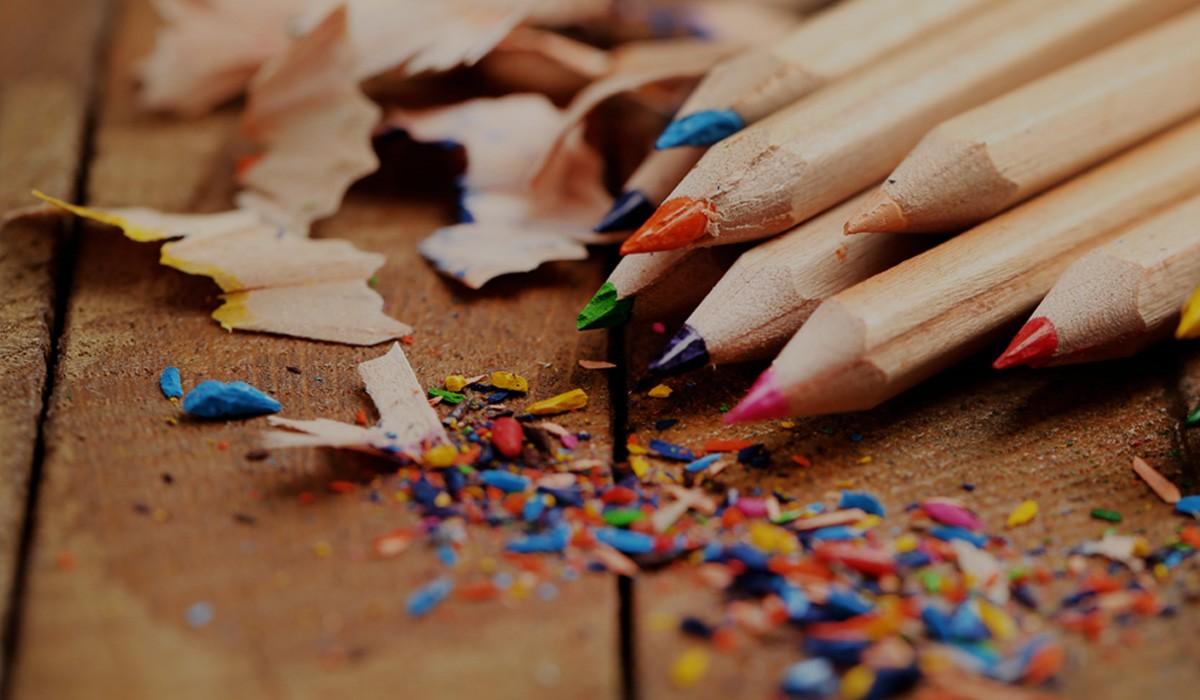 4th Grade December Newsletter
December 1, 2022
Event Information
Holiday Shop Sponsored by PTA
Students are invited to shop with their list and money on their given shopping day.
When?
Mon, Dec 5, 2022, 05:19 PM
Where?
Wheeler Elementary School
Event Information
Orchestra Concert
When?
Thu, Dec 15, 2022, 01:00 PM
Event Information
Holiday Performance
Families are invited to come and see their child preform with their grade level, and then walk around and view the displays, enjoy a decorated playground, purchase hot cocoa, and see Santa.
Single Carnations will be available for $1.00 to give to your young performer!
When?
Tue, Dec 20, 2022, 05:00 PM
Where?
Wheeler Cafeteria, Library, and Lobby
Event Information
Student Government Cocoa Grams
These special grams will have a packet of Cocoa with a small candy cane that has a special message1 They will be on sale for $75 Cents Mon - Thurs. in the morning.
When?
Mon, Dec 19, 2022, 07:00 AM
Where?
Wheeler Lobby or Ms. O'Brien's Room 5
Ms. O'Brien's November Spelling Lists
Ms. Hubbuch's Novemeber Spelling Lists
This Months Character Building Monthly Theme
Happy December! We are excited to continue our "Character Strong" program at Wheeler with the following character trait: Friendship. Friendship is such an integral part of a person's healthy character. It shows compassion and understanding for others. It shows that we respect and accept each other. And it certainly is a wonderful way to show how we are becoming "Character Strong!" The following are some examples of friendship to share with your child:
● Celebrate differences between people and celebrate those differences.
● Show understanding and compassion for others.
● Welcome new friends to your games or sports activities.
● Ask friends about their families' traditions.
We are so excited to see how our Wheeler Wildcats show acceptance through friendship! We truly appreciate your support as we look to find ways to celebrate the amazing spirit, we see displayed at Wheeler Elementary School each day. We are so proud of your children, and we are truly excited to learn more about how they show friendship at home, in school, and throughout our community.
December Math Lessons
TOPIC C
Multiplication of up to Four-Digit Numbers by One-Digit Numbers
Students apply the distributive property to multiply numbers of up to four digits by one-digit numbers. They break apart the larger factor by place value and multiply the number of each unit by the one-digit factor. They represent the multiplication by using place value charts, area models, and vertical form. Students record partial products in vertical form by recording each partial product separately and by recording them together on one line.
TOPIC D
Multiplication of Two-Digit Numbers by Two-Digit Numbers

Students apply the associative and distributive properties to multiply a two-digit number by a multiple of 10and then progress to multiplying two-digit numbers by two-digit numbers. Area models are used to represent the multiplication and to help students recognize how each factor is broken apart and multiplied. Students see that each part of one factor is multiplied by each part of the other factor. They record four partial products in the area model and in vertical form alongside the area model and then transition to recording two partial products in the same way. Students add the partial products to find the product.
TOPIC E
Problem Solving with Measurement
Students use multiplicative relationships to convert units of time and customary units of weight and liquid volume to smaller units. They use conversion tables and number lines to express larger measurement units in terms of smaller units and recognize that the smaller units are all multiples of the same number. Students notice relationships in the conversion tables and use the tables to convert other amounts. Throughout the topic, students add and subtract mixed units by using different methods including the method of expressing larger units in terms of smaller units before adding or subtracting and the method of adding or subtracting like units, renaming as necessary.
Topics for December Reading
Students will not have a benchmark unit for the month of December. Teachers will be working on new reading leveling using Scholastic, as well as helping students understand testing questions, answer eliminations in preparation of the upcoming Benchmark Testing.
Science Rocks December - March
Module Summary – Energy
The Energy Module provides firsthand experiences in physical science dealing with the anchor phenomenon of energy. The five investigations focus on the concepts that energy is present whenever there is motion, electric current, sound, light, or heat, and that energy can transfer from one place to other. The driving question for the module is how does energy transfer between systems?
Students investigate electricity and magnetism as related effects and engage in engineering design while learning useful applications of electromagnetism in everyday life. Students conduct controlled experiments by incrementally changing variables to determine how to make an electromagnet stronger. They investigate how the amount of energy transfer changes when balls of different masses hit a stationary object. Students explore energy transfer through waves (repeating patterns of motion) that results in sound and motion. They gather information about how energy and fuels are derived from natural resources and how that affects the environment. They explore alternative sources of energy that use renewal resources.
Students interpret data from graphs to build explanations from evidence and make predictions of future events. They develop models to represent how energy moves from place to place in electric circuits and in waves. Students gain experiences that will contribute to the understanding of crosscutting concepts of patterns; cause and effect; systems and system models; and energy and matter.
© 2018 UC Regents
Click to view all TUSD Standards
Clicking this button, allows you to view all of the standards that we are following to get students ready for the next grade level and beyond. You will be able to make sense of the abbreviations utilized in the newsletters.

Kelly OBrien
Kelly is using Smore to create beautiful newsletters