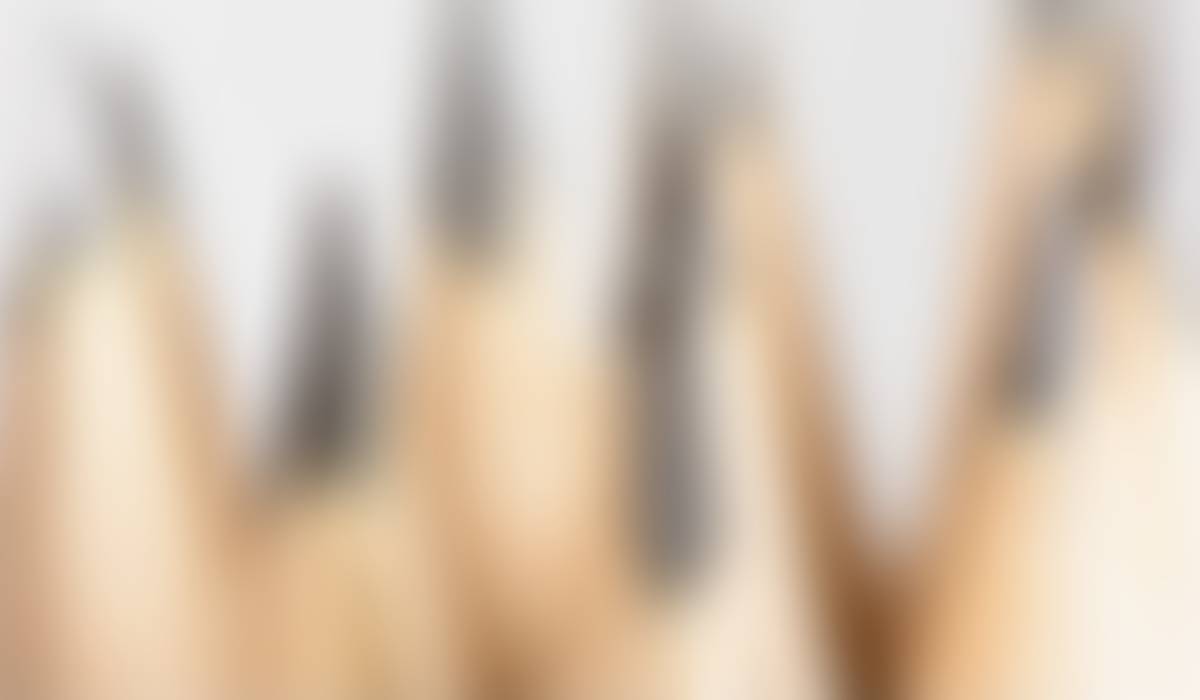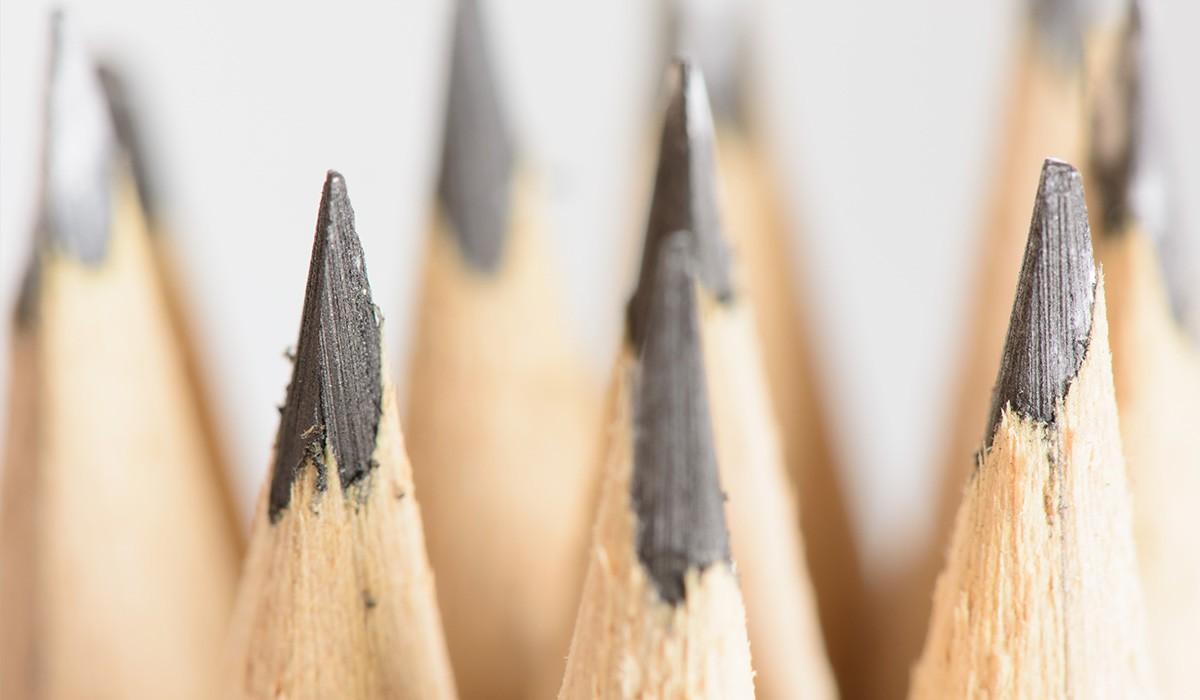 Staff Appreciation Month
Sending love and care to everyone on our team!
Tuesday, May 3, is TACO Tuesday
The district will be providing lunch for our staff on this day from Moe's. 'Lettuce taco' about how wonderful our staff are!
Thursday, May 5, is Take Note Thursday
Bring in a special card or note for several staff at APS. Who makes you laugh or smile? Who helps you grow? Who do you love seeing every day? Make one, buy one...it doesn't matter. It truly is the special thought that counts for this one!
School Lunch Hero Day~Free Lunch Friday, May 6
In honor of our own School Lunch Hero Team in the cafeteria, our PTC will sponsor lunch for all staff on Friday! We hope you are able to enjoy this special treat and find time to thank our cafeteria staff for keeping us all well fed with a smile!
Principal Williams
Principal is using Smore to create beautiful newsletters