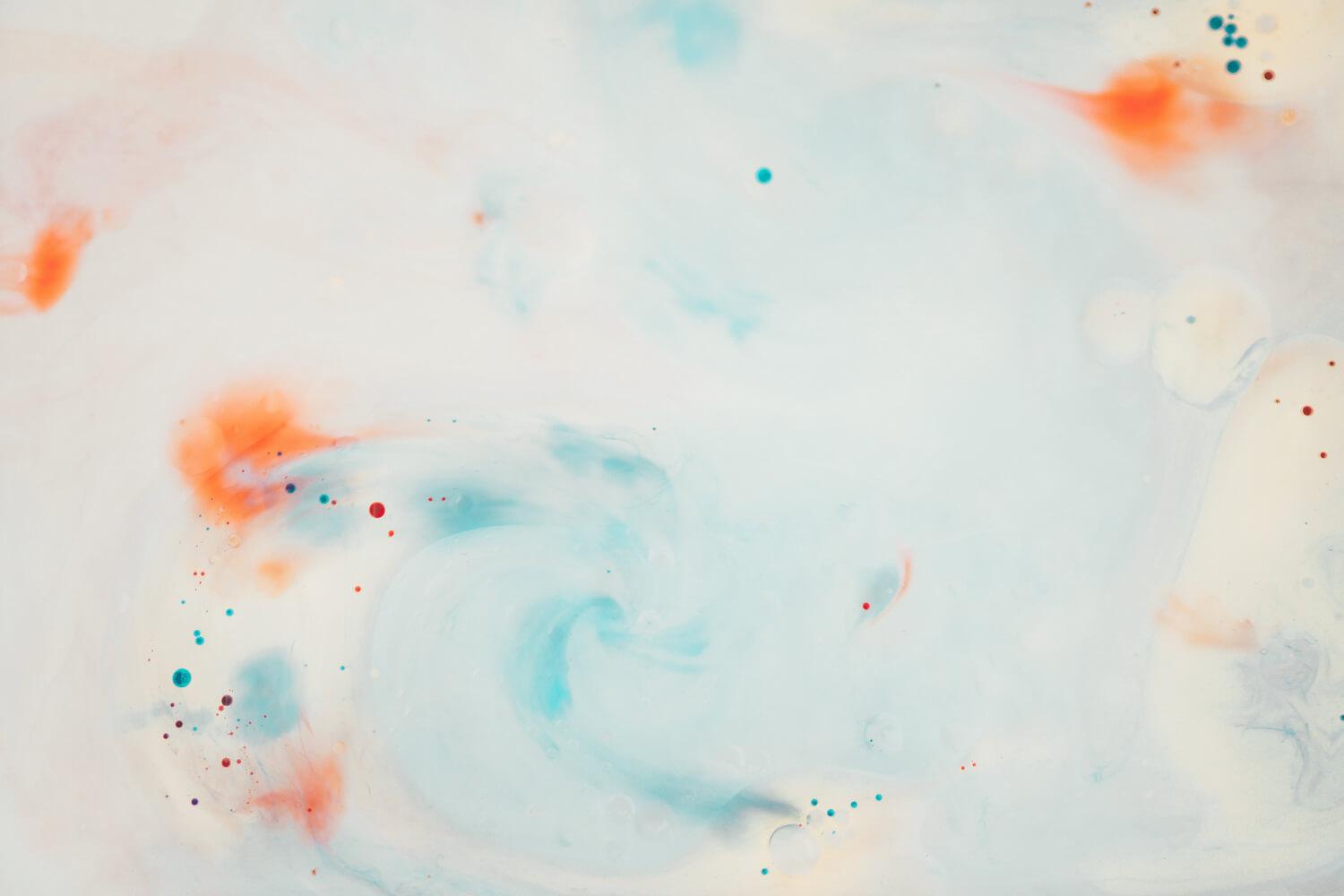 Hickey 3rd Grade News
Week of May 22-26
Elementary Academic Services has put a great learning opportunity together using Seesaw. Beginning May 28th, weekly optional activities will be assigned by EAS in Seesaw. The activities are designed to feel like fun as students explore interests, ask questions, build skills, and play learning games. Each week is centered on an affirming theme that students explore through reading, writing, SEL, STEAM, and family activities. The activities will be released once a week at 9am for 8 weeks. Since this is summer learning, no teacher feedback will be provided.
Please see the flyers below of district suggested resources for summer usage. Students will access the apps using Webdesk.
English: https://docs.google.com/document/d/1HFQ0tM56_sDtYL_dpXufZA2us2z_0XZeBd-QP1Ef4Fs/edit
Spanish: https://docs.google.com/document/d/1rzUQuUPWJJRbfVkHr3Vy5fs_GHeWMyAb5iEdKux2K9s/edit
2023-2024 School Supplies
2023 - 2024 School year supply packs are now for sale!!! Order forms can be found attached to this message. Please return the completed form with cash or check made payable to "Hickey PTA". If you wish to purchase online, please note that there is a $2 increase to cover the cost of fees.
Supply packs will be delivered to your student(s) classroom prior to the first day of school and no pick up is necessary. Please note that very few additional packs will be available for purchase at meet the teacher. As a result, we HIGHLY encourage you to place your order prior to the deadline of June 19th.
Online store link https://my-site-105520-103328.square.site/
Attachments: cash/check order forms
¡¡¡Los paquetes de útiles para el año escolar 2023 - 2024 ya están a la venta!!! Los formularios de pedido se pueden encontrar adjuntos a este mensaje. Devuelva el formulario completo con efectivo o cheque a nombre de "Hickey PTA". Si desea comprar en línea, tenga en cuenta que hay un aumento de $2 para cubrir el costo de las tarifas.
Los paquetes de útiles se entregarán en el salón de clases de su(s) estudiante(s) antes del primer día de clases y no es necesario recogerlos. Tenga en cuenta que habrá muy pocos paquetes adicionales disponibles para su compra en Meet the Teacher. Como resultado, le recomendamos ENCARECIDAMENTE que realice su pedido antes de la fecha límite del 19 de junio.

Enlace de la tienda en línea https://my-site-105520-103328.square.site/
Anexos: formularios de pedido de cheques/efectivo
May 25th- 1:00 PM-2:00 PM 3rd grade awards and class parties

May 26th- Last day of School- Early Release at 12:00 PM
Plano East Basketball camps are back this Summer. The basketball teams at Plano East (the whole Eastside actually) won a lot of games this year and there is so much enthusiasm around the program right now. I'm as excited as ever for the basketball camps. We have some great players and they all attended our camps when they were younger. Most great players can point back to a camp experience as a turning point where they really fell in love with the game. I love being a part of that story.
Please take a look at the flyers attached and see if they work for your schedule. Camp is always better with friends. Please consider inviting friends to come along.
Fundamentals and Skills - #58144 & #58142
June 5-8

9:00 am - 1:00 pm

@ Murphy Middle School

1st-9th graders
3v3 Team Play and Advanced Shooting School - #58145
June 12-15

9:00 am - 1:00 pm

@ Murphy Middle School

6th - 9th graders
3v3 and 1v1 Playmaker Academy - #58143
July 31 - August 3

5:00-8:00 pm

@ Plano East Senior High

1st - 9th graders
Register here https://bit.ly/PlanoEastHoops

If you didn't make it out to our games this year you (or your kids) might

enjoy our highlight video.
Thanks,
Matt Wester
Plano East Senior High
Boys Basketball | Health
PSHS Boys Soccer is happy to announce that our summer soccer camp will be June 26-29 on the Plano Senior High campus.

If you could please help us and distribute this flyer through your e-news and any other platforms you use to communicate would be greatly appreciated. A JPEG or PNG is also attached for social media apps which contains the QR code for the camp.
Thank you for all your support and we are looking forward to serving our Wildcat community again this summer.
Go Wildcats!
Thank You,
Wes Pippard
We are working on reteaching behavior expectations around the campus and in our grade level. Students are working on demonstrating our "be" rules:
Be Safe
Be Responsible
Be Respectful
Tuesday Folders and Flyers
Reminder:
All graded work will be sent home in Tuesday folders. Please sign and check each Tuesday.
Flyers from school will be sent home in AVID binders daily.
As the weather changes, please keep in mind the following dress code items:
students should not be having hoods on their heads inside the building

No spaghetti straps

Fingertip length on pants
3rd grade has library during ELAR at 12:00. Please see the schedule below. We will go to the library every week.
Ms. DeVincent- Friday at 1:50pm
Mrs. Coane- Tuesday at 11:30am
Mrs. Caskey- Wednesday
Mr. Ruiz- Thursday
Mrs. Barnes- Friday
Roxanne Barnes
Roxanne is using Smore to create beautiful newsletters