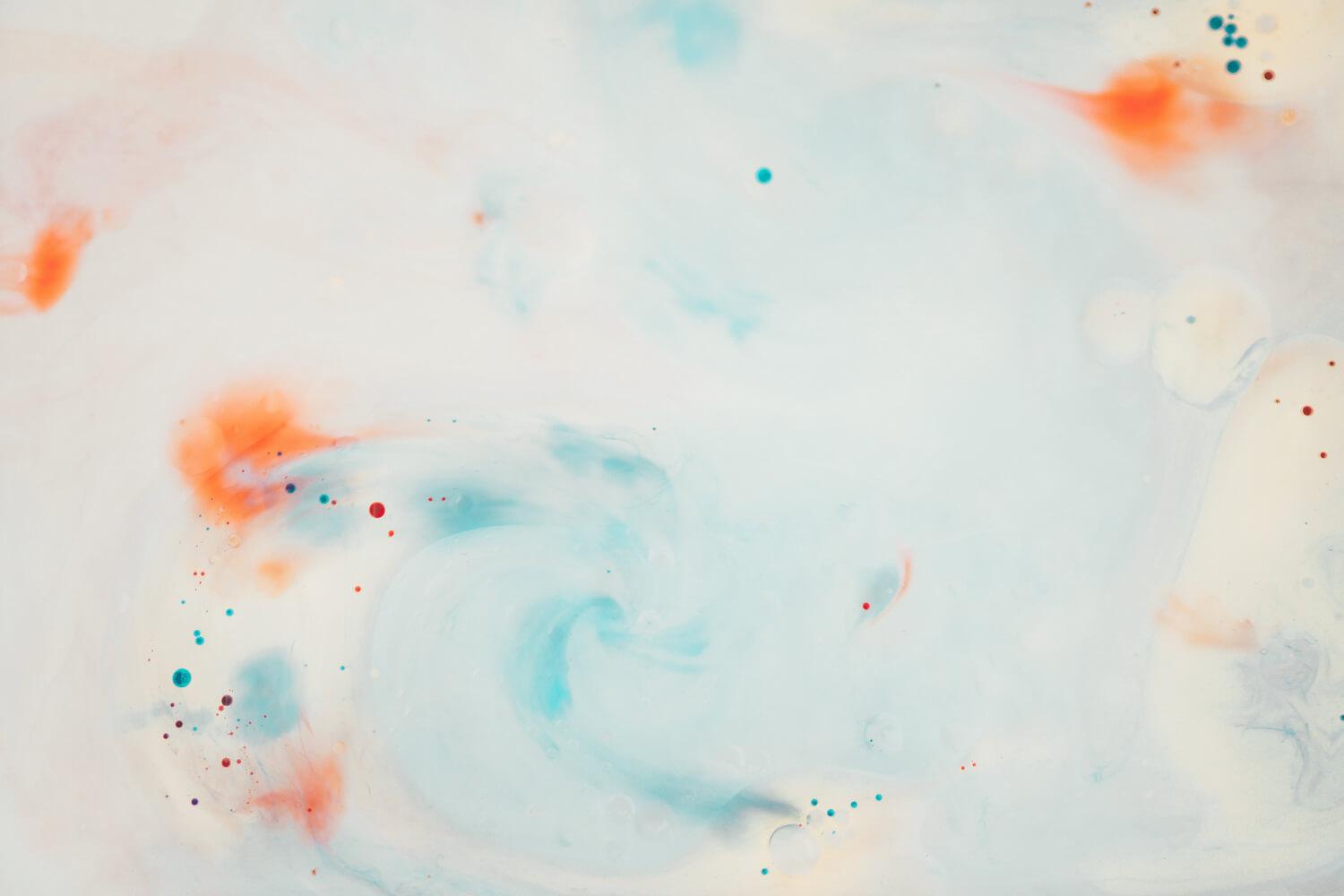 March 2023 Newsletter
Counseling Department
Important Dates
March 9 - Talont Show (information below)
March 10 - Teacher Work Day (No School)
March 13-17 - Spring Break (No School)
Transcript Requests
For any transcript requests, please reach out to Ms. Waltman at waltmanee@staffordschools.net.
Mid-year transcripts ARE now available. Transcripts will not be updated again until June for end-of-year/final transcripts.
SAT Prep Class (LAST SESSION)
Session 5 of the SAT Prep Class will include a pizza day on the last day of the session!

Scholarship Opportunities
Counselor's Email Addresses
Erin Waltman
Administrative Assistant to the Colonial Forge Counseling Department