☕️ Busy? Here's the TL;DR
Introduce yourself with a Meet the Principal newsletter
Share where you're from, hobbies, a pic of your dog.
Share highlights from your past career & education
Provide a view into your education philosophy
Link to a meaningful parenting resource
Keep it short on text & long on images.
It's hard being new!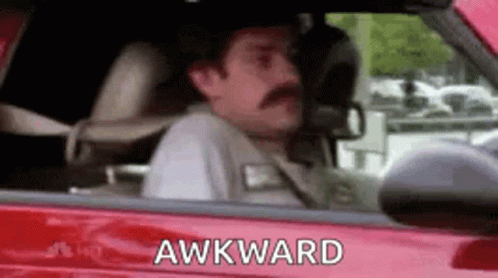 But one great way to break the ice is a friendly school newsletter with a "Meet the Principal" theme. It'll introduce folks to who you are as a person, educator, and school leader, in your own way.

Here are 5 areas you might want to cover:
1. Share a little bit about your background.

Bit of advice: don't use the old tried and true paragraph. People really won't read it. Instead, think about how you could bring your background to life with photos, links, or even emoji bullet points.

Here's an example:

2. Share some details about your career.

Parents, faculty/staff, and community members are curious to hear from you, even if an official bio has gone out. It's ok to repeat the details, but now you can put your own spin on things. Remember: keep it visual & brief.

We changed it up to bullet points for this segment, which work well for folks who are translating your newsletter:

3. Detail what matters to you when it comes to teaching & learning.

Don't: cite your dissertation 😝
Do: try to capture the vibe of your philosophy of education with quotes, photos, a video, even a series of GIFs!

Hmmmm... a GIF philosophy of education could be pretty cool, actually!
4. Share a resource

Parents, caregivers, faculty, admin & staff will be turning to you as a leader, for advice, support, & mentorship. Set the tone in your very first bit of outreach, by sharing a resource that meant something to you as a new teacher, new leader, and/or new parent of a school-aged child.

Like Lennon & McCartney said, we get by with a little help from our friends 😊.
5. Be accessible.

Whether you have an open door policy, or prefer people schedule appointments with your assistant, make sure you spell it out clearly in your newsletter.
That's it! You can get started here. Wishing you lots of good luck in Year 1!