Get through February with these grab n' go templates:
✊🏾 Black History Month
🧧 Lunar New Year
💝 Valentine's Day
🎩 Presidents' Day
🌨 Snow Day Template
👩🏽‍🏫 Principal's Message to Substitute Teachers
👨🏻‍🏫 Substitute Teacher Planner (for teachers)
💬 Parent Communication
🧘‍♀️ Teacher Wellness Template
❄️ Teaching About Winter
February fun days...
Kick off right at the top of the month, with Lunar New Year and Black History Month both arriving on the 1st! The Lunar New Year celebration lasts for 12 days, and there are many fun and fascinating ways to celebrate this Year of the Tiger. Check it all out in this school newsletter template. Our Black History Month Template offers diverse collection of resources for you, from inspiring quotes to inspiring people changing the world today.

Fast on the heels of Lunar New Year is our most lovable holiday of the year ❤️. Prefer to give it an academic bent? No problem. Prefer to just have fun and eat treats? No problem. This Valentine's school newsletter template has got you covered.

And we round out the month with President's Day. Here's a February newsletter template that offers a fun range of resources for learning about the US presidency.
"Oh, the weather outside is frightful..." 🌨

Bomb cyclones, nor'easters, and whatever else Mother Nature throws our way can definitely interfere with February's school schedule. Need to get the word out about snow days (or other weather-related cancellations)? Here's a template to get you started. Maybe the weather/pandemic is wreaking havoc with your staffing? Here's a school newsletter template for principals to communicate with substitute teachers, and here's one for teachers to communicate their plans to subs.
Getting you through the month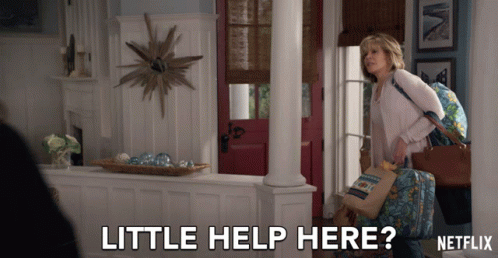 February is traditionally a challenging month for educators, so how about a February newsletter that offers a helping hand? This template has got some great resources for dealing with all sorts of parents, along with an outline for your weekly classroom newsletter. This is a school newsletter template for principals to share with teachers, all about banishing stress and burnout. Lastly, just need a filler lesson? Teach something about winter from this template here. You got this!