The Coaching Lounge
www.blogtalkradio.com/thecoachinglounge
Facilitating Human Perfectability
with Rameri Reshkhi Moukam
In this informative and energetic show, the Founder of Patti Gift, Rameri Reshkhi Moukam, shares her thoughts about Human Perfectability. A Facilitator who supports others in raising self-awareness of their potential, Rameri explores the notion of 'perfecting' oneself and how people of African descent can move closer to this state of being.
Interviewed by Life Coach, Rebecca Gordon, Rameri explains her involvement in creating a healing forum, Patti Gift, using an African centred psychological approach to community well-being. Also, an Ausarian Priestess, Rameri graces us with her presence in The Coaching Lounge to impart with us her thoughts and inner-sight on life.
When:
Sunday 1st September 2013
Time: 4.00pm GMT
Where: www.blogtalkradio.com/thecoachinglounge
How to Laugh to Live!
with Laughter Leader Mignon Braithwaite
When was the last time you laughed? Really laughed?

Laughter increases the 'feel-good chemicals' that reduces stress, produces natural pain killers, stimulates circulation and aids muscle relaxation. As a result, you start to feel happier. Life Coach, Rebecca Gordon, discusses with our guest, Mignon Braithwaite, Laughter Leader at Happily Ever Laughter, the concept of laughter for improved mental, emotional, physical and spiritual well-being. You will discover how to instantly create more happiness in your life with laughter sessions run by the Laughter Leader.

When you take your seat in The Coaching Lounge today, feel an instant boost of optimization and joy! Importantly, know how to maintain this with increased awareness of 'How to Laugh to Live'.

When:
Sunday 8th September 2013
Time: 4.00pm GMT - Live Show
Where:
www.blogtalkradio.com/thecoachinglounge
Understand the Power of Your Life Force
with midwife Elsie Gayle
A midwife who has helped thousands of women give birth, Elsie Gayle is most appropriate to recount her experience of witnessing new-born babies embrace the 'force' that infuses them with life. In a captivating interview with Life Coach, Rebecca Gordon, Elsie helps to raise awareness of just how powerful this Life Force is, that we so very often can take for granted.

Join us in conversation that explores the 'Life Force'. Hear Elsie's thoughts on defining it, recognising it, how to use it, develop it and much more. This show is one not to miss! It instils encouragement and motivation for you to truly understand Your Life Force and how to harness its Power for your betterment.

When: Sunday 29th September 2013

Time: 4.00pm GMT - Live Show
Where: www.blogtalkradio.com/thecoachinglounge
Want to promote your service, product or business and inspire others?
In the Blog Talk Radio
Coaching Lounge
, hear interviews with compelling speakers, creative thinkers, entrepreneurs, key people of influence and models of success.
Listen
to their stories as they share principles of living that we can apply within and throughout our own lives. Do you have something to share that will motivate and inspire others? Email Rebecca Gordon to find out how to be a guest in The Coaching Lounge:
info@satellitelifecoaching.com
.
Guaranteed to be Relaxing and Fun!
Sundays - 4.00pm GMT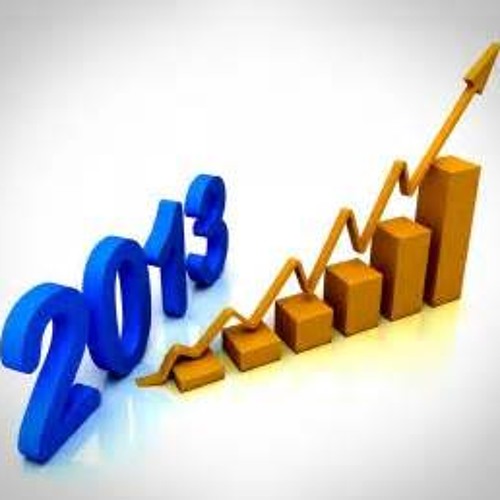 Satellitelifecoaching
Transform Your Life with Clarity by Satellitelifecoaching
Replays available for Download!
Facilitating Human Perfectibility - Rameri Moukam

The Secret is Out! Get What You Want Now! - Dawn Byrne
The Magic of Self Talk
Why You Need Emotional Courage to Shake Up Your Life
Simple Ways to Balance Life
How to Create an Instant Success Filter
www.blogtalkradio.com/thecoachinglounge