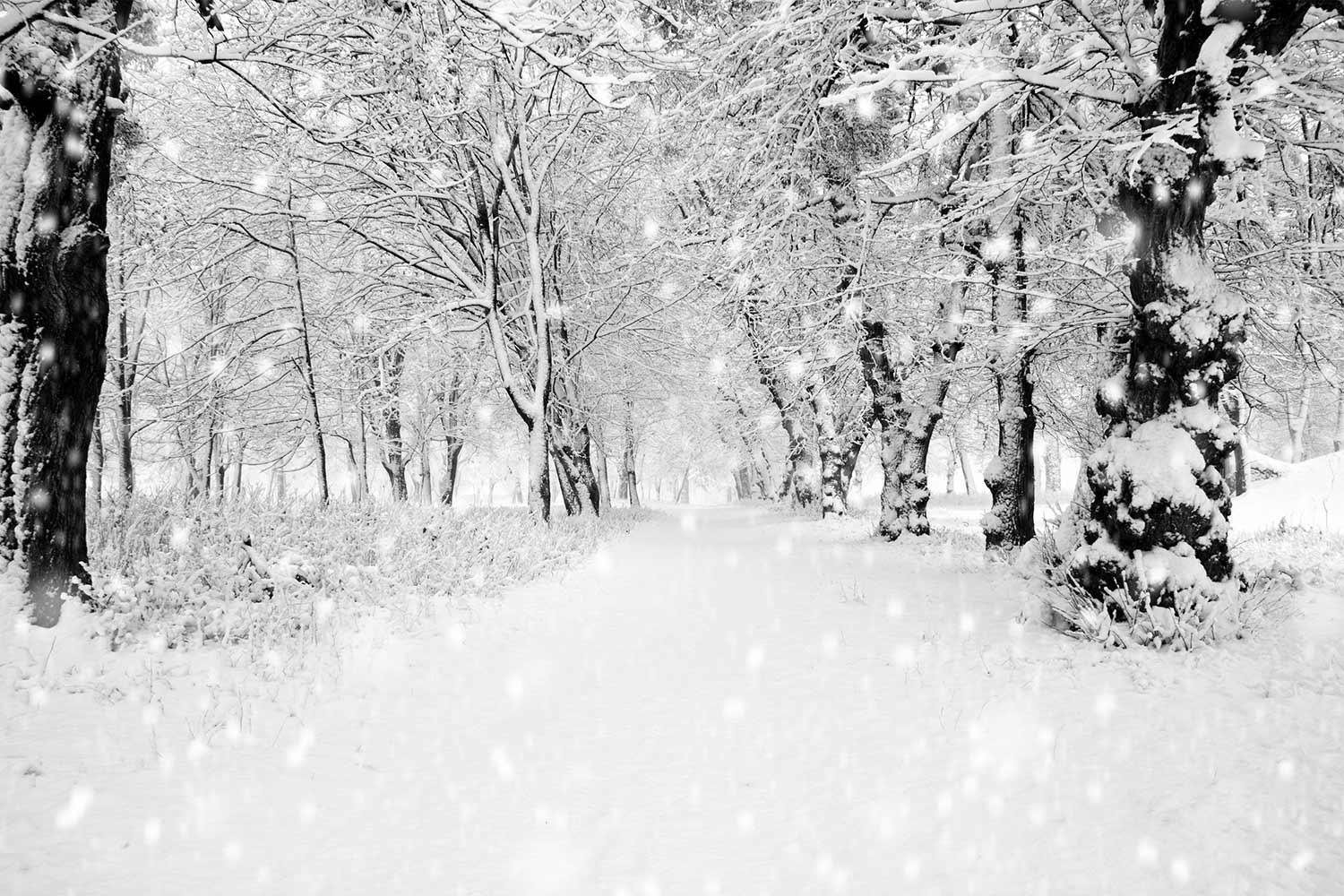 NBPS January Technology Newsletter
Read about technology tools being used during instruction
Technology Committee Highlight!
In the months of November and December, we had about 350 staff and administrators register for our afterschool technology sessions. These sessions were created by staff to help train others in how to utilize technology in a variety of ways and made to accommodate different levels. I want to thank everyone who volunteered and provided our district with professional development on different technology tools, applications, as well as teaching strategies. The time and effort our presenters put into each session is very much appreciated. The comments, as well as the feedback we received from the different sessions, were amazing! I want to thank you on behalf of the district for all your work and for sharing your knowledge utilizing technology to help prepare, inspire, and empower us all. We hope to continue this work in the Spring and I encourage everyone to register for these different sessions and support your colleagues. Thank You!
Comments Received From The Different Technology Sessions:
"I think they are great and I am learning a lot! It opens up a whole new world of possibilities as far as the web is concerned."
"It was eye-opening"

"These tech-focused PDs are very useful. Please keep them coming. I'm sure people would be equally interested in a PD on organizing our Gmail!"

"Great tips for ways to make remote teaching more engaging. I like the idea of incorporating short breaks. I think I will also include music and some random questions at the beginning of class just to get kids talking and sharing."

"Thank you, very inspiring! Hope to see you on other professional development topics! Great job!"
"This was a good professional development on strong principles of teaching. It was good to be reminded of the core ideas needed to be a good teacher. I hope to be more student minded in the future."
Welcome Pear Deck!
Our district now has premium access to Pear Deck to help make your Google Slides interactive, engaging, and fun!
Pear Deck is a Google Slide Add-On. It allows students to interact with you during a google slide presentation.
You can use Pear Deck to:
Create a new interactive slide to review previous read information or concepts

Assess where students are by embedding formative assessments

Giving students opportunities to engage in meaningful discourse

Incorporate audio, to help students with different learning needs and styles
Do not take my word for it, read some of the comments from staff in NBPS below:
Pear Deck is a great educational tool that helps with taking attendance, increasing engagement/participation, voice/agency, and learning/checking for understanding. Teachers are able to observe student work in real-time, and provide authentic feedback in a timely manner. Teachers can create and provide different types of engaging questions to all learners. Teachers can invite co-teachers, support staff, supervisors, and administrators to co-teach/observe their lesson.

-Jimmy Pineda NBHS Teacher
Pear deck is absolutely amazing with how interactive and engaging the extension is. This add on holds students accountable and gives the feeling of voicing their thoughts/feelings/opinions, without feeling judged. Students have commented on how much better class has been since using this extension and the remote learning experience has become much more fun, and something they look forward to. -Taryn Scinto NBHS Teacher

I use Pear deck with my classes. It keeps the student interested and invested in classes. Pear deck allows students to remain accountable during virtual instruction and makes classes fun and enjoyable. - NBHS Teacher
Pear DecD is a great educational interactive tool that allows teachers to have formal and informal assessments. Pear deck allows students to build their confidence and it engages more students in class. - Oscar Velásquez NBHS Teacher
It's more interactive so there's more participation. The kids have more choices to show how they are thinking and their learning. It gives more voice and agency.
-NBPS Elementary School Teacher
I love Pear Deck because...

-It engages students so much that they look forward to it.
-Shows that even though we are not all together, we are still a community.
-Levels the playing field.
-I get way more immediate feedback than in the classroom or Google Meet.
-NBMS Teacher

Pear Deck provides the opportunity for the educator to observe live, in real-time the students' progress. Pear Deck allows the students to be engaged in the lesson and provides the teacher with the opportunity to assess student learning at the end.
-Josue Espinoza NBPS Bilingual Teacher
Coding Highlight Paul Robeson!
Paul Robeson Community School For The Arts (PRCA) Students Participate in "Hour of Code"
Students in Mrs. Janice Williams' 4th-6th Grade Library Media and Computer Science Coding Classes participated in NBPS 2020 Challenge during Computer Science Education Week held December 7th – 11th, 2020. Computer Science Education Week is held annually in recognition of the December 9th Birthday of computing pioneer Admiral Grace Murray Hopper.
During Hour of Code, students were introduced to basic as well as advance coding skills. Students completed computer science activities that helped nature their creativity and problem-solving skills. In addition, students will have many other opportunities during the school year to solve coding puzzles, design games, and mobile apps.
Hadi Partovi, the Founder and CEO of Code.org and "Hour of Code" presented live Zoom Code.org mini "CodeBytes" sessions daily all week.
Congratulations to all the PRCA students who received an "Hour of Code" Certificate and to those who participated.
NBPS Software Request Form
Below you can click the button to access our Software Request Form. Many of the staff members across the district are requesting for us to look into new extensions, applications, and subscriptions. Please complete as much information as you can on the form below, in order to be able to process your request efficiently. Thank you in advance from the Technology Department.
Don't Forget To Check Out Our Technology Resources
Our Staff Corner has a Technology Resource page with a menu of different subscriptions that we have access to in our district or recommend to be utilized during virtual or hybrid instruction. When you click on the icons, you will have access to a variety of resources and information pertaining to that particular technology subscription or tool. This can include newsletters, videos, documents, presentations, etc.
This year if you would like to highlight a staff member...
Please email Carla Segarra at
carla_segarra@nbpsnj.net
, to be considered for our district-wide newsletters. This is a great way to recognize our staff for all the amazing work they do.
Carla Segarra
Carla is using Smore to create beautiful newsletters