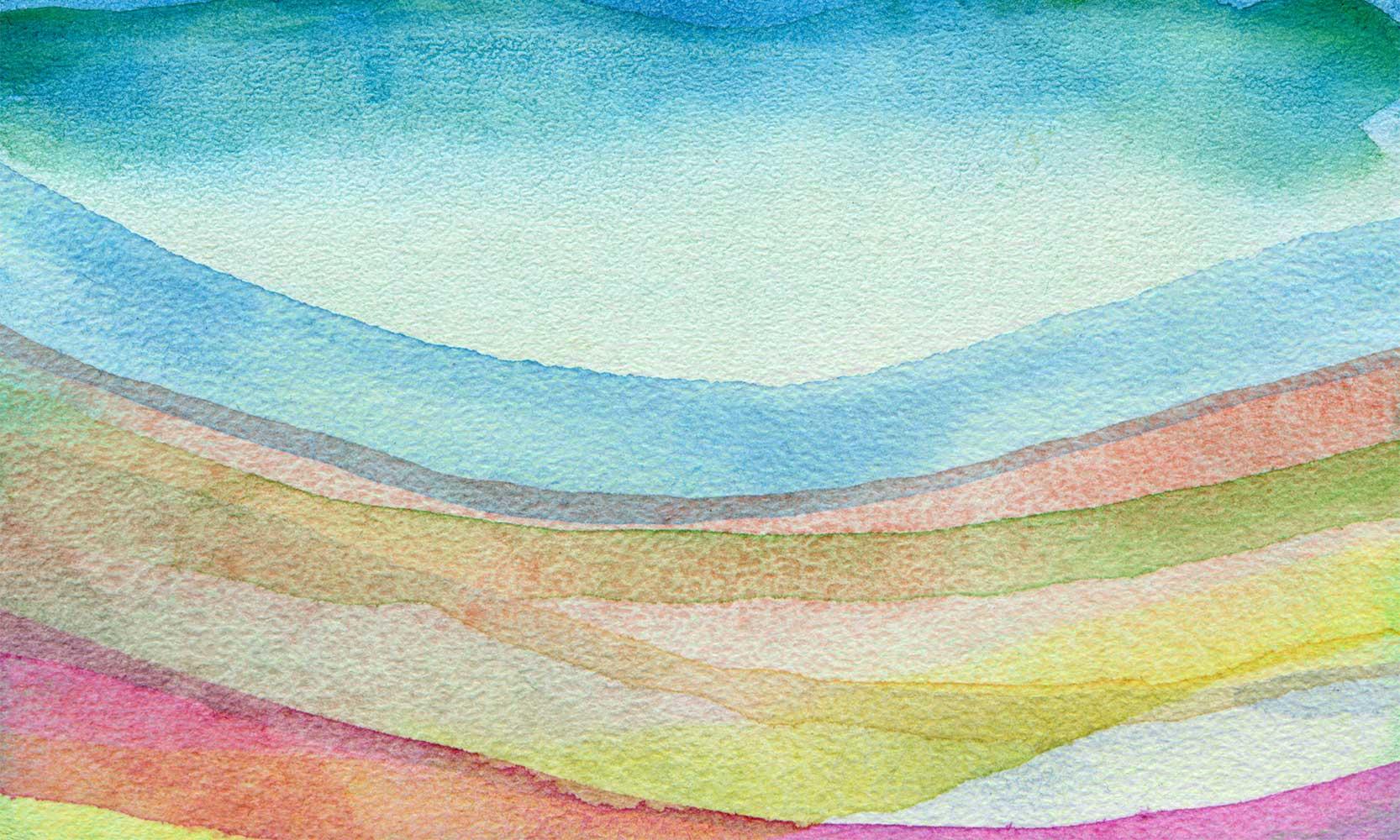 Toro Times
March 10, 2023
Thank you Toro Community, Step It Up AZ & the UP PTSA! (click for a quick video)
March Important Dates
Monday, 3/13-Friday, 3/17: SPRING BREAK- No School

Friday, 3/24: Early Release Day (1:30pm)
Wednesday, 3/29: Prospective Families Tour Union Park (3:45pm)
Friday, 3/31: Early Release Day (1:30pm)
Woohoo!
Please have a safe and relaxing and/or fun Spring Break! Our offices will be closed next week (March 13-17). We will see you back at school on Monday, March 20 to kick off the last quarter of the school year!
State Testing Starts Soon!
Spring in Arizona means it is testing season for our 3-7 grade students. Testing will begin on March 28 on our campus.

We kindly ask that all doctor, dentist, and other appointments, are rescheduled or avoided during the school day. We also ask that all students arrive on time, as testing will begin promptly after school starts. Students arriving late will not be allowed in the classroom and will have to make up the portion of the test that they have missed. We will not be pulling students out of their testing environments for early pick-ups once the testing sessions have begun, as we are unable to stop and then restart the testing session at a different time once it has begun. We truly appreciate your support and cooperation.