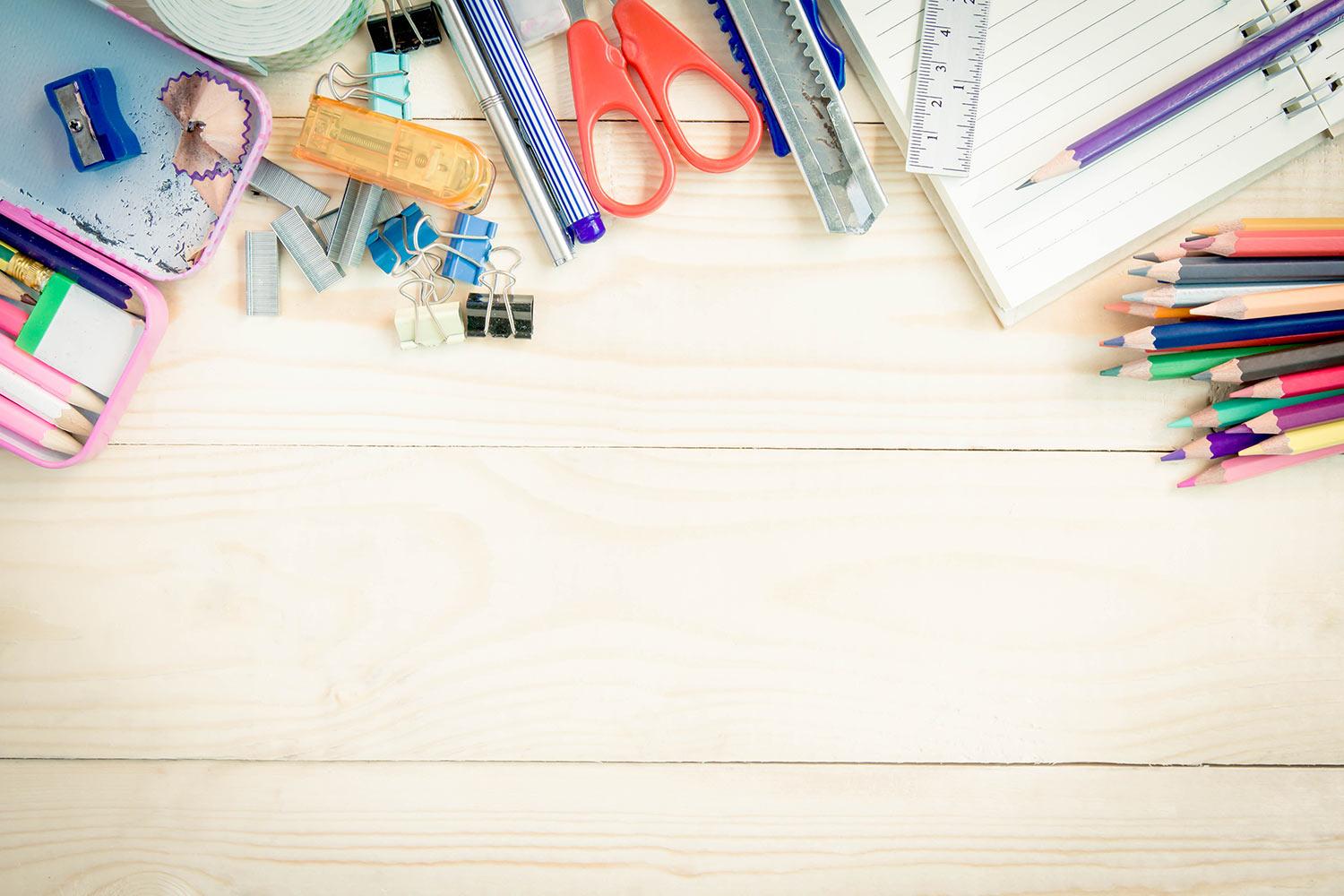 SHARK FAMILY NEWSLETTER
A QUICK NOTE OF COMING EVENTS
SMES families!
Below are a few of the events that are planned here at SMES over the next few months.
Parents Eating Lunch with Students
Dear families,
Prior to the pandemic, parents were able to come and eat with their children during lunch. Once the pandemic hit, our rules changed for having visitors in the building, including at lunch time. In addition to the pandemic, there were incidents of violence that occurred in some schools in our country.
Now that we have moved toward re-opening our buildings to visitors, we have had to make specific changes to our practices due to security requirements. We still do not permit anyone not associated with the schools to enter the building during morning arrival times without checking into the front office. The only time someone will be permitted to enter the main part of the building would be for a specific meeting with a teacher or being escorted to their child's new teacher on their first day. We have started our volunteer program and have had many of our parents/guardians/grandparents complete the training and have started working in classrooms (with teacher approval).
The most significant change is taking place at lunch time. We would like to start allowing parents to come have lunch with their child, but space in our cafeteria with our current arrangement has made that difficult. Therefore, we have created an eating area located on our stage in the cafeteria that parents will be able to use if they wish to come eat with their child during lunch. An adult lunch, if you are purchasing, will be $4.00 and it must be cash or check since our cafeteria does not accept credit cards. Please come to the front office, check in and receive a lunch badge and then you can wait of your child's class to come to the cafeteria. After getting your lunch, you may eat with your child on the stage, but no other children would be able to come on stage unless that child also has a parent with them. If you are bringing treats for the class, you and your child can still eat on stage, but then you can help your child pass out the treats to the class.
Our space is limited so choose your days sparingly. We currently have space for about 15 individuals for a lunch block including the students! Each lunch block has two grade levels coming during a time frame. Thank you for continuing to support what we do here at SMES!
Event Information
SMES Volunteer Training
If you are interested in volunteering for classrooms or events this year, please attend the second volunteer training in the media center. If you already completed the training during the first session, no need to attend again!
When?
Fri, Jan 27, 2023, 09:00 AM
Where?
Saint Mary's Elementary School, Osborne Street, St. Marys, GA, USA
Event Information
C4 Night: Spring Session Grades 3-5 only
Our Spring C4 Event for our 3-5th grade students will allow teachers to discuss the Georgia Milestones assessment and offer test taking strategies that families can discuss at home.
When?
Tue, Mar 28, 2023, 05:00 PM
Where?
Saint Mary's Elementary School, Osborne Street, St. Marys, GA, USA
Event Information
C4 Night: Spring Session Grades K-2 only
Come out to our Spring C4 event of the year starting at 5:00 p.m. for grades K, 1 & 2 only. Event will take place in your child's classroom.

When?
Tue, Apr 25, 2023, 05:00 PM
Where?
Saint Mary's Elementary School, Osborne Street, St. Marys, GA, USA
Event Information
Title 1 Stakeholders' Meeting
You are invited to come to the SMES cafeteria to offer your insight into the Title 1 program here at SMES and to make suggestions for the 2023-2024 school year.
When?
Mon, Apr 17, 2023, 09:00 AM
Where?
Saint Mary's Elementary School, Osborne Street, St. Marys, GA, USA
Robert Narvell
Robert is using Smore to create beautiful newsletters