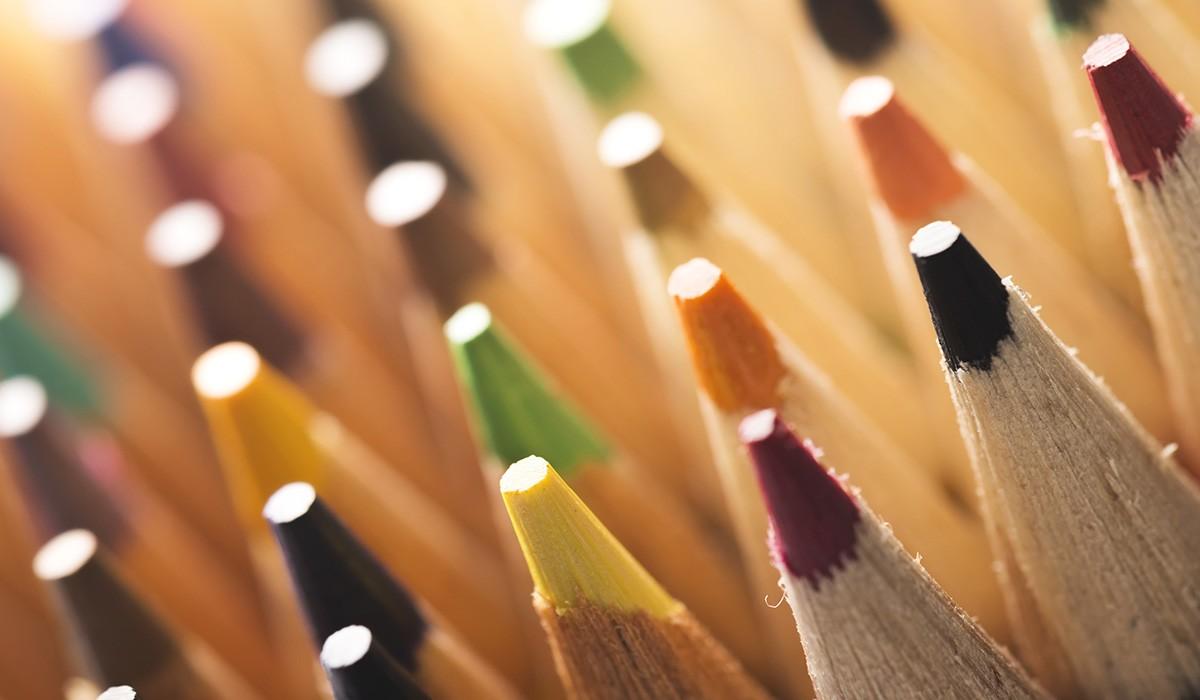 SIMS BULLETIN
NOVEMBER 16 2023
culture.relationships.future ready
A BIG Thank You from the Library!
I wanted to thank everyone who helped to make this year's fall book fair such a success. We had several students who volunteered with getting the library ready and cleaning up at Loved Ones lunch. Our Student Leadership Team helped with bulletin boards and welcoming families during Loved Ones lunch. Parent volunteers came in to assist with the book fair and welcome families during Loved Ones lunch. Many staff members helped families locate their students during the Loved Ones lunch. And finally thank you to all the families that came in to support their students during conferences.
This year's book fair sold $7,400 worth of books and supplies and our school receives $3,300 of that. So far this money has been used to give 120 students gift certificates to use at the book fair, new books for classroom libraries and the school library, and books for Reader of the Month awards.
Thank you again,
Angie Andrews, Librarian
SEPTEMBER/OCTOBER STUDENT OF THE MONTH AND QUARTER
4th Grade:
September:
Savannah Nieto, Giovanni Munoz Olvera, Owen Wolf, Alyze Florencio
October:
Keegan Trimble, Railynne Troxell, Kelly Robbins, Fiona Nibler
5th Grade: September: Ashton Warner, Joselyn Genise, Katelyn Kierce, Axel Munoz Martinez October: Brielle Lacy, Alyse Espericueta, Cruz DeLeon, Layla Hoffman
6th Grade: Jackie O'Connor, Nolan Vinson, Leah Holland, Juan Ramos Garcia, Dustie Harvey
7th Grade: Mason Edwards, Alex Flores, Kierra Lyon, Arianna Garcia, Presley Monninger
8th Grade: Breah Lemasters, Blake Sphoon, Kimberby Campos-Ortega, Mikey Burlington, Jackie Ramirez
OCTOBER READERS OF THE MONTH
The Readers of the Month for October are the following students:

SIS students: Harrison Loftin, Railynne Troxell, Kyler Dowse, Eliza Alcatraz, Gabe Robinson, Alana Baghdanov, Patrick Hamblin, Mila Redfield

SMS students: Eric Heuberger, Adair Torres-Pimentel, Amina Luna, Kainen Carroll, Broden Kennison, Fernando Justo Tavarez, Daniel Ortega, Cassandra Camacho, Yileena Shaw, Stephan Holland, Ryder Johnson
VIKING GEAR FOR FAMILIES
The PTC is doing a fundraiser to provide Viking gear to students and families. The online store is now open and orders will be taken through
Sunday, November 19
. Orders will be available at Stayton Sports the week of December 11.
CLICK HERE for the link to the online store.
NEW NSSD COMMUNITY UPDATE MONTHLY NEWSLETTER
Our district office has asked us to share the link to their new Community Update Monthly Newsletter. You may see some familiar stories but you may also learn something new about your school district and it's community partners in the process!

COMMUNITY OPPORTUNITIES AND RESOURCES
STAYTON INTERMEDIATE/MIDDLE SCHOOL
Wendy Nau
Wendy is using Smore to create beautiful newsletters