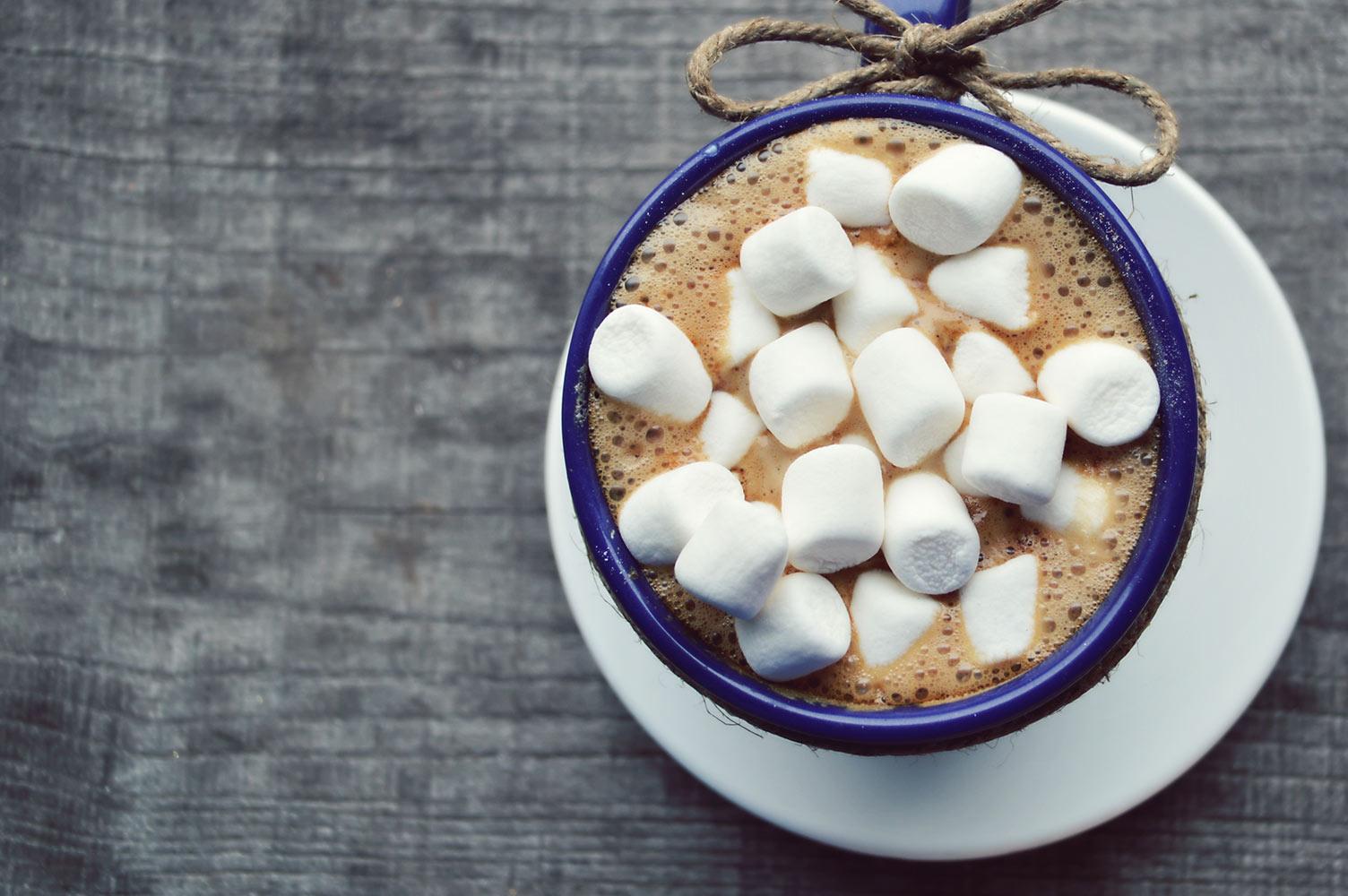 O'Maley Family Focus
January 21, 2022
Dear O'Maley Families,
I have just a few updates for you today.
Indoor and Outdoor Recess: I have had a few questions about recess and weather, so thought it would be helpful to share our criteria for outdoor vs indoor recess. You may or may not recall that our students have a 30 or 35 minute block each day that is split between lunch and recess. We want students to get out into fresh air and be active as much as possible. Since we have settled into winter weather, we check the temperature, including the wind chill, which lately has resulted in drastically lower temperatures at times. If the projection is for the "real feel" to be in the upper 20s or above with little or no precipitation, we hold outdoor recess. Otherwise students spend that time in the auditorium. Within the same guidelines, the auditorium is open to arriving students in the morning as well. It's important that students come to school dressed to be outdoors and layers are best. Additionally, our building has varying temperatures depending on location, and many times students want that sweatshirt or sweater in one room and prefer to remove it in the next. I realize non of this is unusual for all of us seasoned New Englanders, but hopefully the information about how we make the decisions is helpful.
End of Term 2: Term 2 will be ending Wednesday, January 26th. Grades will be posted to the Schoolbrains Community Portal at 3:00 p.m. on February 2nd. If you are rusty, please see information below on logging into Schoolbrains and viewing report cards. As always, if you have questions about your child's performance, don't hesitate to reach out to their teachers.
Information about the O'Maley PTO 8th Grade Night at Jalepeños and other coming events can be found below.
Stay warm this weekend!
Best,
Principal Lynne Beattie
Topics in this issue of Family Focus:
Upcoming Events

COVID-19 Updates & Weekly Testing Sign-Up




Planning Ahead? ...MCAS Schedule



Schoolbrains Community Portal
Upcoming Events
January 26th - Jalepeños Night to benefit 8th grade events (link to flyer)
February 3 - 5th Grade Virtual Family Orientation Night 6:30-8:00 p.m.
February 8 - Early Release at 11:00 a.m. for staff professional development

February 10 - Virtual PTO Meeting 6:00-7:00 p.m.
February 21-25 - No School Winter recess
COVID-19 Updates & Weekly Testing Sign-Up
COVID-19 at O'Maley: We had 34 new case of COVID-19 reported at O'Maley since January 14th and have 26 active cases as of today. All close contacts have been contacted. Since we started school August 31st there have been a total of 178 cases reported among the O'Maley community. See the new GPS COVID Dashboard for updated data each week: https://backtogether.gloucesterschools.com/updates/dashboard-covid-cases

To Sign Up for Testing: Link here: https://www.cic-health.com/consent/ma?district=Gloucester.
Weekly Testing: Testing will continue each Monday at O'Maley. It is not too late to sign up. This week once again all tests were negative.If you have tested positive in the past 90 days, do not participate in weekly testing, as you may yield a false positive for your pool.
Masks & Distancing: Per the Massachusetts DESE and the Gloucester School Committee, all students and staff will be masked in GPS buildings until at least February 28th except at lunch or mask break when they are socially distanced at 3 feet or more. Masks are not required outdoors. For details on our health and safety protocols district wide, please visit the GPS COVID Guidance and Updates website at https://backtogether.gloucesterschools.com/.

Students must bring their own masks to school each day. While we all wish we did not have to wear them, masks continue to be required indoors at school. Thank you!
Schoolbrains Community Portal
To conserve paper, and to ensure that families have access to student performance information, report cards are not printed or sent home as a hard copy. Report cards for Term 1will be accessible in the Schoolbrains Community Portal at approximately 3:00 p.m. on November 16th.

Our Portal is open for all students and families, and parents/guardians who are new to the portal should have received an email containing your login information. If you did not receive an email, or already had one and have forgotten it, please email Mr. Destino, jdestino@gloucesterschools.com or Mr. Hurley, dhurley@gloucesterschools.com and they will send it to you.
Information about the portal, what you will find there, and how to login is below.
Parent Letter re. Schoolbrains Community Portal
Link to the Schoolbrains Community Portal Login
Planning Ahead? Here's the Spring MCAS Schedule
While April seems very far away, to assist families who often write asking for spring MCAS dates, the schedule below provides all of the details. Testing will occur at O'Maley from April 5 - May 12, with additional dates for makeups. More information will be communicated as we get closer to the dates.
Archives
January 21, 2022
|
January 14, 2022
|
January 7, 2022
|
December 23, 2021
|
December 17, 2021
|
December 14, 2021
|
December 6, 2021
|
November 22, 2021
|
November 12
|
November 1, 2021
|
October 22, 2021
|
October 17, 2021
|
October 8, 2021
|
October 3, 2021
|
September 27, 2021
|
September 20, 2021
|
September 13, 2021
|
August 30, 2021
|
August 9, 2021
|
May 13, 2021
|
April 23, 2021
|
March 15, 2021
|
March 8, 2021
|
March 1, 2021
|
February 11, 2021
|
January 25, 2021
|
January 17, 2021
|
November 23, 2020
|
October 26, 2020
|
October 2, 2020
|
September 22, 2020
|
September 12, 2020
|
September 4, 2020
|
June 18, 2020
|
June 12, 2020
|
June 5, 2020
|
May 29, 2020
|
May 22, 2020
|
May 15, 2020
|
May 8, 2020
|
May 3, 2020
|
April 26, 2020
|
April 19, 2020
|
April 12, 2020
|
March 30, 2020
Lynne Beattie
Lynne is using Smore to create beautiful newsletters
Principal at O'Maley Innovation Middle School in Gloucester, MA