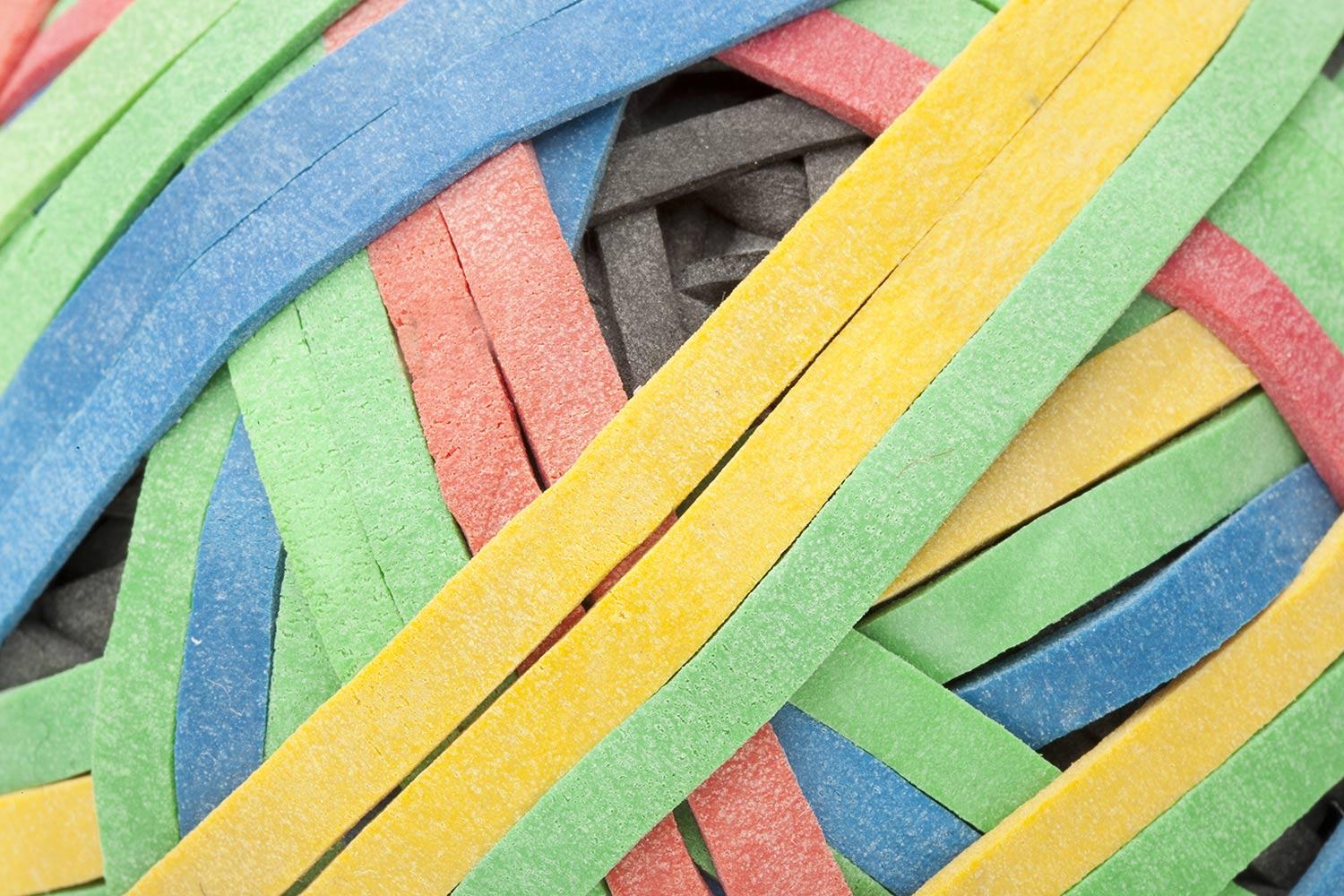 Cougar Courier
Janiary 1, 2023
THIS NEWSLETTER TRANSLATES INTO 100 LANGUAGES
Português: Para traduzir este boletim informativo para outro idioma, clique no boletim informativo e, em seguida, clique em "Traduzir boletim informativo" à sua direita.

Español: Para traducir este boletín a otro idioma, haga clic en el boletín y luego haga clic en "Traducir boletín" a su derecha.

IMPORTANT AND UPCOMING EVENTS
April 3rd - Light it Up Blue for Autism - Everyone wear blue to school!

April 6th - Pajama Day for smashing our March Mathness goal!
April 7th - No School
April 14th - Chinese Acrobat Li Liu
April 17-21 - April School Vacation Week
May 3rd - Art Show and Ice Cream Social
May 4th - May the Fourth Be With You - Star Wars Day - Dress in Star Wars clothing (no light sabers)
May 19th - Ohana Dance

SPRING MCAS DATES
Below are the dates for the Spring 2023 MCAS tests. Please make sure your child is in school for the tests. Children always do better and take more time when they take it altogether. When they make-up the test, they tend to rush through it.
ELA grade 3 - April 3 and 4
ELA grade 4 - April 10 and 11
Math grade 3 - May 8 and 9

Math grade 4 - May 11 and 12
LUNCH MENU FOR THE WEEK OF APRIL 3RD - 7TH
Monday
• Chicken Nuggets
• Classic Cheeseburger in bun
• Strawberry Parfait with granola
Tuesday
• Italian Meat Spaghetti sauce
• Classic Cheeseburger in bun
• Strawberry Parfait with granola
Wednesday
• Beef Taco Salad
• Classic Cheeseburger in bun
• Strawberry Parfait with Granola
Thursday
• Cheese Lasagna Rollup
• Classic Cheeseburger in Bun
• Strawberry Parfait with Granola
Friday
No School.
HOME AND SCHOOL ASSOCIATION NEWS
Meeting this Week!
Please join us for our April meeting this week on Thursday, April 6th at 7 pm in the Mulready library. All are welcome to attend!
Book Fair
Thank you EVERYONE for making our book fair week a huge success! All of our students were so excited to visit the fair and thanks to your generous All for Books donations, we were able to make sure that EVERY STUDENT was able to bring home a book from the book fair! We were also able to add 100 books to the school library and 108 books to classroom libraries! A special shout out to the amazing volunteers who took time out of their busy week to help with the book fair!
Coming Events
We still have a few more events to finish out the school year. More detailed info to come, but for now here are some dates to add to your calendar!
Teacher Appreciation Week: First week of May

Art Show & Ice Cream Social: Wednesday, May 3rd

Clean Up, Green Up: Saturday, May 6th (Rain date: May 13th)

Ohana Dance: Friday, May 19th
Li Liu Visit
We are excited to announce that during the school day on Friday, April 14th, the Home and School Association will be sponsoring a cultural assembly featuring Chinese acrobat Li Liu. In addition to witnessing astounding acrobatic feats, students will get a glimpse of Chinese culture and learn phrases in Li Liu's native Mandarin. They will learn the historical significance of traditional lion and dragon dances, as Li encourages them to think about what it might have been like to grow up in a different time and place, and what can be accomplished through disciplined training. To learn more about Li Liu's presentation, you can visit her website: www.acrobat-liliu.com
Email us with your questions: jlmulreadyhomeandschool@gmail.com
Follow us on Facebook:
Mulready Home and School Association
Spiritwear Store:
Dear Mulready Families,

We visited the Food Pantry. We were detectives, and we looked at the empty shelves to see what kind of things the Hudson Food Pantry needed. We made a list of the items to donate. This is what the Food Pantry needs:
*Items that are in low supply or completely out. Please consider purchasing these items.
Will you help us to help people in need? Please send any items to school between March 23rd and April 11th. Our school-wide goal is to collect at least 1,000 items. If we do, we will earn a school-wide Pajama Day.
Thank you,
The Mulready Kindergarteners
FRIDAY SCIENTIST IN MRS. REGH'S ROOM AND MRS. CALVANESE'S ROOM
Each week a student in Mrs. Regh's class and Mrs. Calvanese's class chooses an experiment. The student follows a format for a lab report and presents it to the class. The student then performs the experiment. This week a girl in Mrs. Regh's class put out a candle. She did this by mixing vinegar and baking soda and holding at an angle near a candle flame. The vinegar and water produced carbon dioxide gas which is heavier than air. When held above the candle flame it poured out and put out the candle.

A boy in Mrs. Calvanese's class put vinegar in a plastic bag. Then, he made little packets of baking soda wrapped in tissue. He then placed the packets in the plastic bag and closed it. The bag expanded and popped. What happens is that the vinegar saturates the toilet tissue and there is a chemical reactions between the vinegar and baking soda. The chemical reaction releases carbon dioxide and creates pressure inside the baggie. The pressure builds inside the baggie until it explodes with a pop!
WINTER IS HERE!! --LABEL CLOTHING AND LUNCHBOXES
We have three tables of sweatshirts, jackets, lunchboxes and backpacks. Please label your child's belongings. That way we can be sure that the items get back to their owners.
Also, if your child is missing clothing or a backpack or lunchbox, feel free to stop by and check out our tables.
SCHOOL WEBSITES: (If link does not work, copy and paste it into the address bar.)
Kelly Costa-Sardella
Kelly is using Smore to create beautiful newsletters