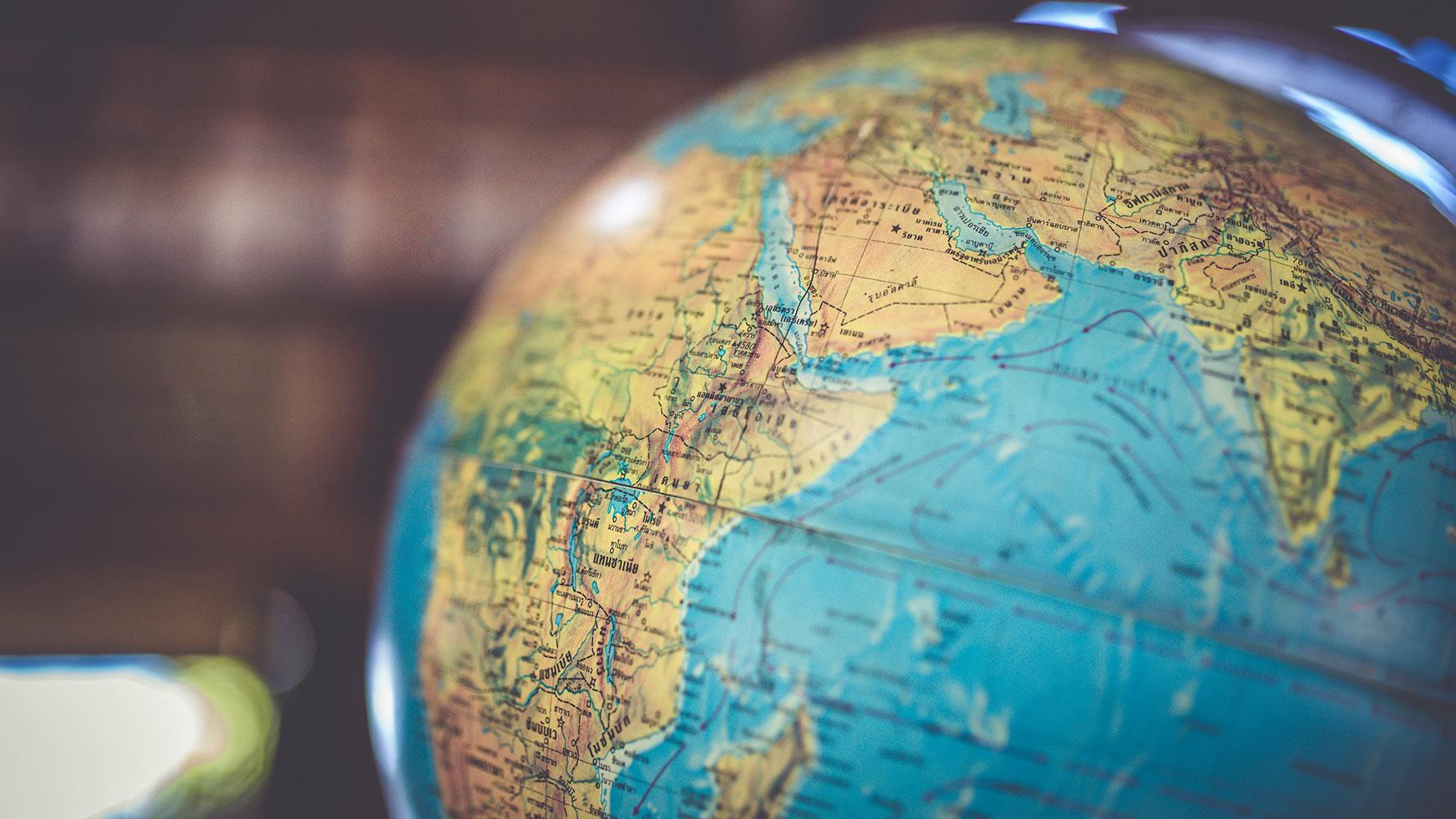 Spanish Immersion Pre-K Program
HPS is excited to announce the opening of the Spanish Immersion Pre-K pilot program coming this fall.
This is a full day program running 8:30 AM - 2:00 PM from September 2023 to June 2024. The program will operate under KIA (Kids in Action).
There are two information sessions this month:
In Person - Thursday, January 19, 2023, 7:00 - 8:00 PM @ Foster Elementary School, 55 Downer Ave. Hingham, MA 02043.
Virtual - Tuesday, January 24, 2023, 7:00 - 8:00 PM Via Zoom. The Zoom link will be posted on our website.
For more information on the program, visit: https://hinghamschools.org/spanish-immersion-prek/

Registration for the program opens on Monday, January 23, 2023. The enrollment deadline for the program is February 15, 2023.