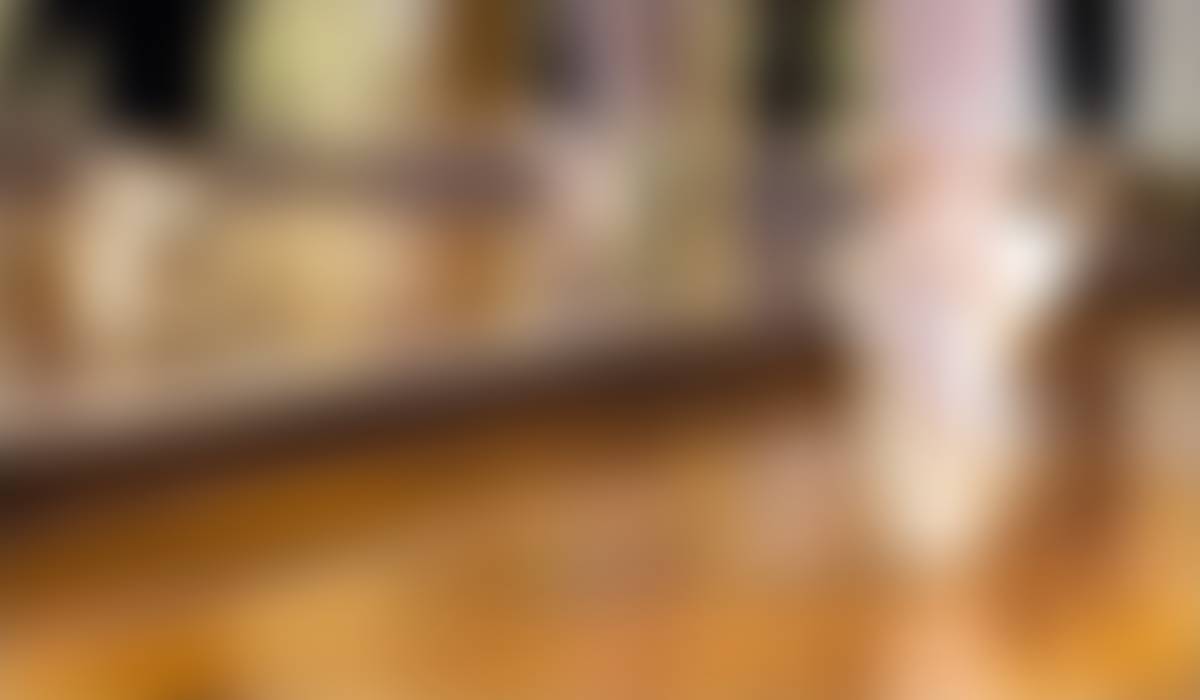 Mills Moments
Friday, December 16th, 2022
Trojan Families,
The school year is more than 1/3 of the way through and shortly after we return from the holiday break we will be preparing to celebrate the hundredth day of school which is always a fun celebration at John Mills School.

Holiday decorations are sprouting up everywhere as families in our area begin their thinking about the holidays while the Mighty Trojans have math facts, essays, favorite books, and science experiments dancing through their heads. Please continue to encourage your student(s) to stay as active as possible and include educational time in your holiday plans; at least until December 23rd! We return from winter break on Monday, January 9th and it is still an early release day following the schedule we have since August.
Thank you to the John Mills School PTA for providing the Santa Workshop that gave students an opportunity to shop for holiday gifts! We continue to be appreciative of our PTA for their support of our students and staff.
As parents, you are extremely important to your children. Make it a goal this month to spend a day or evening a week reading a book together, practicing math facts, doing a craft, playing outside, playing a board game, or sharing stories. This is the time to provide your child with the memories he/she will never forget. The holiday season is all about giving, and the quality time you spend together can be better than anything wrapped up in a bow under the tree.
We wish all of our Trojan families the warmest holiday wishes and a prosperous new year!
All four of concerts this week were well attended successes. Thanks again to Ms Altshuler, staff and families for coming!
A special visitor stopped by John Mills School on Friday, December 16th. Thank you, Toys for Tots, for the annual visit and bringing holiday cheer to all those who believe. Our special visitor and his friends spent time with our morning PreK, Kindergarten, first grade, and second grade students.
Students who participated in the Special Olympics were Gavin Henning (4th grade), Charlotte Fleming (5th grade), Xander Hall (3rd grade), and Preston Gonzales (3rd grade). All students participated in shooting, dribbling, and passing the basketball. Gavin won 1st place in his age group and Charlotte won 4th place in her age group! Congratulations to all student athletes for carrying the banner of Trojan Pride.
School Spirit Store Update
Students, teachers and families will receive their EPCUSD 401 gear next week before the holiday break on Friday, December 23rd.

Any lost and found items not claimed before break, December 23rd, will be donated. Lost and Found is located inside Door 1 foyer.

Two Days Remain for the Annual Student Council Holiday Food Drive
Follow us on Twitter! @jm401_trojans