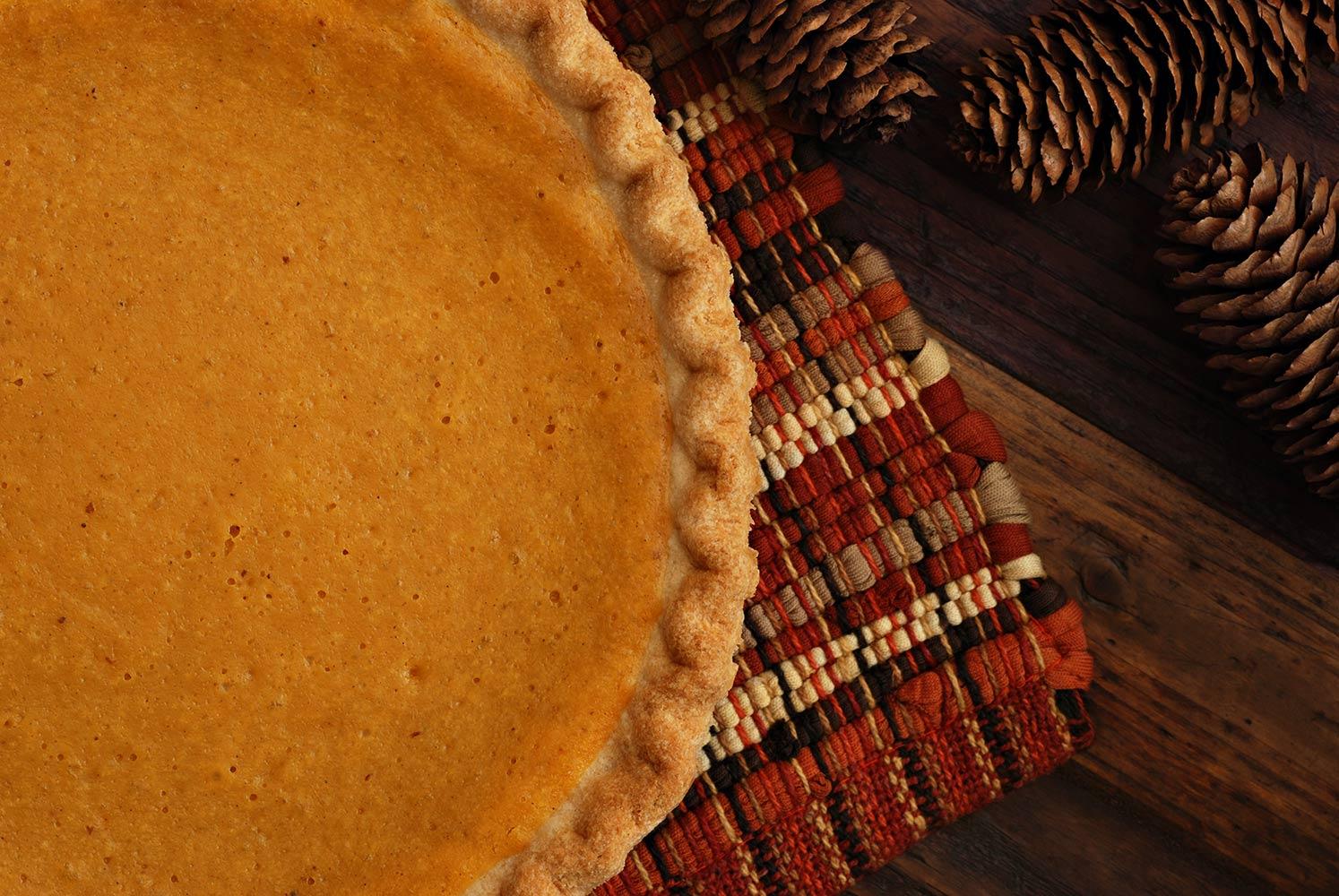 RMS Newsletter
11/10/2021
Joe T. Robinson Middle
Message From Principal Appiah-McNulty:
Dear RMS Families,
The month of November brings opportunities to pause and reflect on the things we are grateful for… We are thankful for our school community, students, families and our fantastic RMS staff. In quarter one, we had an opportunity to celebrate over 350 honor roll students. We anticipate seeing that number grow as our students have now adjusted to our expectations. Having our students back fully this year has been exciting and reinvigorating!
Our team has been busy at work. Reflecting on student performance, making student connections, and collaborating with students and staff are all essential parts of our work. We recently held our department meetings and learned a great deal about teaching and learning. Data (evidence of student work) when its meaning is understood gives all organizations a chance to unpack practices and corresponding performance through its analyses. After analyzing data, we brainstorm options and make professional decisions to support our students to get their desired performance outcomes. Our goal as educators is that our instruction will be student centered, rigorous, reflective (formative assessments), and focused on our students mastering the concepts we teach.
In order for our students to meet their goals, they need the continued support of all our families. This means helping students come to school each and every day. This also means reminding students to complete assignments provided during the day and use their time wisely. Lastly, we stress the importance of reinforcing positive behaviors, so we have a climate that supports the needs of all of our students.
Thank you for entrusting us with your child's education. Enjoy the Thanksgiving Holiday Season and contact us if you have any questions.
Sincerely,
Mrs. Appiah-McNulty
Band News: Mr. Ben Light
Band Families,
Junior High All-Region Band auditions will be held on Saturday, December 11. Auditions will be held at RMS.

The RMS Bands' Holiday Concert will be held on Tuesday, December 7th. The performance will begin at 6:30pm.
A brief Band Booster meeting will be held on Tuesday, November 16. The meeting will start at 6:00pm in the RMS Band Room. For those wishing to attend virtually, a meeting link will be shared closer to date. We are hosting All-Region Band auditions at RMS this year! This is both an exciting opportunity for our students and a tremendous undertaking. We need your help to be successful! Please, plan to attend the meeting and get involved. Everyone is important. Everyone is welcome.
Look for more details soon.
Yours,
Ben Light
MATH COACH: BROWN
For the ACT Aspire Summative Assessment Math Test-Prep: Parents, please allow your children to work on the ALEKS Math Program at home weekly. ALEKS is the most effective adaptive learning program designed to close the math achievement gaps for students (which will prepare the students for the ACT Aspire Summative Assessment). Assessment and LEarning in Knowledge Spaces is a Web-based, artificially intelligent assessment and learning system. ALEKS uses adaptive questioning to quickly and accurately determine exactly what a student knows and doesn't know in a course. ALEKS then instructs the student on the topics she is most ready to learn. As a student works through a course, ALEKS periodically reassesses the student to ensure that topics learned are also retained. ALEKS courses are very complete in their topic coverage and ALEKS avoids multiple-choice questions. A student who shows a high level of mastery of an ALEKS course will be successful in the actual course she is taking.
Note: ALL students must work at least 60 minutes per week and complete/master at least five (5) new learned math lessons for general ed/special education students and ten (10) new learned math lessons for Pre-AP students (learned category) per week. However, we will like you to encourage your children to master as many math lessons as they can. Students who complete their grade-level math course were enrolled in the next grade-level math course in the ALEKS Math program. Math Teachers will be recording the ALEKS student progress grades weekly
To better understand the ALEKS Math - Student Dashboard/Achievement Open-Pie Mode, please watch the following video clips below:
a). An Introduction to ALEKS (Student-Friendly)
Cheryl Brown, Math Instructional Facilitator/Teacher Coach

Certified Secondary Mathematics (Grades 7-12)

Robinson Middle School (RMS)
Pulaski County Special School District (PCSSD)
Office: (501) 234-3812
Literacy Coach: LACHOWSKY
Hello RMS Parents!!
It has been wonderful to see your children happy and productive at school. What a big difference from last year, however, great things are happening! Your children are engaged and enjoying their teachers and friends. Learning is tangible and progress is inevitable!
I wanted to reach out and explain three words that have probably been mentioned a time or two in your household: Common Formative Assessment. These quizzes are not punitive but informative. It is so important we "catch-up" our kids and make sure they are exactly where they need to be for next year, so the push is on. These assessments are only five questions but tell us so much information! It helps drive instruction and provides individualization for your child. Thus said, please encourage your child to take them seriously because we do. We are incredibly invested in the education of your child and rely on data to guide us. Thank you!!
If you have any questions or concerns, please do not hesitate to reach out to me at llachowsky@pcssd.org. Your child's success is the utmost goal of RMS.
Always,
Dr. Lori Lachowsky
Robinson Middle School
Literacy Instructional Coach
Volunteer Hours
It's that time again! 🙂
PALS (People Assisting Local Schools) Volunteer hours for this semester are from 3/13/21 to 11/19/21.
Any activity or event that you volunteered for during these dates should be included. If you volunteered coaching, (Future Senators), worked on fundraisers, PTO events, AVID, Quiz Bowl, Choir, Band, concessions, parent meetings, etc. It all counts.
When considering your volunteer time, please remember to count preparation and travel time for each activity.

You can email your hours to tscott4418@pcssd.org or you can click on the link below.
https://forms.gle/a1xB57petgJz4Hfo7

Thank you all for what you do to support Robinson students and staff!
You are greatly appreciated!
RMS PBIS Store
Thank you all that supported Fright Night Event and fundraiser! We raised nearly $2,000 for our PBIS School Store!!! The funds goes towards incentives for celebrating positive choices made by our Senators. We look forward to celebrating the hard work of our students as the year progresses.
Fall Break- No School
Wed, Nov 24, 2021, 9:00 PM – Fri, Nov 26, 2021, 11:00 PM
undefined
End of Quarter 2
Mon, Dec 20, 2021, 12:00 AM
undefined
Yaa Appiah-McNulty
Yaa is using Smore to create beautiful newsletters
Principal- Robinson Middle School