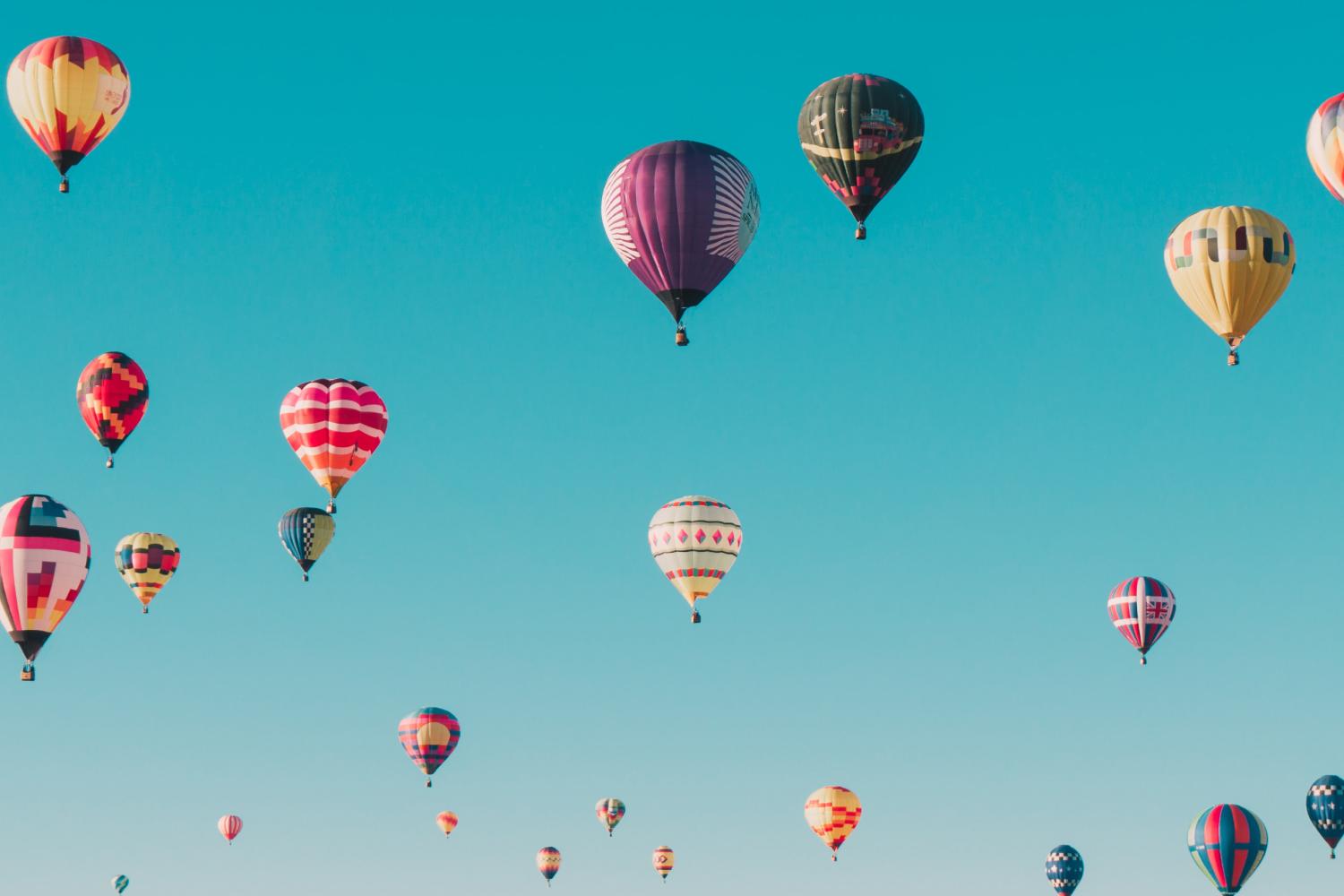 Welcome Back to School
August 17, 2022
Welcome Back to In-person Learning
Dear Hillside Community,
The staff at Hillside is excited to back to work and resume a sense of normalcy after 2 1/2 years of the of challenges, changes, restrictions, and mitigation strategies.
This year our theme is "Parents are our partners". We are looking forward to bringing parents back into our classrooms to support learning for all students at Hillside. Look for opportunities to volunteer this year and become active partners with Hillside staff in your child's education.
We are looking forward to seeing all of your children back in class on Thursday, August 25th.
Sincerely,
Chris A. Mills
Hillside Principal
Hillside PTO for HAWKS WELCOME WEEK
Back to School Events
Please join us for the following events to get ready to return to school.
School Yard Beautification - August 20th from 10:00 am to 12:00 pm
Join other Hillside families on Saturday August 20th from 10:00 am to 12:00 pm to spruce up the school grounds for the first day of school. Tasks that need to be done include:
Edging sidewalks and curbs
Pulling Weeds
Weed-wacking tall grass near walker doors
Trimming bushes/trees
Planting flowers in front of the school
Use this Sign-up Genius to volunteer for the School Yard Beautification.
https://www.signupgenius.com/go/4090F49ADAF2DA0FA7-school

School Is Sweet Monday - August 22nd from 5:30 to 6:30 pm
Join us on the Hillside blacktop behind the school for a sweet treat. Meet new friends, catch up with old ones, and enjoy one of our last days of summer. For safety, this is not a drop off event. Students must be accompanied by a responsible adult. Please RSVP so the PTO can have a headcount at bit.ly/schoolissweet.
Open House and Kona Ice Truck - August 23rd from 1:00 to 3:00 pm
Parents and student are invited to visit the classroom, drop off school supplies, and meet the teacher in an informal setting from 1:00 to 3:00 pm on August 23rd. This is a family event. Thanks to our generous PTO, teachers will have Kona Ice Truck tickets for all Hillside students who attend Open House.
Back-to-School Night - August 23rd
Parents and Guardians, join us for Back-to-School Night next Tuesday night to meet your child's teacher and learn about the grade level curriculum and classroom expectations. Due to space limitations and the nature of the content presented, this is an adult only event.
K-2 Back-to-School Night: 6:oo to 6:45 pm
3-5 Back-to-School Night: 7:00 to 7:45 pm
Chalk the Walk Wednesday - August 24th from 5:30 to 6:30 pm

On the night before school, stop by to fill our Hillside sidewalks with positive messages and art for the new school year. The PTO will provide the chalk, you bring your Hawks! For safety reasons, this is not a drop off event. Students must be accompanied by a responsible adult.
First Day of School. Welcome Back Hawks. - August 25th
At drop-off, our Hawk mascot will be welcoming our students back at the school entrance! Be sure to snap a picture and take a good look so you can enter our "Name our Hillside Hawk" contest next week.
School Spirit Day - August 26th
Wear your Hillside spirit wear or school colors (maroon and navy).
Hillside Spirit Night at Bruster's - August 26th from 5:00 to 7:00 pm
Head to Bruster's Ice Cream to celebrate the start of the school year. Mention Hillside PTO when ordering and 10% of the proceeds from your order to be donate to the Hillside PTO.
School Year 2023 Hillside Dismissal Plan Survey
Dear Parents,
Making sure your children arrive home safely and as prescribed by you is our highest priority. Please help us by completing this survey indicating your preferences for how your child should be dismissed from school each day.

In order to avoid confusion and ensure all students safely arrive home each day, we ask that parents make every attempt to maintain a consistent plan for student dismissal.

Note: You may only choose LCPS Bus if you live in the transportation zone and your child has been assigned to a bus in ParentVue.
New School Hours
Hillside's school hours are changing this year. We will be opening 10 minutes later. See below for details.
7:40 am - Doors Open
8:00 am - School Day Begins. Morning News Show Starts.
8:05 am - Students arriving to class after 8:05 are marked tardy.
8:10 am - Specials Schedule Begins
2:45 pm - School Day Ends.
School Lunch Program
Loudoun County Public Schools offers breakfast and lunch for students daily. Students can bring money to school each day or parents can set up a Titan Family Portal account. The advantages of using Titan are:
Online payments to student's cafeteria accounts
Monitor children's accounts remotely
Set up automatic recurring payments
Set up low balance email alerts
Parents can register with Titan at this link.
Elementary School meal prices for SY 2023 are as follows:
Breakfast - $2.00 for 1st meal, $3.65 for 2nd meal
Lunch - $3.05 for 1st meal, $4.10 for 2nd meal
Loudoun County Public Schools (LCPS) continues to follow guidance from the Virginia Department of Health (VDH) and the Loudoun County Health Department (LCHD) regarding COVID-19 transmission prevention.
LCPS will continue to implement strategies such as promoting the following:
Vaccination
Staying Home if you are sick
Respiratory Etiquette
Hand Hygiene, Enhanced Cleaning and Disinfecting,
Contact Tracing When Recommended by LCHD

Isolation to Significantly Reduce Risk of Transmission
As of March 1, 2022, public schools in the state of Virginia can not require students to wear masks, unless enrolled in Head Start, a Federally Funded Program.
For detailed information regarding COVID Mitigation in LCPS click HERE.
Chris Mills
Chris is using Smore to create beautiful newsletters