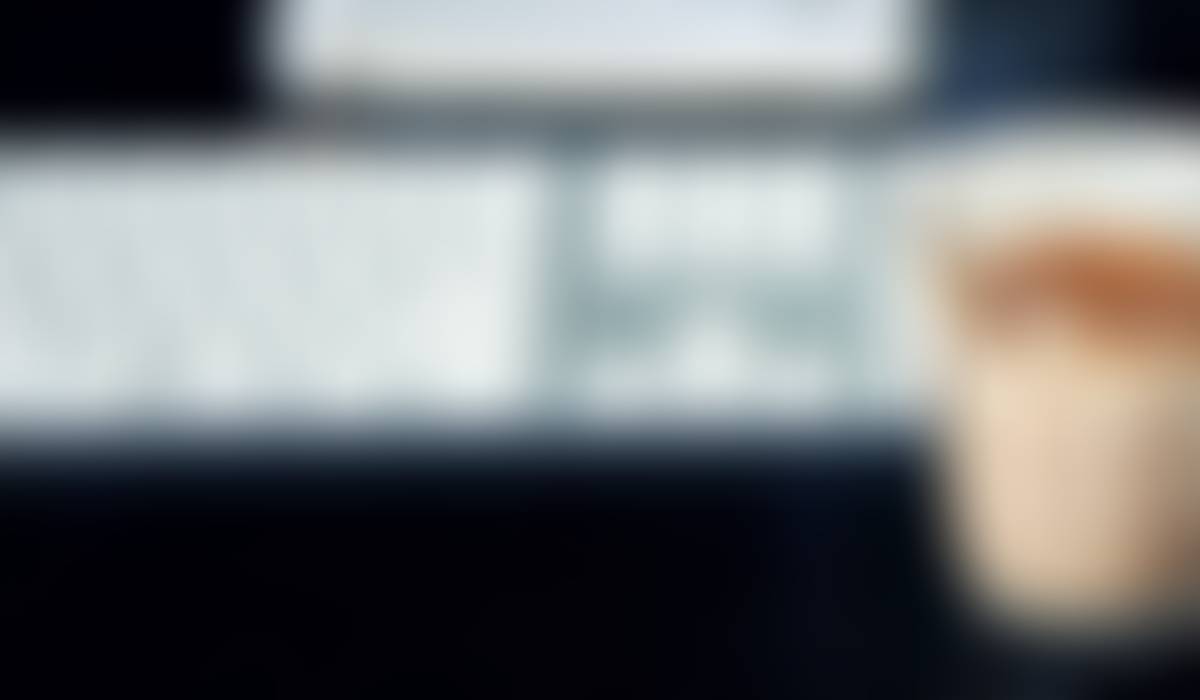 Distribution of Material
September 2022
Need translation? | ¿Necesita traducción? | Precisa de tradução?
ENGLISH: Need translation? Just click "Translate" at the top of your screen!

ESPAÑOL: ¿Necesita traducción? Haga clic en "Translate" (traducir) en la parte superior de la pantalla.
PORTUGUÊS: Precisa de tradução? Clique em "Translate" (traduzir) no topo da tela!

Overview
Framingham-based, youth-oriented service groups are permitted to distribute recruitment material at four (4) periods during the school year. This Smore is one way that the District shares submitted material to all FPS families. For more information on this, please visit the FPS Website: Distribution of Recruitment Material or you can review the September program information below!

View Program Opportunities for Framingham Youth
These Framingham-based, youth-oriented, non-profit organizations would love to see FPS students to join their programs. Take a look at the PDF for program information in English, Spanish, & Portuguese. (September Distribution of Recruitment Material)

Framingham Public Schools
The mission of the Framingham Public Schools is to educate each student to learn and live productively as a critically-thinking, responsible citizen in a multicultural, democratic society by providing academically challenging instructional programs taught by highly-qualified staff and supported by comprehensive services in partnership with our entire community. For news, updates, and announcements, follow Framingham Public Schools (@FraminghamPS) on Facebook, Twitter, and (@framinghamschools) on Instagram. You can also join the conversation using #FraminghamSchools.