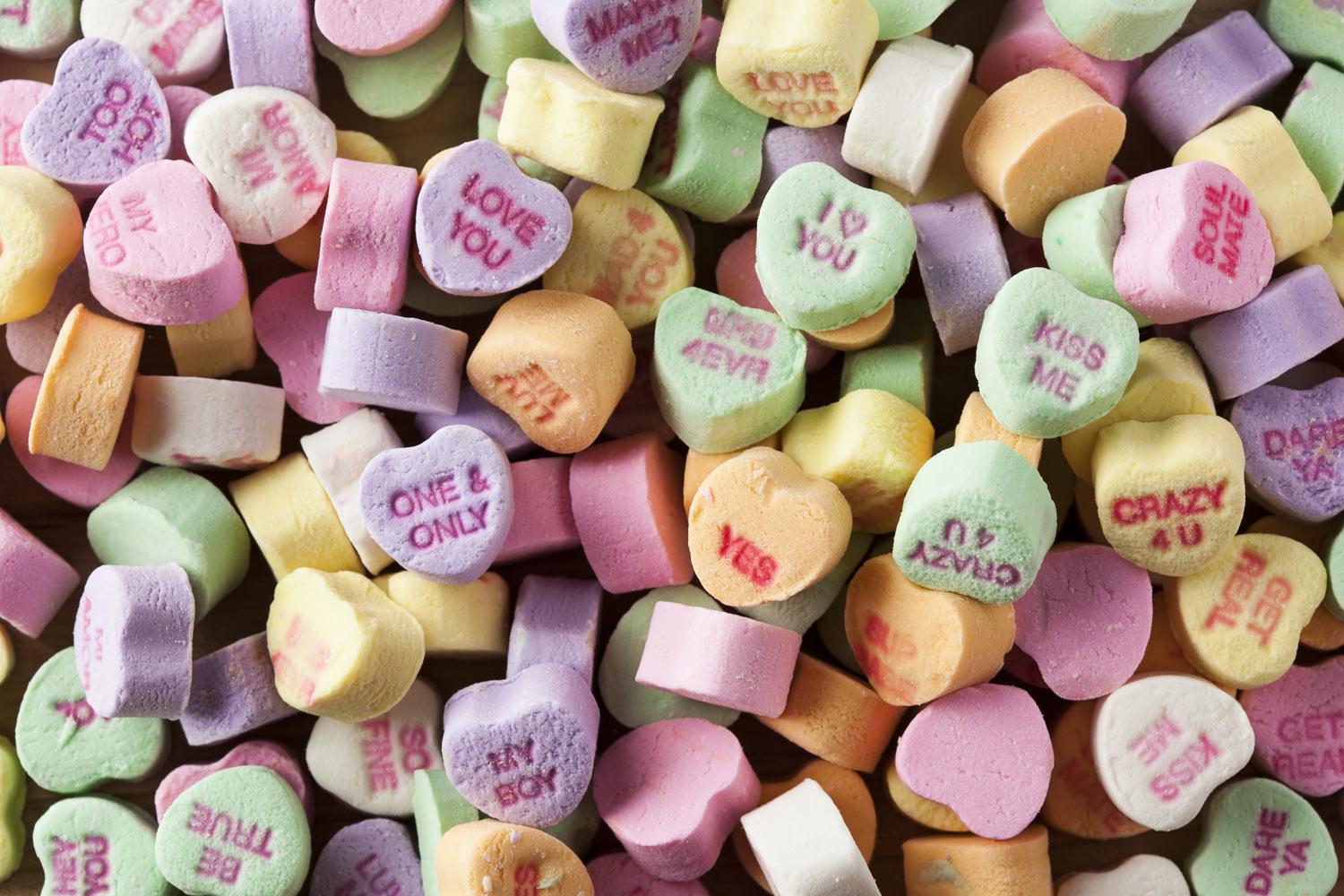 Friday Update
Friday, 11th 2022
School Board Recognition Week
February 21 to February 25, 2022
Eden Valley-Watkins students benefit every day from the leadership and vision of our school board members. February 21-25 is Minnesota School Board Recognition Week, so please take time to thank these dedicated school leaders. School board members devote hours of their time each week to provide leadership for our school district!
Board members serving the EVW School District:
Jay Brovold, Chair
Lisa Ludwig, Vice Chair
Jennifer Evens, Treasurer
Julie Wendroth, Clerk
Ann Lemke, Director
Chelsie Heuring, Director
Ben Stommes, Director
2022-2023 Academic Calendar
Book Fair at the Eden Valley Elementary
Eden Valley Elementray will be hosting a Book Fair once again. The Fair will run from February 22nd through March 3rd. Students may visit before school and during their designated library times. We will also be open the evenings of February 24th and 28th from 3:30-7:00 pm. Please feel free to come and visit.

February 18th and 21st~No School
February 24th-March 4th~Parent-Teacher Conferences
March 4th~Flex Friday/No Students
March 4th~Early Childhood Screening
March 7th~Kindergarten Roundup
March 14th~Spring Concert for grades 1,2, and 3
March 21st~Staff Day-No Students
April 1st~Flex Friday/No Students
April ~ MCA testing
April 15th-18th Spring Break
Free COVID-19 Home Tests
Recently, the federal government activated a website where every home in the U.S. can order four free at-home COVID-19 tests at no cost. The process for ordering requires your name and address and will take less than 30 seconds to complete. Your order will be shipped USPS in 7-12 business days. Families can order these free at-home tests at COVIDtests.gov.
Also, the State of Minnesota is continuing to make testing more accessible. Families can continue to order Vault saliva tests at no cost, just visit one of the state's community testing sites or use the state's online Find Testing Locations tool to find a clinic or pharmacy providing tests.
COVID Vaccination Resources
Cherice Vogel- EVW Admin. Assistant